Up for sale is a brush I picked up on the B/S/T Forum here at the Shave Nook. I used it two or three times. It is really a GREAT brush, but it's a little smaller than I like. So, it's up for grabs!
Thater 4125/1 Black in Finest Badger 2 Band (with Box)

24/50
Price Shipped CONUS - $100

$SOLD$



Payment by Paypal. Please feel free to ask any questions you might have, or make any reasonable offers. You can PM me, or email me at
Mod Edit: Not a good idea to list your email on an open forum.
Thanks for looking!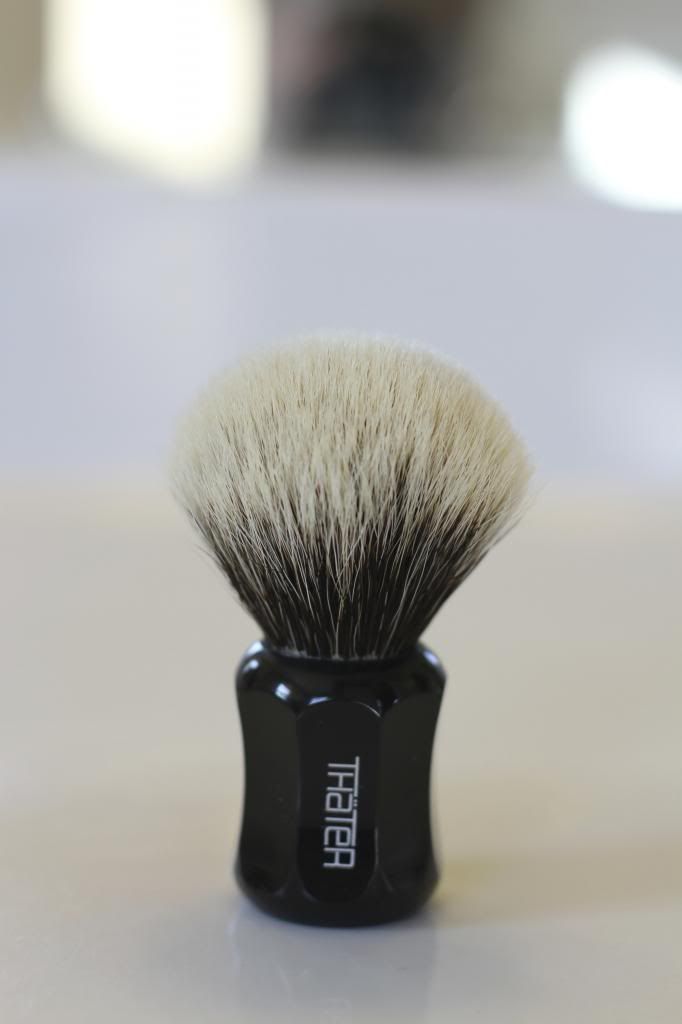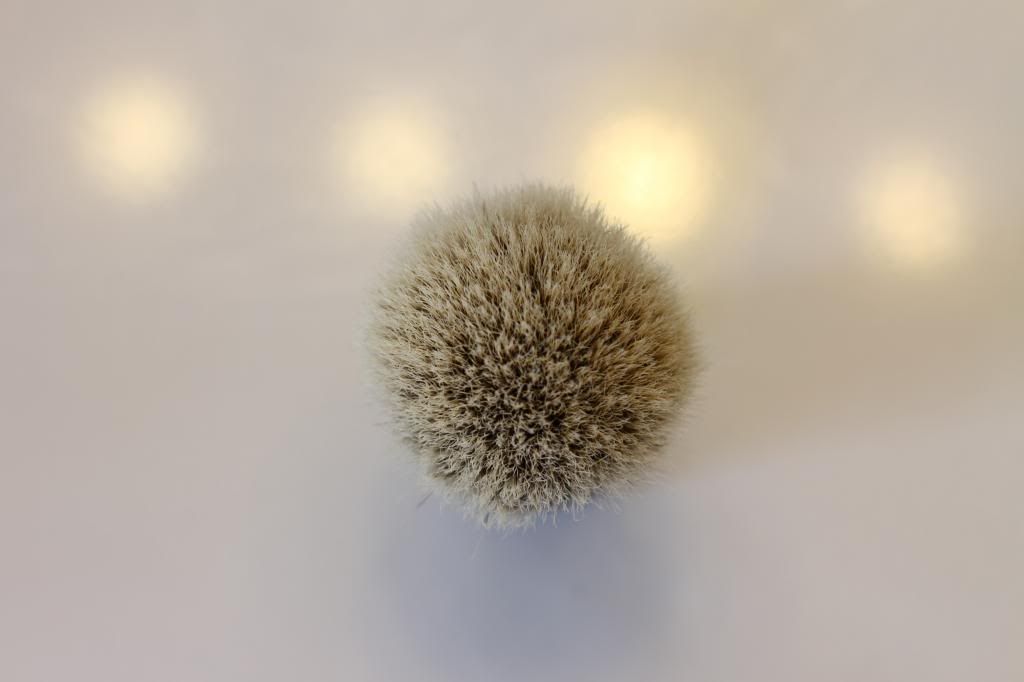 ---
Brush is Sold. Thanks TSN and thanks to the buyer!
---
Users browsing this thread: 1 Guest(s)