Since I ran out of single priority mail boxes, I am going to sell this as a lot only. I may break it up next week when the boxes come in, but the individual price will be adjusted accordingly for shipping.
Up for sale is 4 tins of Jabonman (I bought 6 and only keeping 2) and 1 Mystic Water soaps.
Mystic Water, Sandalwood Rose (not made anymore) with 10-12 uses and at 90%+. Original owner.
Jabonman, Honey Incense, Rose, Lavendar Cypress Bergamota, and Haitian Vetiver. All with roughly 5 uses and at 95%+. I am the original owner of the first 3 and the Vetiver I bought from a member here. These will also be shipped with the burlap sacks.
2 Jabonman samples and 1 MW sample will be included.
Initial outlay was $90, I am asking for $65 including priority shipping and PP fees.
Please PM with any questions. Thanks for looking!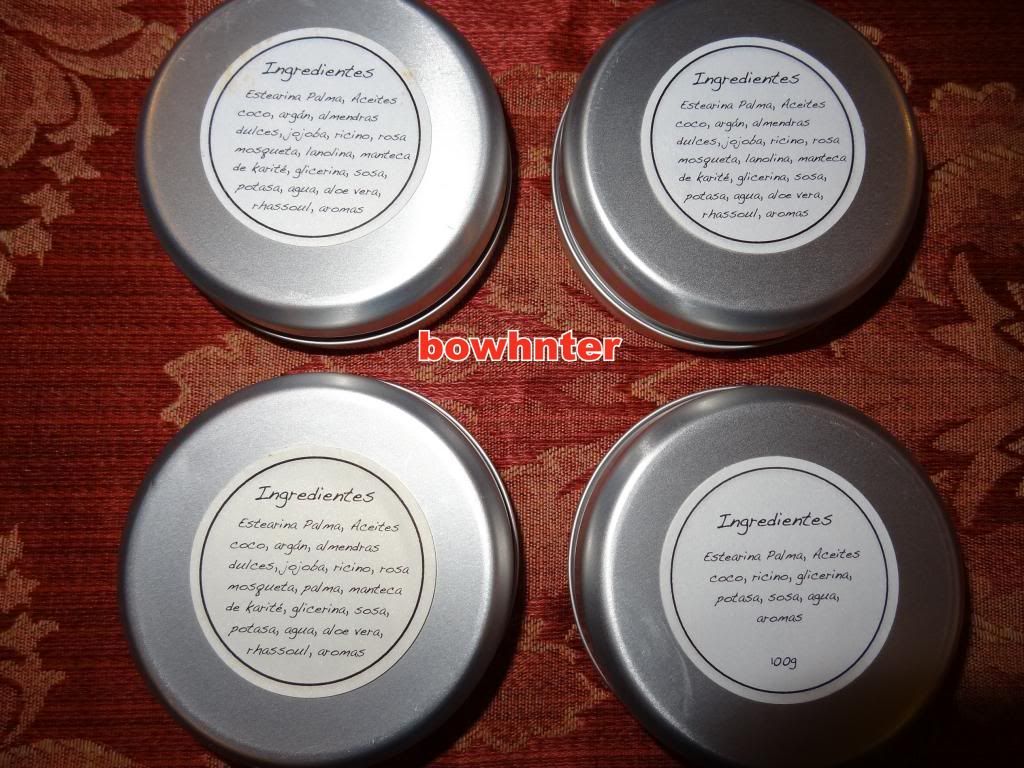 ---
Users browsing this thread: 1 Guest(s)