Hi guys!
Up for a sale is very complex frag that is adored by many. Definitely incense based but has a ton of other stuff going on. I have for sale a 30ML/1oz decant remaining(call it 98% full).
Asking $100.. NOW $90
. As always, let me know if you have any questions. Below are the key notes identified by Lucky Scent
Jubilation XXV Notes
Frankincense, labdanum ciste, coriander, davana, blackberry, orange, gaicwood, rose, honey, bay, orchid, cinnamon, clove, celery seed, opoponox, patchouli, myrrh, musk, moss, atlas cedarwood, ambergris, oud, immortelle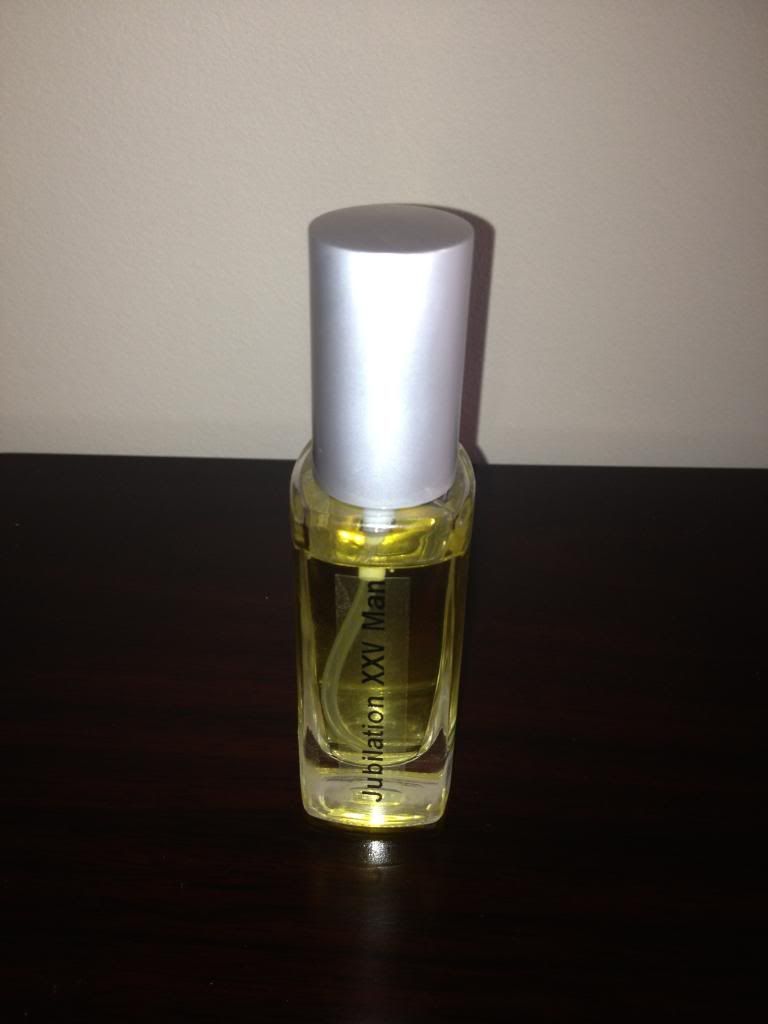 ---
Realized this has not sold. Friendly bump!
---
Users browsing this thread: 1 Guest(s)