Evening gents,
Up for grabs today I have a lot consisting of 4 soaps, 1 cream and 1 jar of RazoRock Wax.
MWF - 90%
Mike's Coconut - 90%
Palmolive stick - New
Arko - 99% Used once
LEA Cream - New (not included in the price of the lot as it was a freebie but I'm not a cream guy so I pass it on to you)
RazoRock King Louis Wax - 90%
Delivered to your door for $35
*Not interested in splitting the lot. If it doesn't sell, it can go right back into the den. Just looking to reduce some clutter.*
Thanks for looking!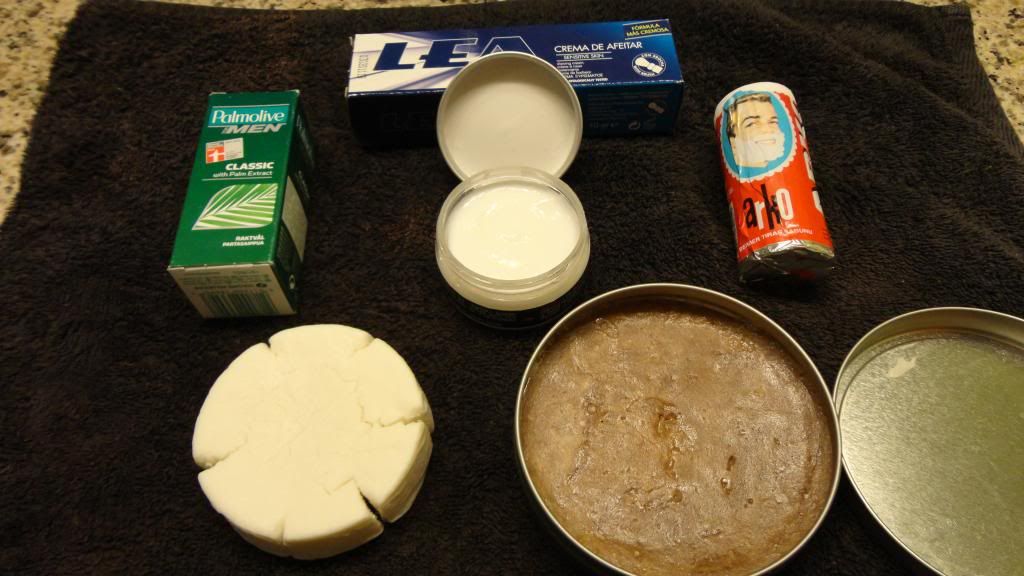 ---
Users browsing this thread: 1 Guest(s)