SOLD!
I bought it from Connaught Shaving to try out a Muhle V2 silvertip fibers brush. I'm going to be right upfront about it. I love the knot, but I simply can't get along with the handle. I used it today and decided I'll probably never like the handle, so I'll let someone have it who will like it.
It's the 31 M 530 and the knot is 21mm x 48mm. I checked the price today at Connaught and converted to $ it's $41.05 before shipping. I've used it possibly half a dozen times at most. It's condition is indistinguishable from new. I need to get $36.35 for it. US only, priority mail, unless others outside the US wish to pay the additional shipping expense. Of course PayPaled as "goods".
It comes with the Muhle plastic box.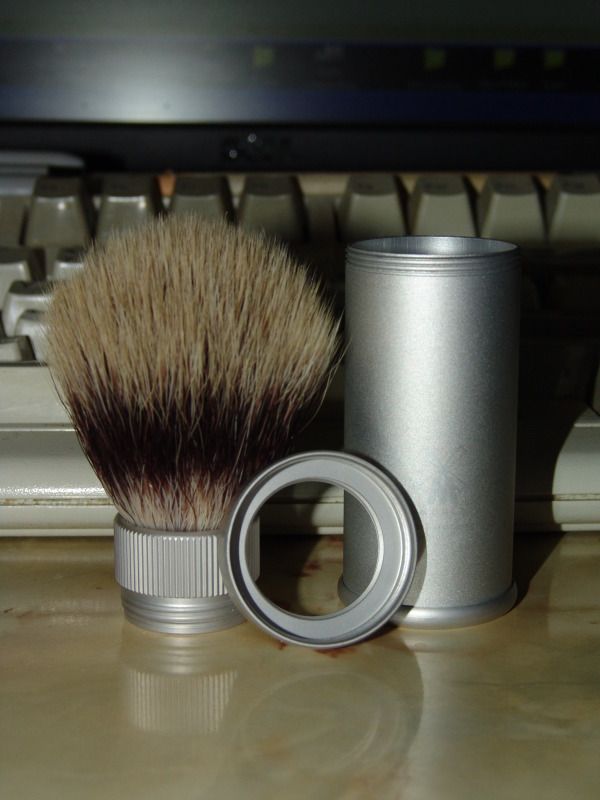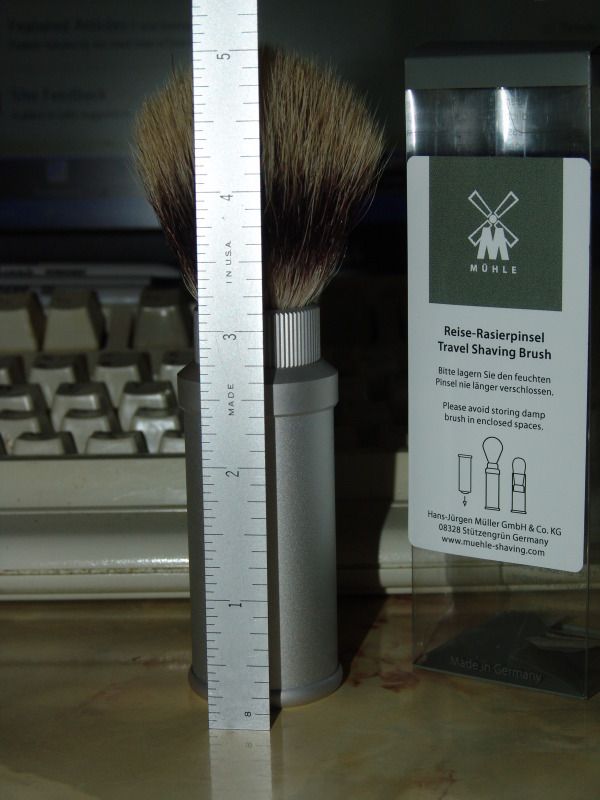 ---
Users browsing this thread: 1 Guest(s)