Merkur 42c DE razor
. I have made a few too many purchases so something needs to go to replenish the old paypal account.
This is the new Merkur model that replaced the 1906. It has the head used by many other models but with the 1906 style handle. It is the chrome plated razor, not nickel so it is shiner and brighter than the nickel razor.
Condition: As new in box with everything that came with it when new.
Price:

$24.00
including CONUS shipping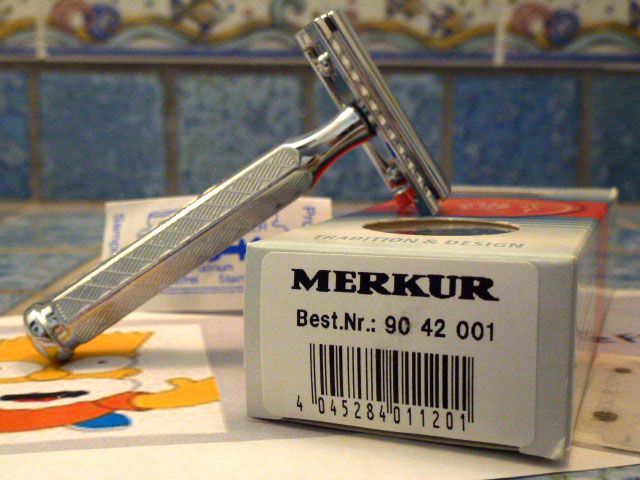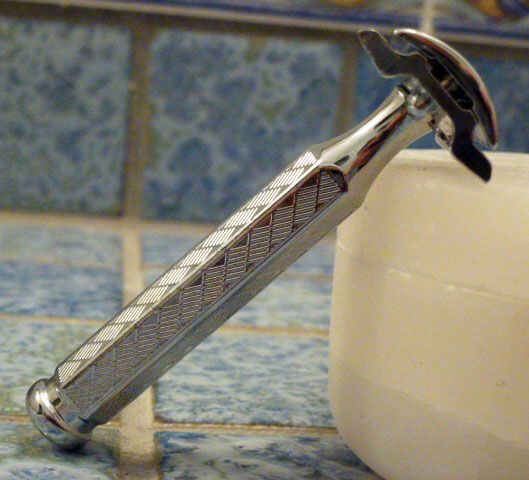 ---
Users browsing this thread: 1 Guest(s)