Up for Sale is my Vie Long Butterscotch Beehive in Silvertip Badger. This is an excellent brush that just never makes it into my rotation.
This brush retails for $135 but I'm asking only $89 with FREE Shipping in the CONUS.
Vie Long - Butterscotch Beehive Silvertip Badger
25/52 (approx)
Price Shipped CONUS - $89 SOLD
Payment by Paypal. Please feel free to ask any questions you might have, or make any reasonable offers. You can PM me, or email me at teeitup418holes@gmail.com
Thanks for looking!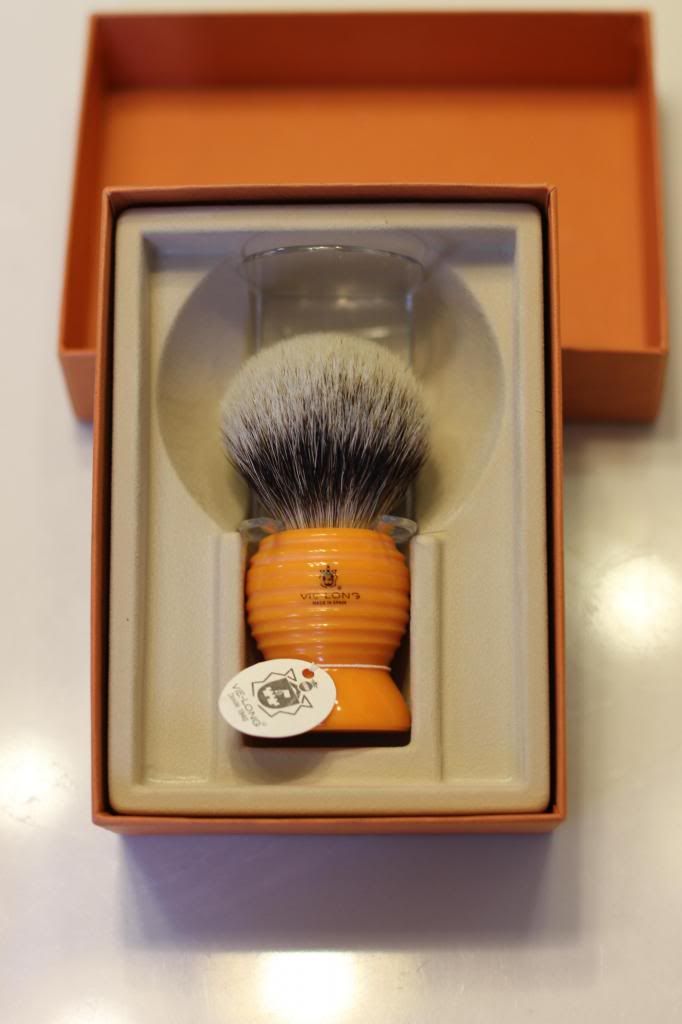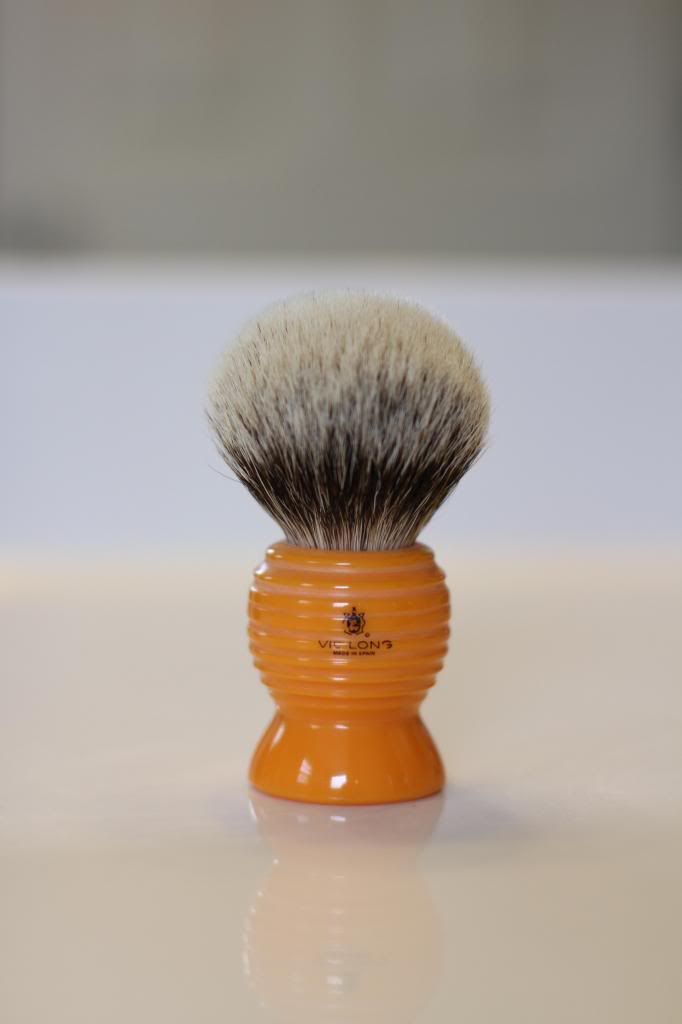 ---
Brush is SOLD!

Thanks to all who messaged with interest.

Please archive
---
Users browsing this thread: 1 Guest(s)