Up for sale is a brush a nice Edwin Jagger Super Badger Shaving Brush with a BlackHandle.
Edwin Jagger Large - Super Badger (with Box)

BRAND NEW
23/54
Price Shipped CONUS - $70
NOW $50
Payment by Paypal. Please feel free to ask any questions you might have, or make any reasonable offers. You can PM me, or email me at teeitup418holes@gmail.com.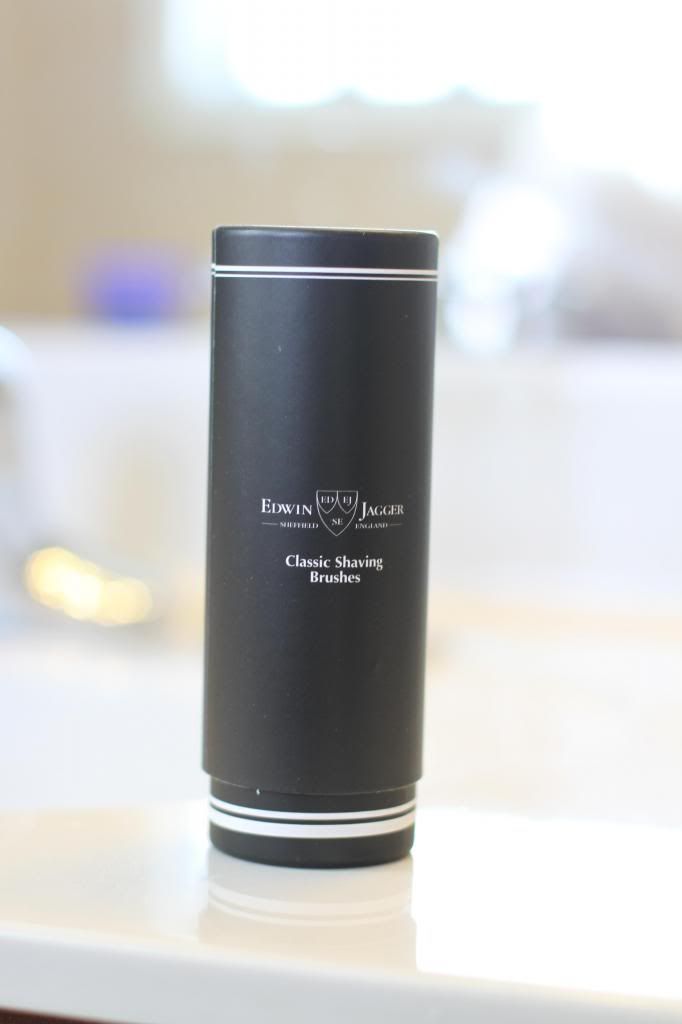 ---
Wow this is a great brush for a great price! I love EJ brushes.
---
Users browsing this thread: 1 Guest(s)