Hello Nookers
Going to attempt to sell some items that do not get much use...
First up is a beautiful Seiko 007Automatic. This isn't an ordinary 007 as it has been "modded" for me by Yobokies(seikoboy backwards). Yobokies is very well known in the Seiko/Mod world for doing extremely wonderful mods(modifications). The modifications done to this watch is as follows:
-replaced the stock black second hand to orange to match the "diver's 200m" copy.
-replaced the stock back with a clear back so you can see inside of watch
-replaced the stock plastic strap with a steel oyster band.
Watch comes with original plastic strap as well as extra links for the oyster.
ASKING $175 Shipped
SOLD
Please note first two pics are actally my watch before it was shipped to me
[img]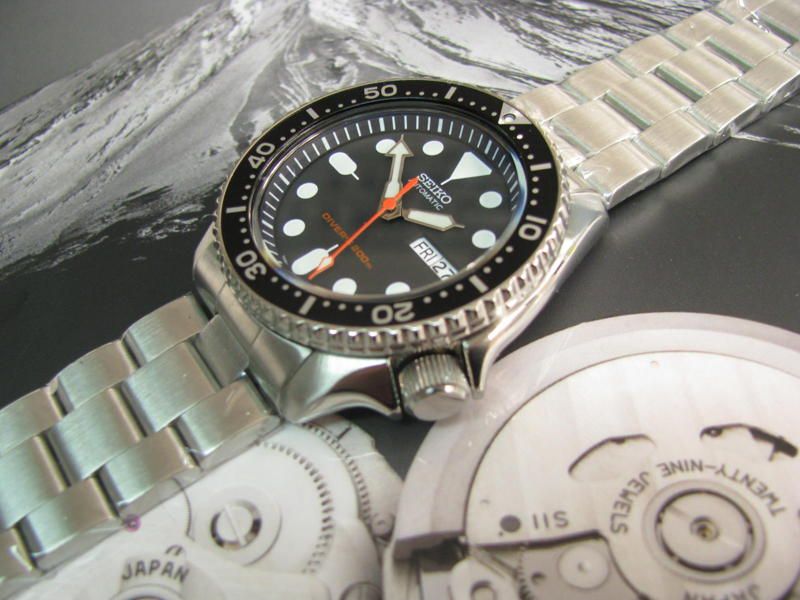 [/img]
[img]
[/img]
[img]
[/img]
[img]
[/img]
Next up is AOS gift card that my wife bought me a few months ago. The card is for $55. Not positive if this sale is permitted- Mods PM me and I will remove if not
Now ASKING $40
[img]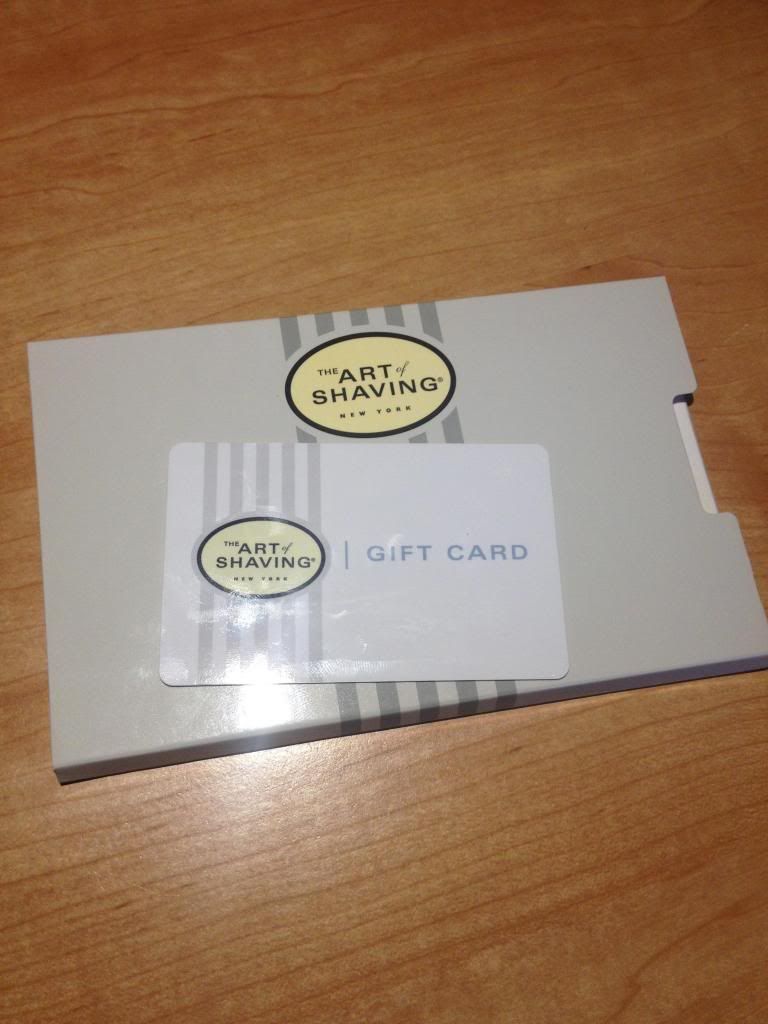 [/img]
Finally, a brand new never used black IPAD 2,3,4 Dodo case. From the website:
Designed to protect your iPad and preserve the craft of bookbinding, our Classic DODOcase gives your digital device the timeless look of a traditional book while providing the ultimate security and protection. Features include a black exterior made out of Moroccan cloth, an eco-friendly bamboo tray and a choice of four interior colors including Red, Sky Blue, Charcoal and Green for an added pop of color inside. A true classic inspired by the artist journals of years gone by, each case is made by hand in San Francisco using traditional bookbinding techniques.
ASKING $50 Shipped
[img]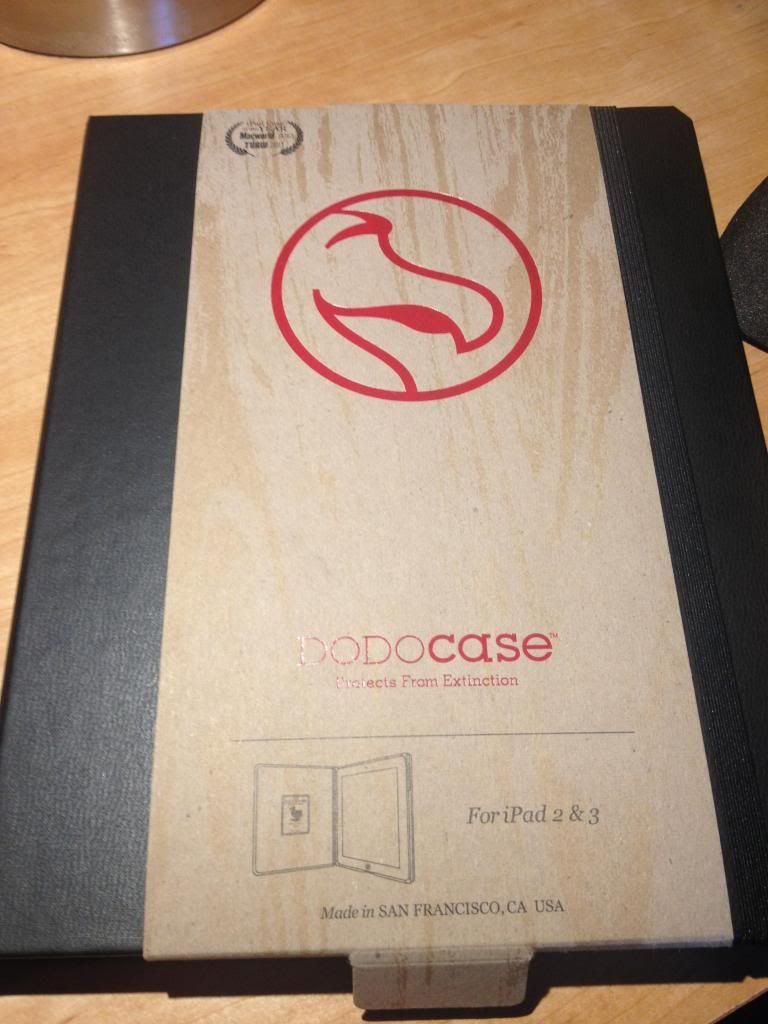 [/img]
Please PM with questions.
---
Watch is sold. Price reduction on AOS.
---
Users browsing this thread: 1 Guest(s)