Up for your consideration today are an assortment of vintage 2 and 3 piece slants, a 1st gen. Tradere open comb, and a vintage Merkur Progress.
Prices listed include PayPal fees and shipping within the continental US, international shipping is available but will be added on top of the cost of the razor(s).
Merkur "Chessman" Slant. Unlike most of these razors, this one is NOT cracked. Comes with original case which has some tape repairs.
$150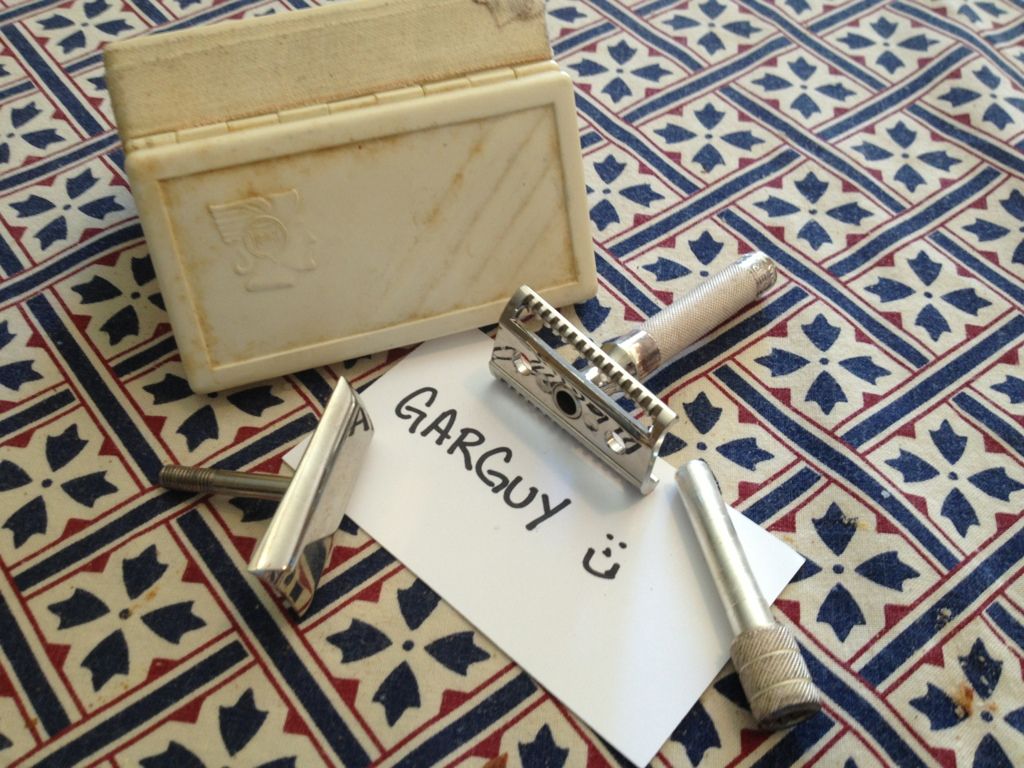 FASAN "Double Slant", no cracks or broken teeth.
$115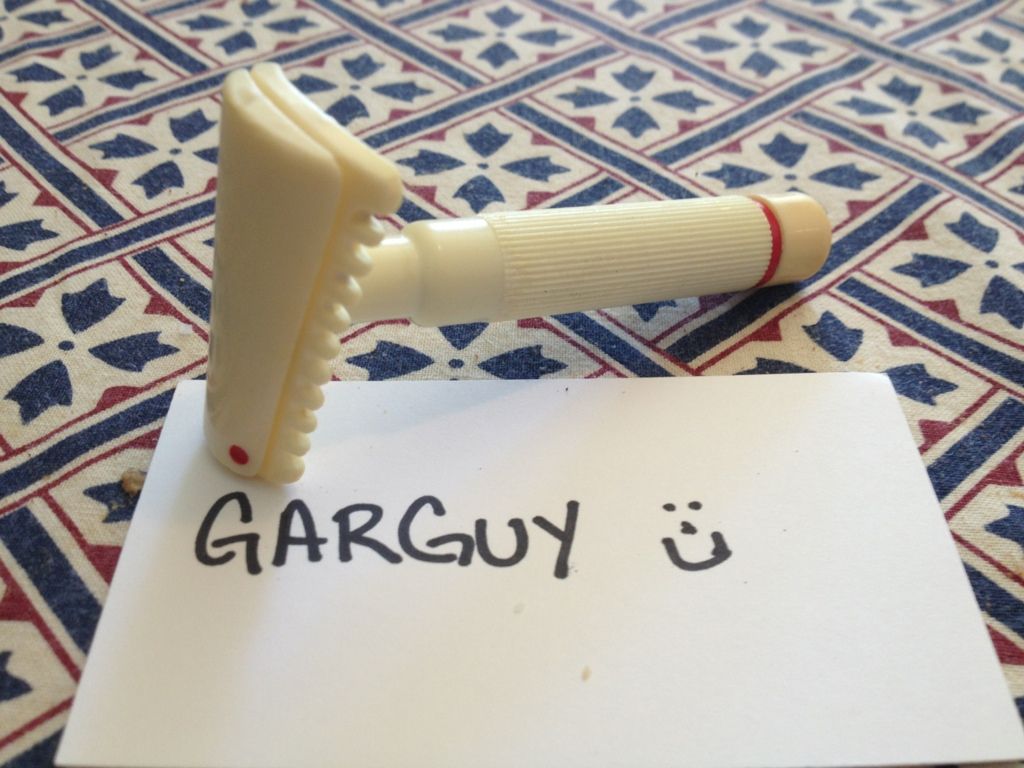 LNOS FASAN Bakelite OC Slant, in absolutely perfect condition w/ original box.
$105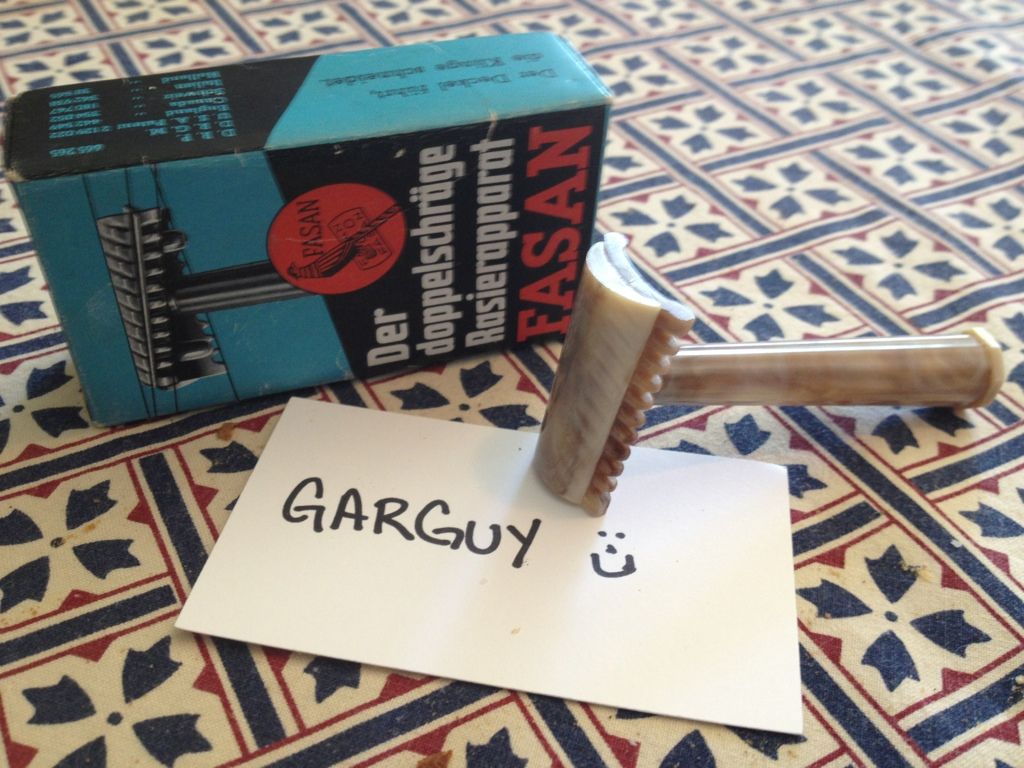 Hoffritz 2-piece slant, in good condition but I would consider "user grade".
$55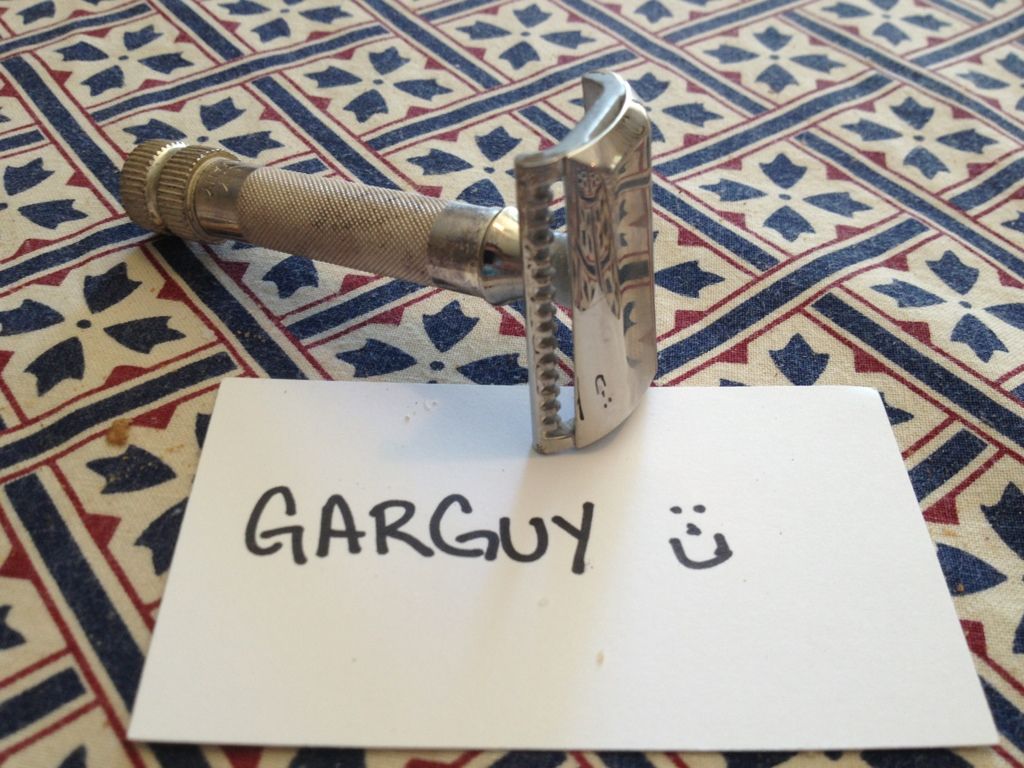 Vintage Cole's Slant, w/ original chrome case. Has small crack on handle as seen in pics.
$75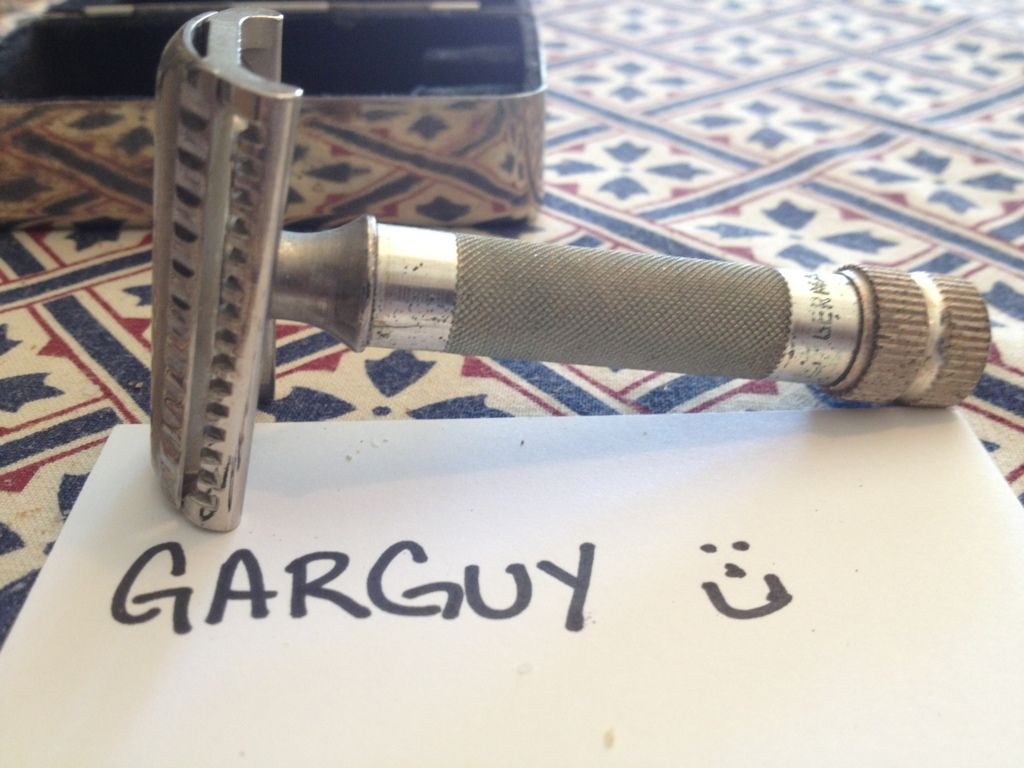 Unknown vintage slant, in pristine condition. Marked D.G.R.M. on base-plate.
$125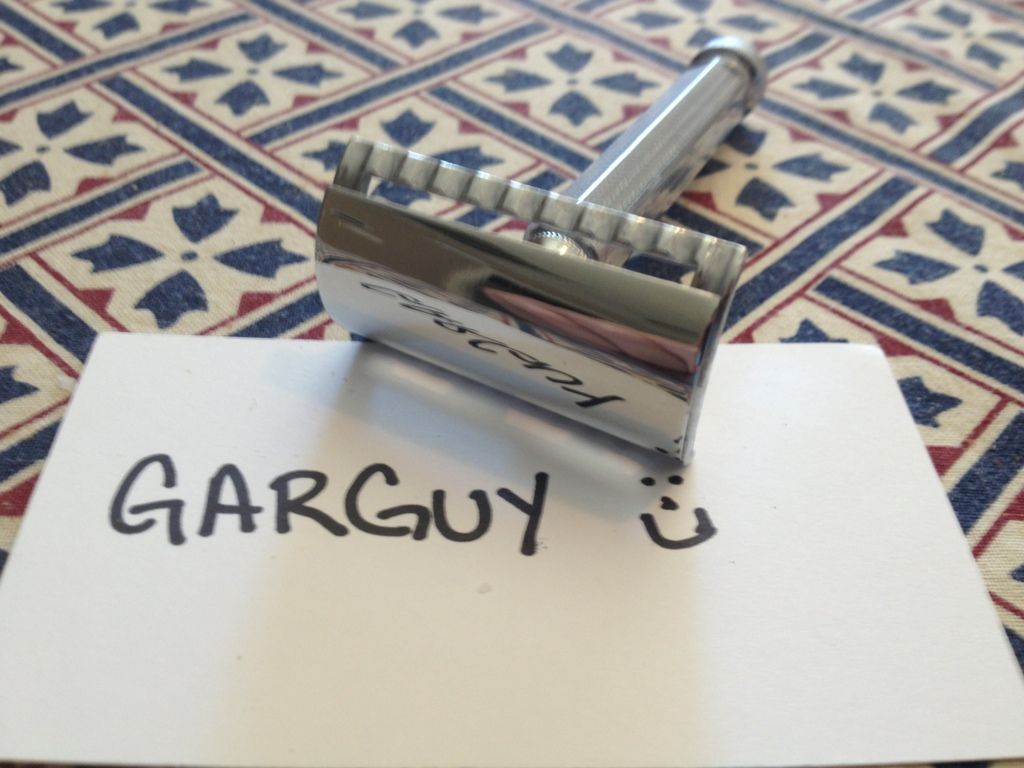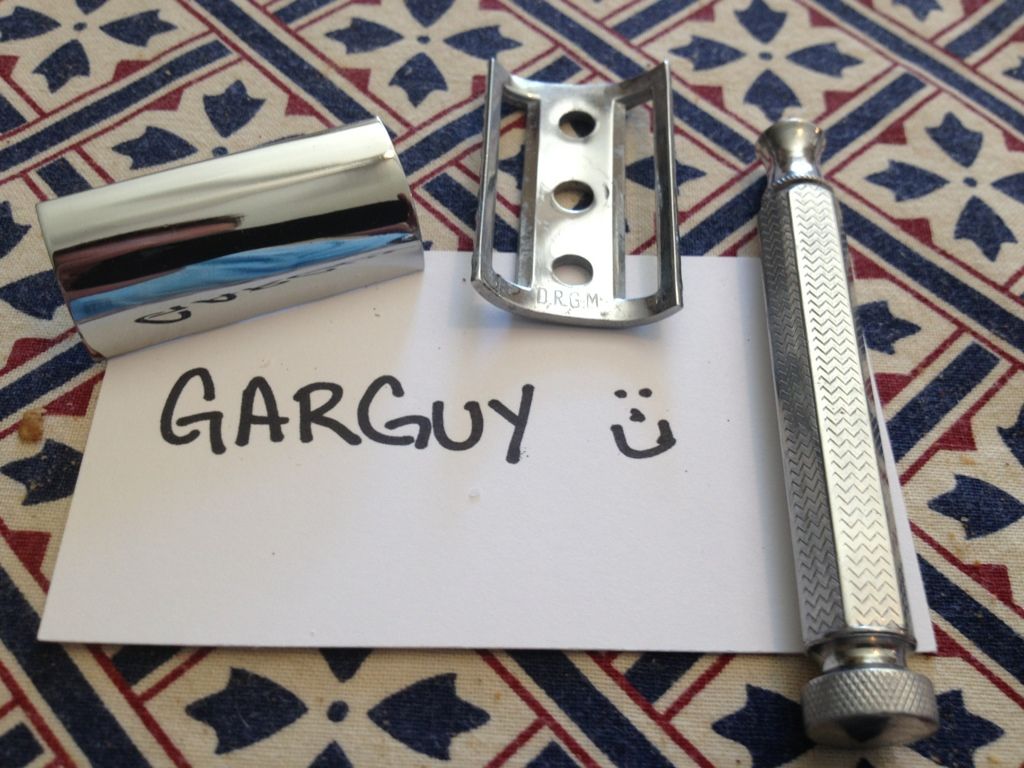 Vintage Merkur Progress with original cardboard box, in perfect condition.
$115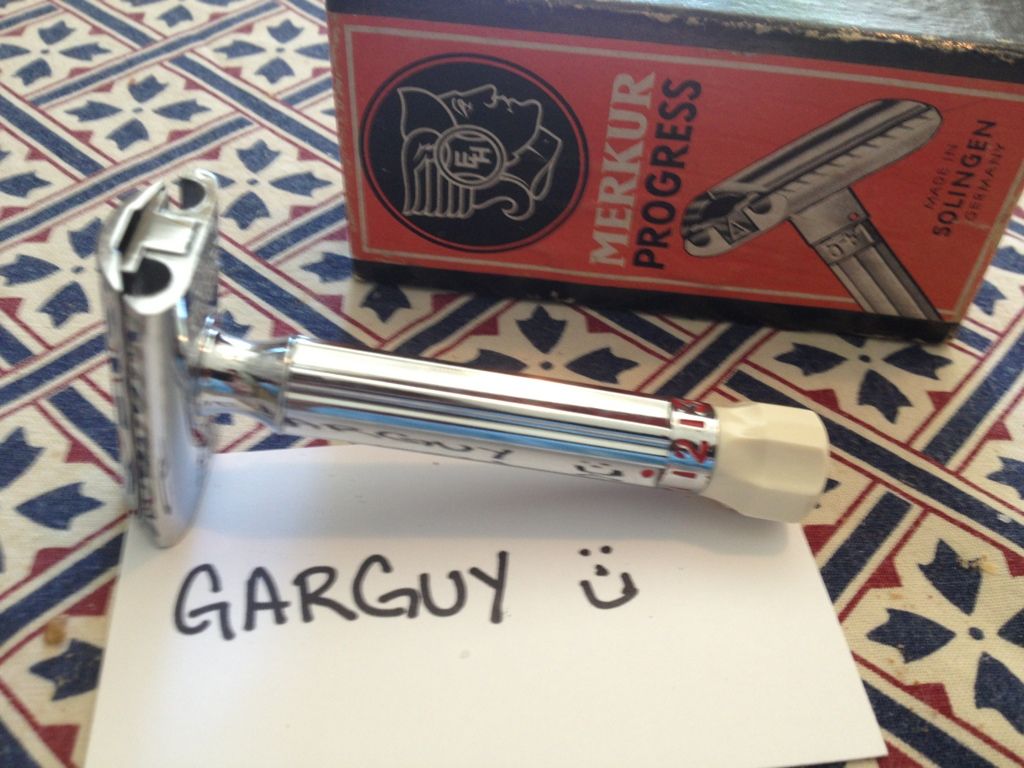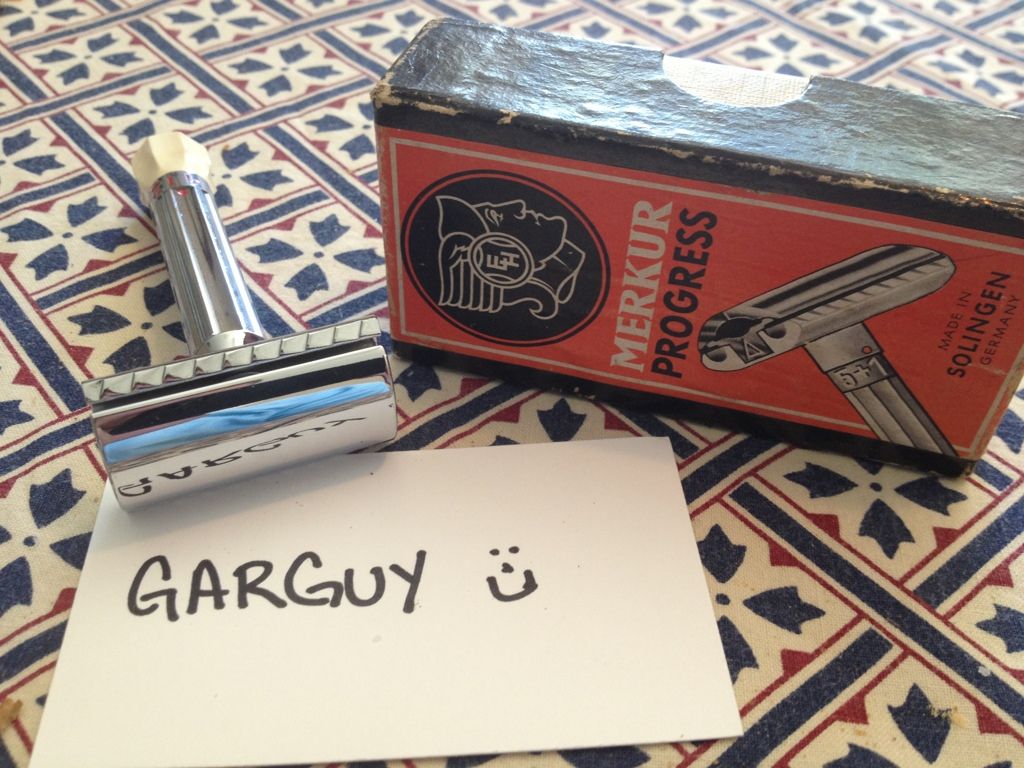 Tradere open comb #00155, perfect condition.
$140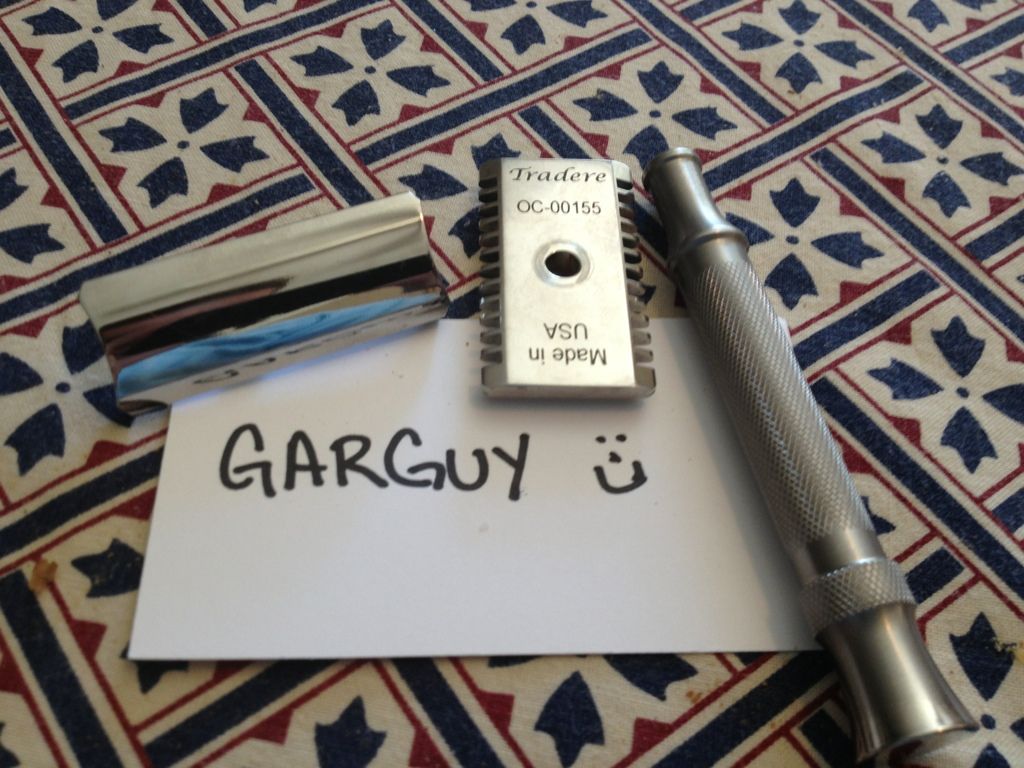 ---
Users browsing this thread: 1 Guest(s)