SOLD!!
NOTE: The Caravela is not for sale and is only included in the pics to give you an idea of the size of the scuttles.
Winter is on its way. A scuttle in your den would guarantee nice, warm lather through your shave. Here's a great deal on a Moss scuttle.
NOW FOR SALE! Small Moss Scuttle. Brown, in great shape. - $70 shipped in the US (Priority Mail)
This is a lovely scuttle made by Sara Bonneyman. It works like a charm and it is beautiful. My wife even likes it on the bathroom counter because it looks so good.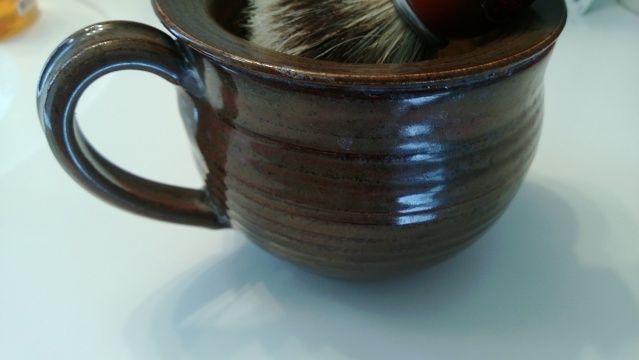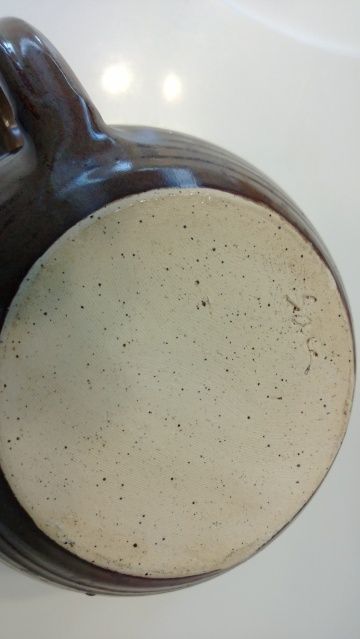 ---
Users browsing this thread: 1 Guest(s)