I received a sample of the Fitjar Villmann(Wild Man) soap yesterday and shaved with it today. It produced a quick, easy, and very slick lather! The scent was excellent...fresh and "outdoorsy". At $25 US shipped for a refill puck, I will be ordering some to keep.
The English translation of the Villmann's description may have lost something??
Quote:Villmann - For passionately meek men(Edit-maybe loses something in translation?). A tantalizing blend of oakmoss, amber, and sandalwood. Warm, sensuous, masculine. Shaving soap completely vegan. It is made hand pressed, organic shea butter instead of tallow.100gr Made in Norway.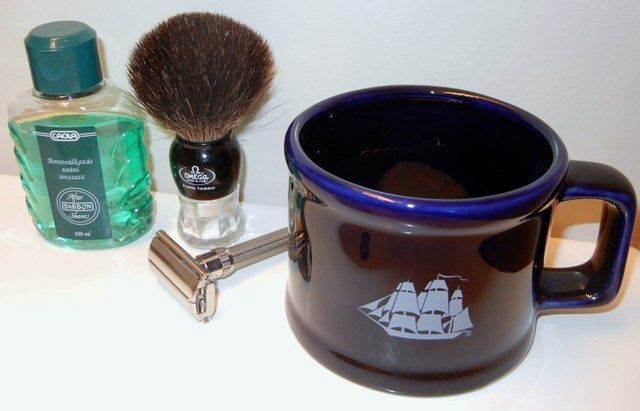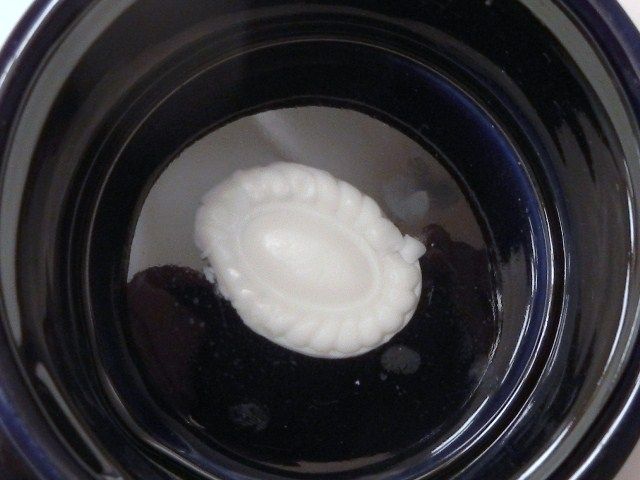 ---
Users browsing this thread: 1 Guest(s)