Ladies and Gents,
My dad has finally came to using a DE razor, however I've not been able to get him away from his canned barbasol. He served 20 years in the US Navy, which led to me being born in Scotland, and living in Spain for a bit. His birthday is coming up in march(a long with all of my families, mom's the 3rd i'm the 11th his the 27th, and my poor brother is left out dec. 26th.)
Anyway, I would love to get him this service set in complete fashion (lacking mirror should be alright) and i'm leaning toward not being engraved.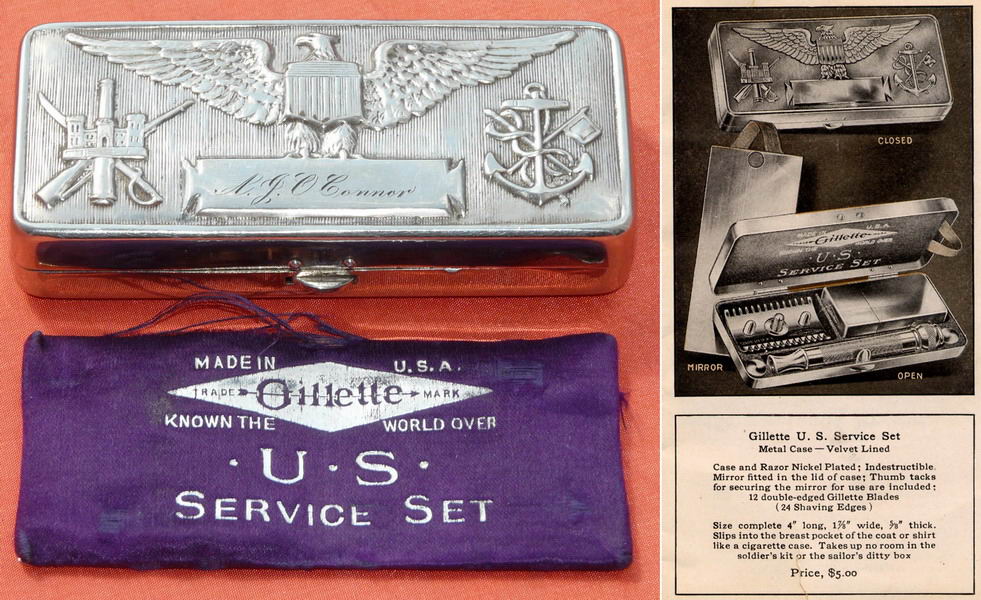 Let me know what you got!
Thanks,
Joshua
---
Users browsing this thread: 1 Guest(s)