Used the RazoRock Classic Italian croap for the first time today.
Scent
Opening up the black jar I was greeted by a very familiar classic Almond scent that I have gotten used to from using both Cella and 3P. It's a relatively soft croap - softer than both Cella and 3P.
Lathering it up I noticed that the almond scent was much less apparent than in the other almond soaps I've used and later on in the pass(es) the scent was pretty much non-existing. Odd...but great if you are not that big a fan of the sweet almond scent (personally I prefer 3P's scent to the very, very sweet Cella scent).
Performance
Just like the S. Maria soap the performance was absolutely brilliant. Excellent lather, easy to build and with a great staying power. It gave a very smooth and effortless shave.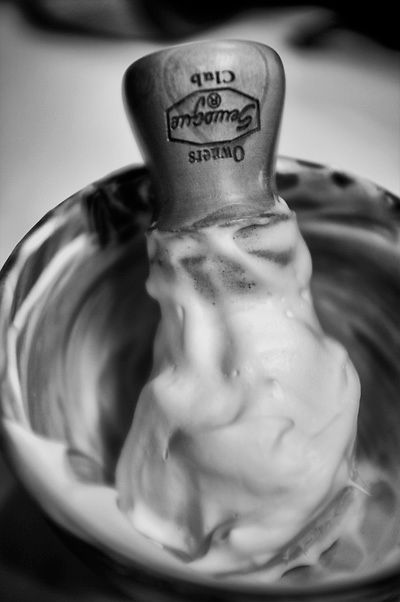 Conclusions
A great performing soap with an initial, welcoming almond scent that during the actual shave more or less disappears.
It seems like, based on two RR soaps, that to me the soaps performs amazingly well but that their scents leaves quite a bit to be desired (I found S. Maria to feel very artificial/chemical smelling..and this Classic one just don't have any persistent scent during the shave).
Scent: 5/10. Nice almond scent but disappeared early.
Performance: 9/10. Fantastic.
Buy Again? Probably not. I think my RR 'visit' is over after these two soaps. Great lather but questionable scents.
YMMV? Very much!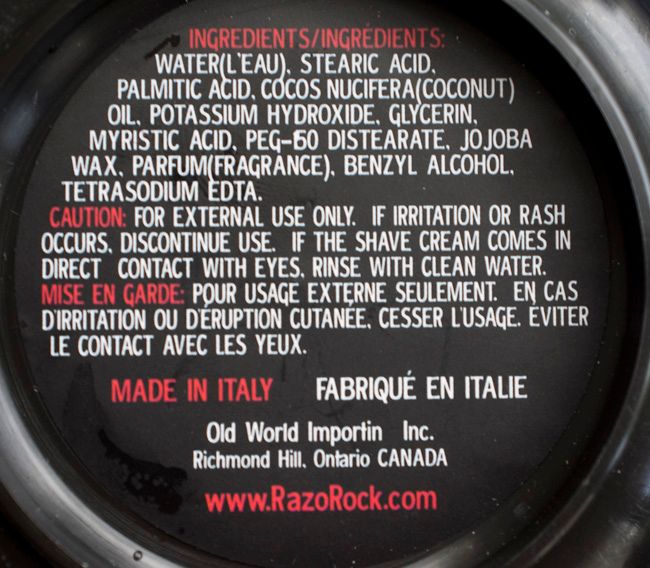 ---
Users browsing this thread: 1 Guest(s)