For sale this Limited Edition Semogue Foro Afeitado 2013, Number 25 out of 50 available worldwide.
Specs:
Handle Material: Real Buffalo Horn
Knot: 24x52mm Selected Silvertip Badger
Hair Density: High
Price: 130 USD shipped (with tracking) to US destinations.
I'm selling this brush because after trying and owning more than 30 brushes, I realized that two band badger is my preferred hair grade, so I'm getting rid of the brushes that are "not my cup of tea". Used less than 10 times.
Paypal only.
PM me if you have any other question.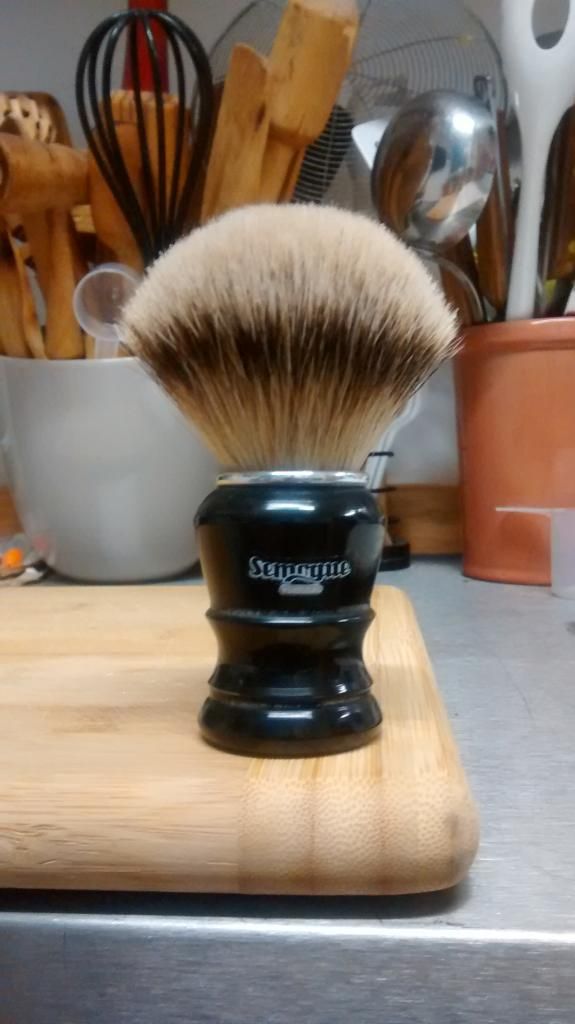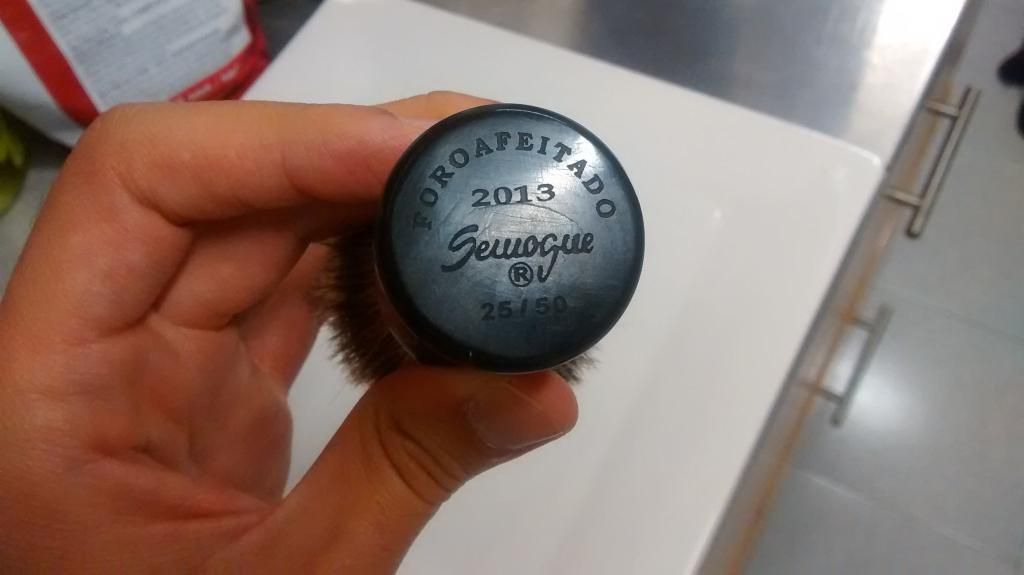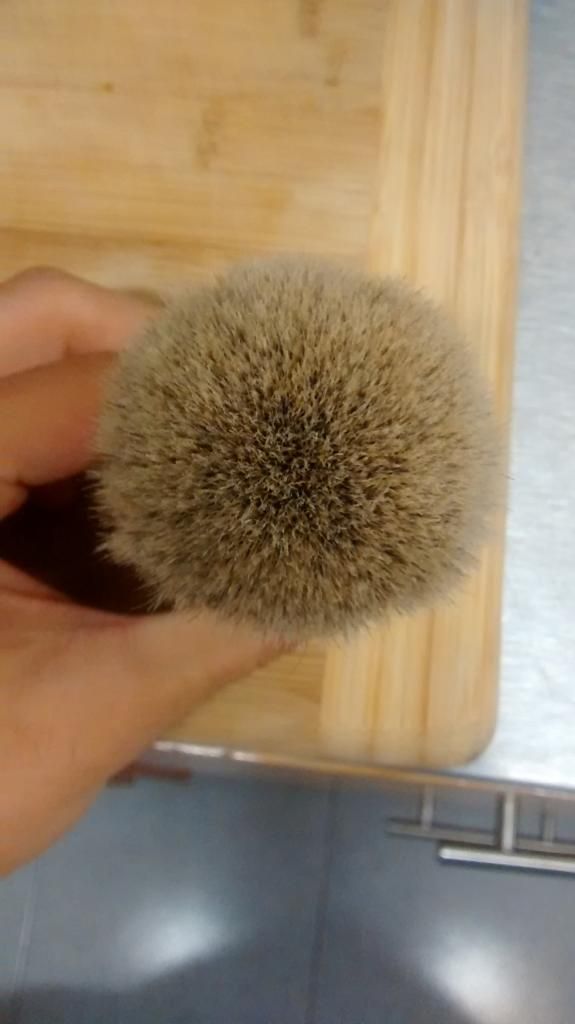 Best regards,
---
Users browsing this thread: 1 Guest(s)