Hi all,
I've got an M&F L7 coming in next week and already have several 2XL's and I just can't get on with the bulb knot, especially as I also have a Chubby 2 2band.
You all know how good Lee's knots are and this is no different. Gorgeous craftsmanship. It's lovely, soft and dense.
It measures approx 28.5mm & loft of 49mm. Colour is Barbershop white I'm after £150 ono posted in the UK (willing to post abroad at additional cost)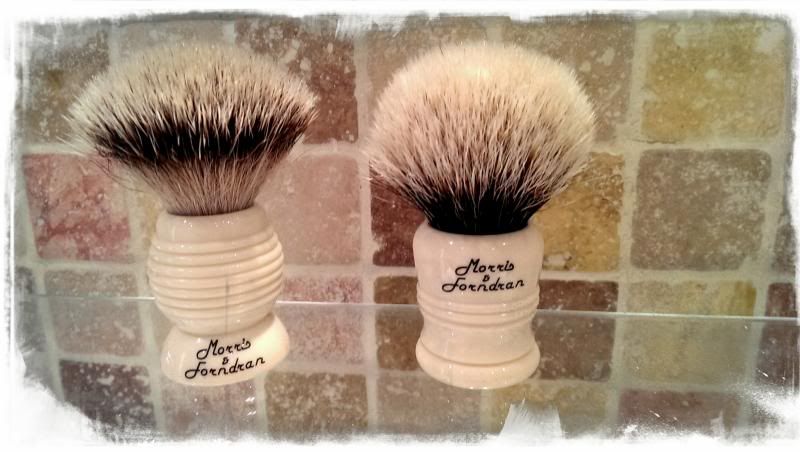 P.S The Leehive on the left isn't for sale at the moment
A few more pics to put it into perspective.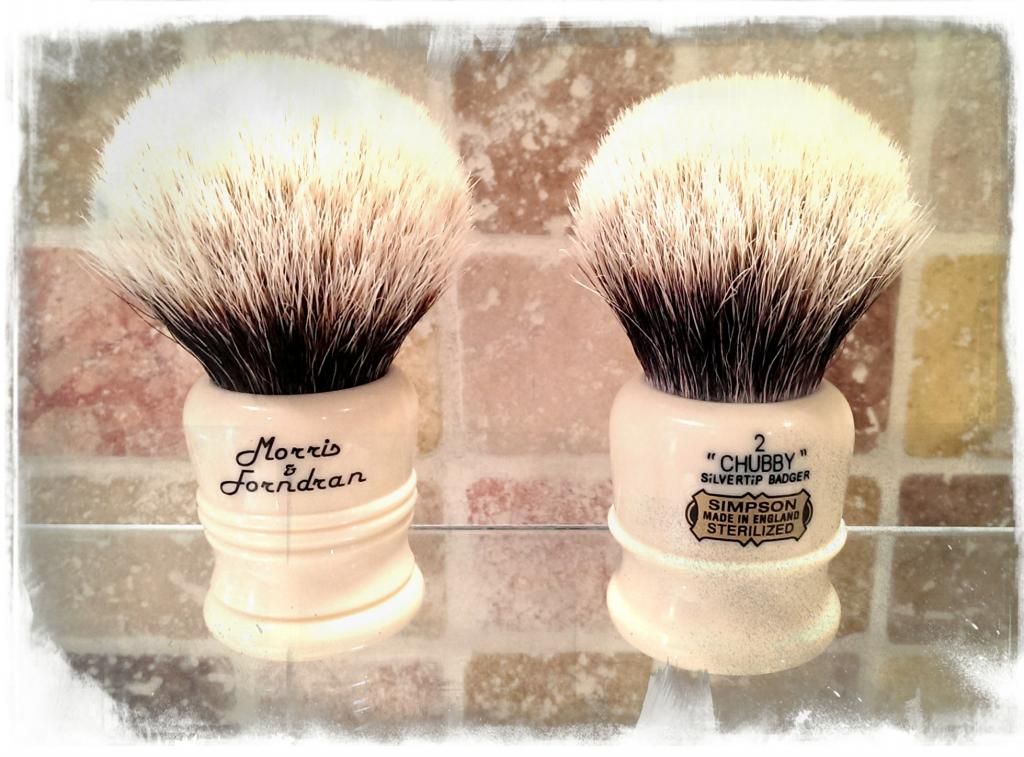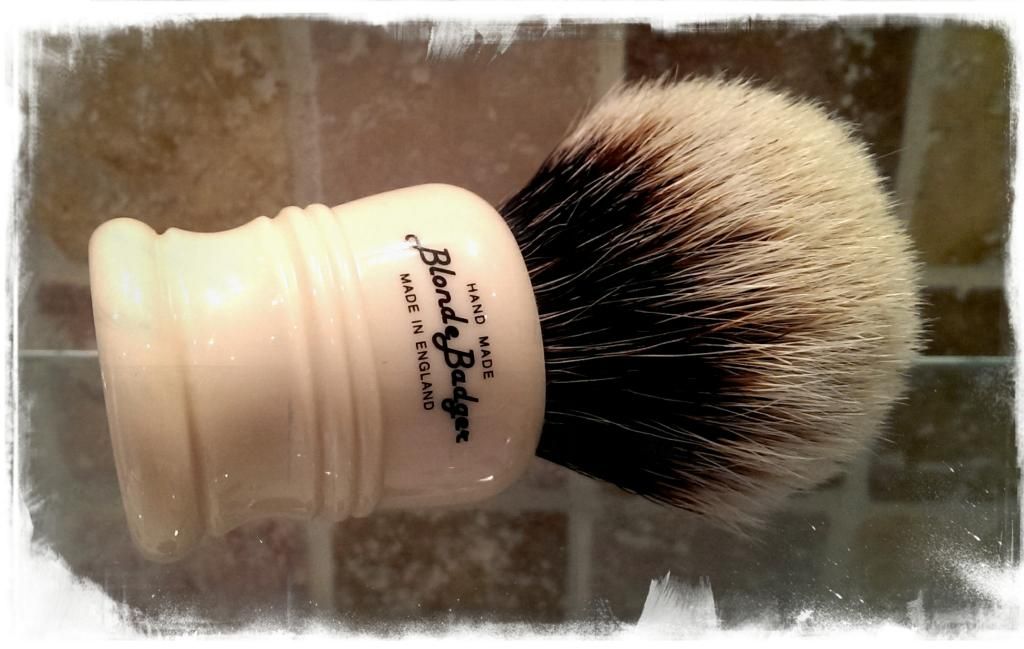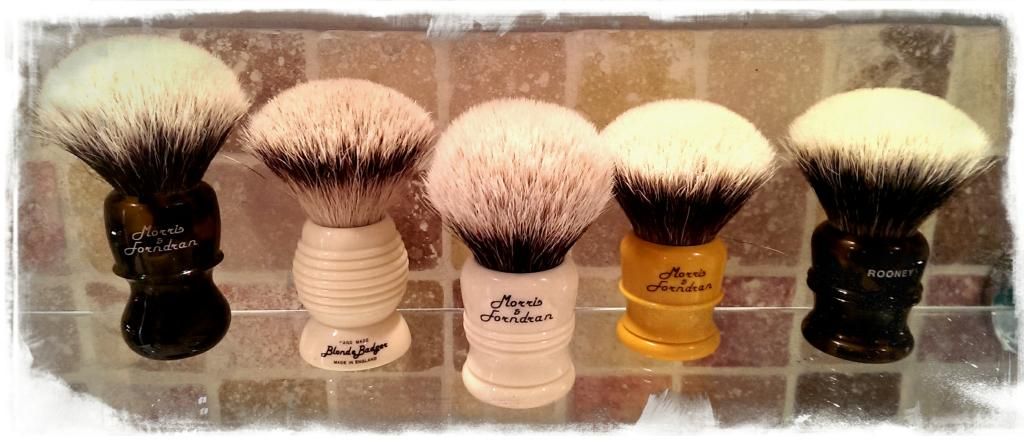 ---
Users browsing this thread: 1 Guest(s)