Hi all
I've chosen to put together this lot of shaving goodies.
Price includes second class delivery. Recorded extra. Unfortunately it's not worth sending overseas so UK only, apologies!
The contents...
- top secret shaving cream
- arko stick
- pack of treet platinum
- pack of Astra
- weber stainless steel bulldog handle
- gillette new long comb head, made in England. Replated but isn't flawless
£42 delivered
If I can find anything else, I will include. There will probably be more blades or more soap. We shall see....
Any questions, please let me know.
Thank you
Dipesh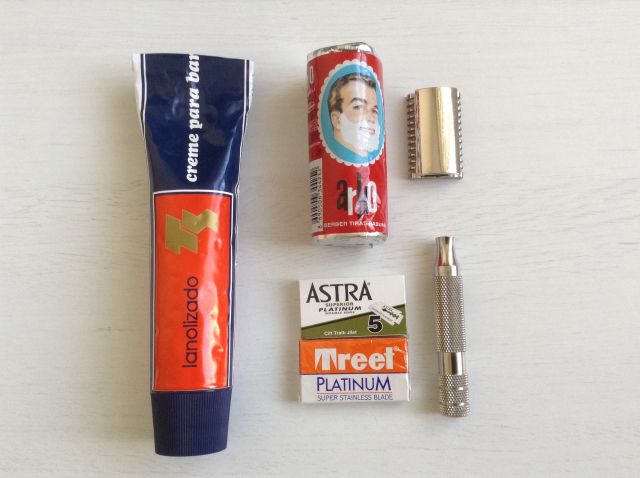 ---
Users browsing this thread: 1 Guest(s)