I'm looking for a four piece Gillette khaki set, preferable the kind with four flaps like in this picture: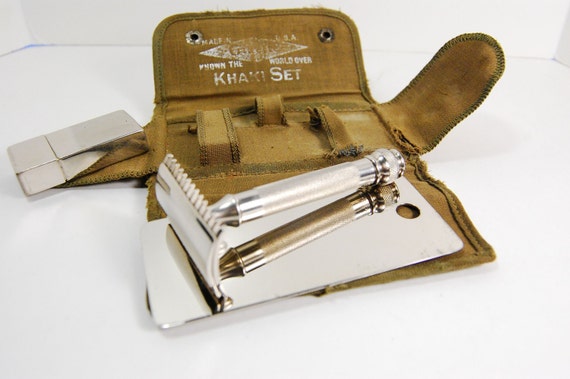 Caveats: The holder needs to be in good enough condition to return to active duty. The plan is to use it when on duty, exercises and any deployments that comes my way.
---
*bump* I'm still looking for one of these... anyone?
---
Users browsing this thread: 1 Guest(s)