RAD has me bad and I have way too many razors! If I am off on my prices, please let me know. I'm here to learn as well.

Shipping is free if you spend $35. Under that, chip in a few $. If you're international, contact me and I'll figure it out.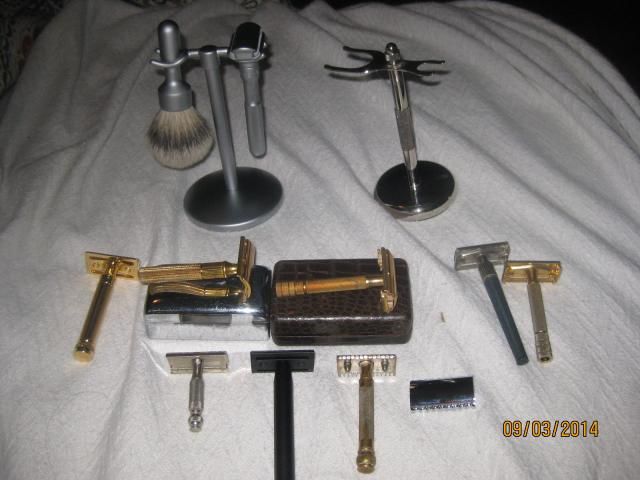 ALL SOLD



Top row is all Gem:
ALL SOLD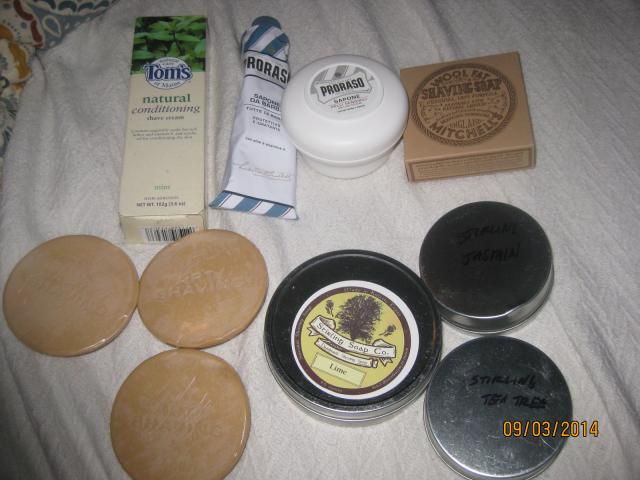 ALL SOLD
I will also throw in some other soap samples with the lot.
---
Users browsing this thread: 1 Guest(s)