I had the blessing of being able to purchase a few M&F brushes recently. I love them all but would also like to try some other things. Both brushes are amazing and have no issues. I am not sure of the measurements. The tortoise is a 2xl with finest hair. The other has blonde badger.

I just traded the tortoise for a joris and a british gillette 15.
ivory still available.
i just want to trade for a ufo plus cash or a cobra classic.
btw, i'm open to any ufo except for the goliath.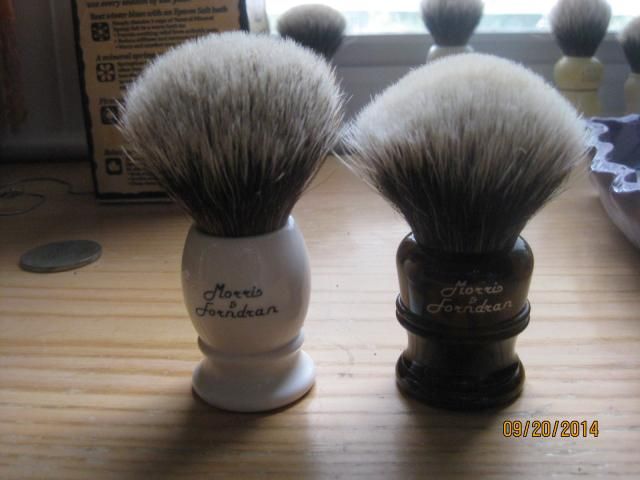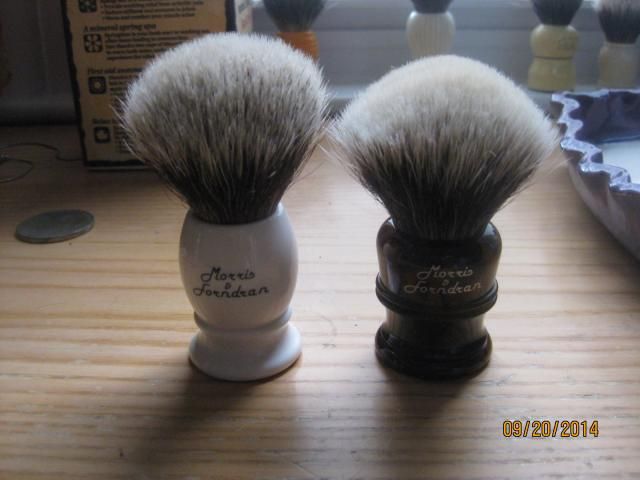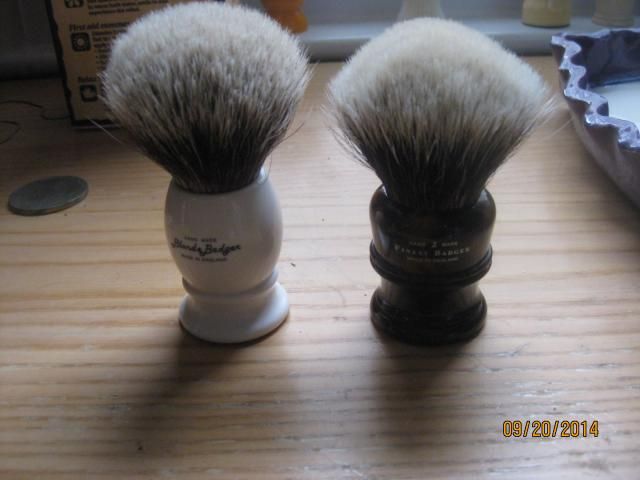 ---
Users browsing this thread: 1 Guest(s)