Selling these great brushes to fund the new Mongoose.
SOLD
1st - Simpsons P8 TSN 2013 Brush #58 -
$90
Great handle and great knot. This is a dense brush full of Simpson's best hair. I just prefer a softer knot.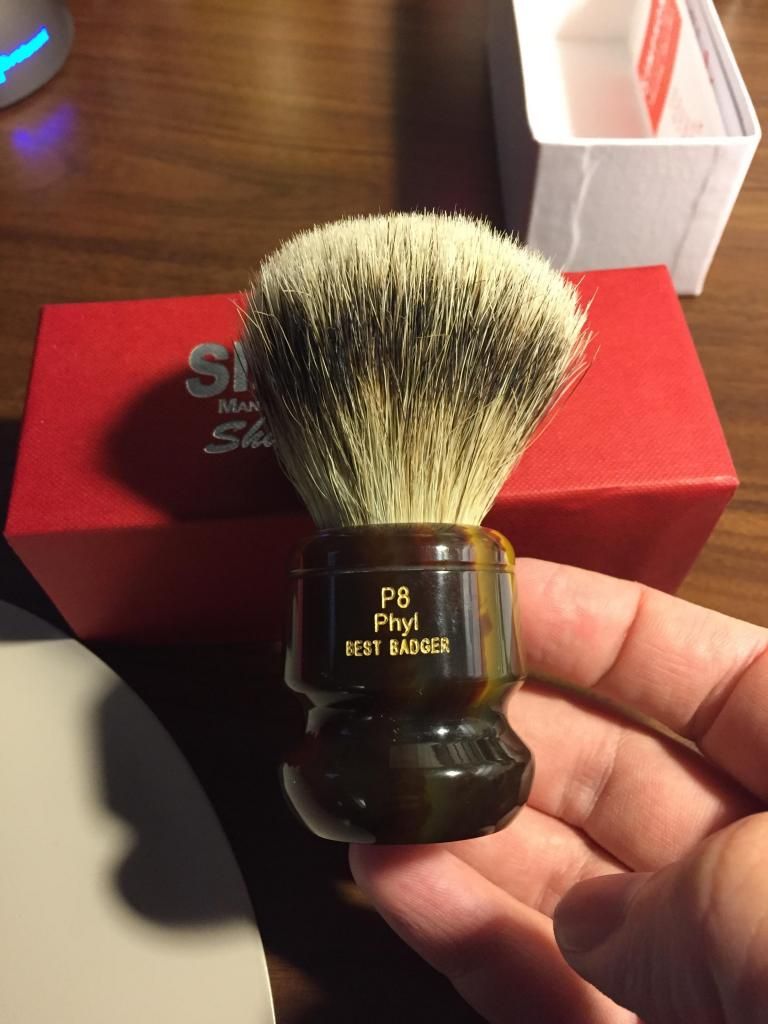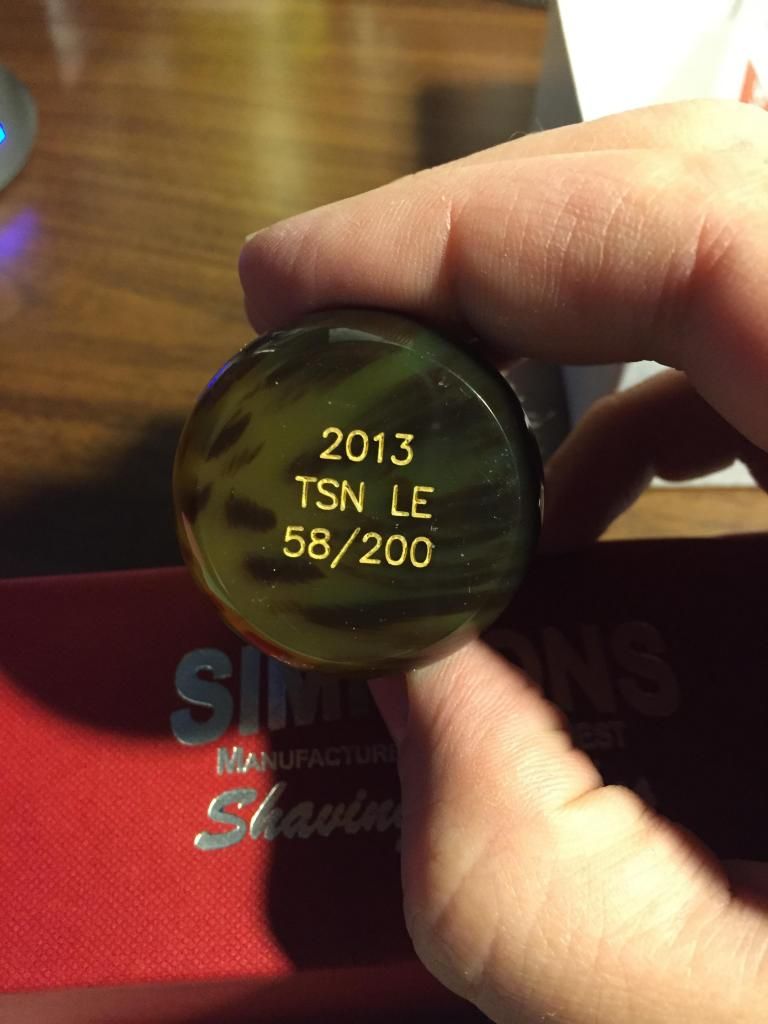 SOLD
2nd - Simpsons M6 TSN 2014 brush #121 -
$170
Again, another beautiful handle and Manchurian hair knot. The only problem with this brush is the size (a little too small for me) and just a little too much backbone for me.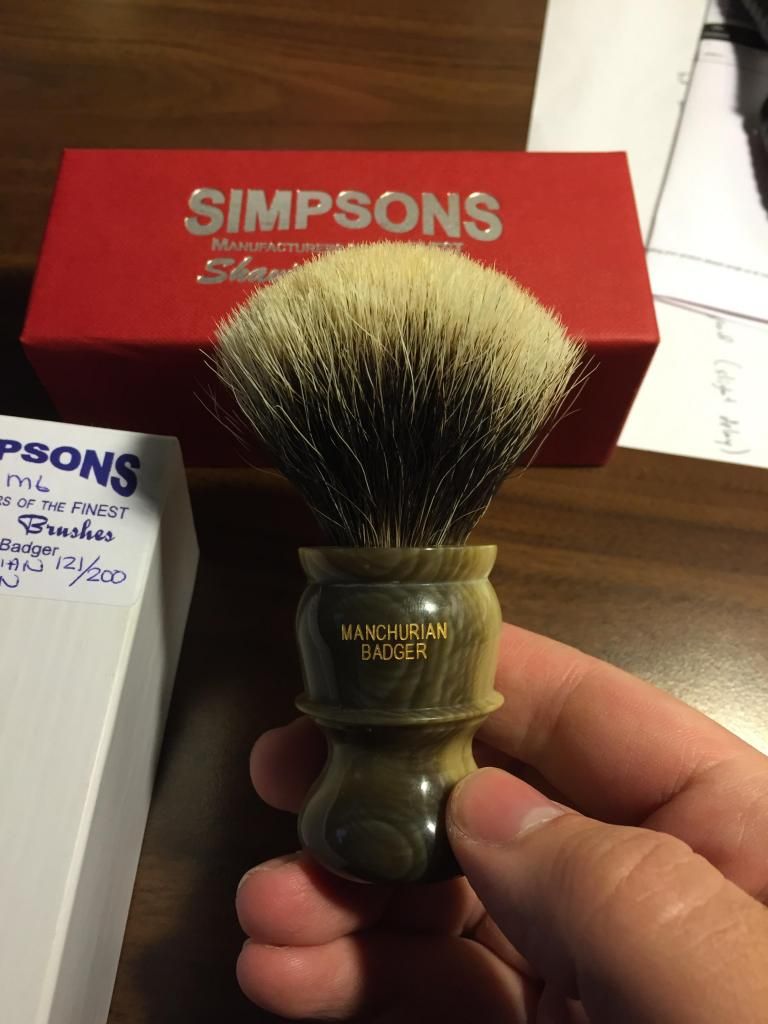 Both brushes have been used around 10 times or less and have not shed any hairs and include original boxes. Prices include shipping to CONUS.
Thanks!
---
Users browsing this thread: 1 Guest(s)