I have a few (a lot) of items up for sale.
Shipping is a flat $4 in the USA regardless of the amount purchased. International will pay exact shipping.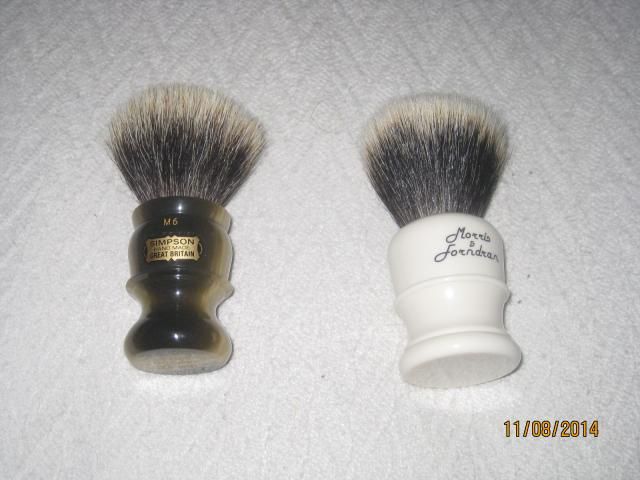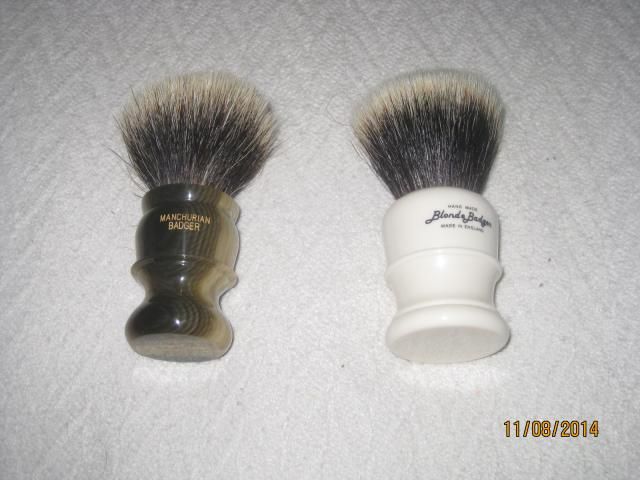 Morris and Forndran 25 mm, brand new in box and 1 puck of M&F soap $185 SOLD!
Simpson TSN M6 Manchurian - love the knot, don't love the handle. This is number 23/200. I'm asking what I paid. I will add a puck of M&F with this brush as well. $145 SOLD!
All four of these brushes have never touched water.
Muhle synthetic faux horn STF v2 - $45
Semogue Texugo - $60 SOLD!
Semogue Mistura - $50 SOLD!
Semogue SOC - $55 SOLD!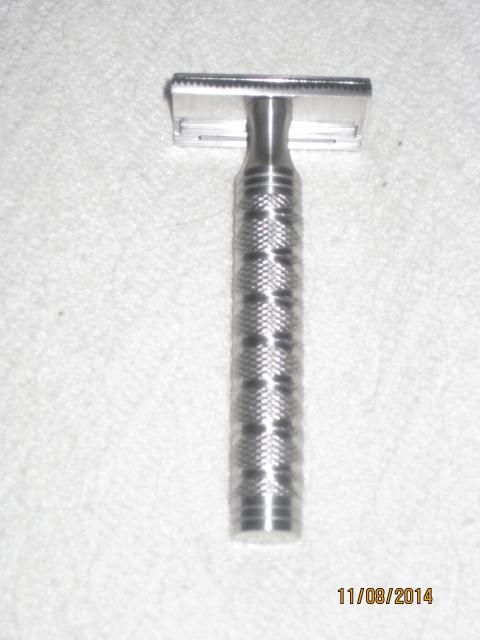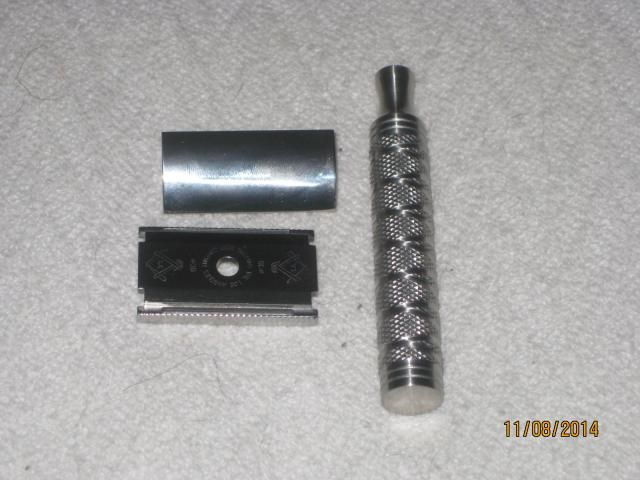 LA Shaving Soap BBS-1 - I am the 2nd owner. The razor is almost brand new. I had to try this one. I really like it but there are others I like more. $200 SOLD!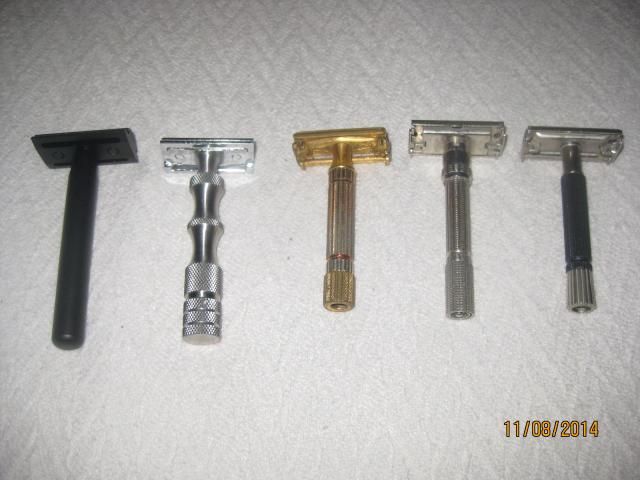 Black Standard Razor, new - $40
Maggard MR5, new - $20
Aristocrat with case, another pic shows it in the case. A lot of plate loss and needs to be cleaned. $20
Slim - some plate loss but works great - $25
Black Handled SS - $12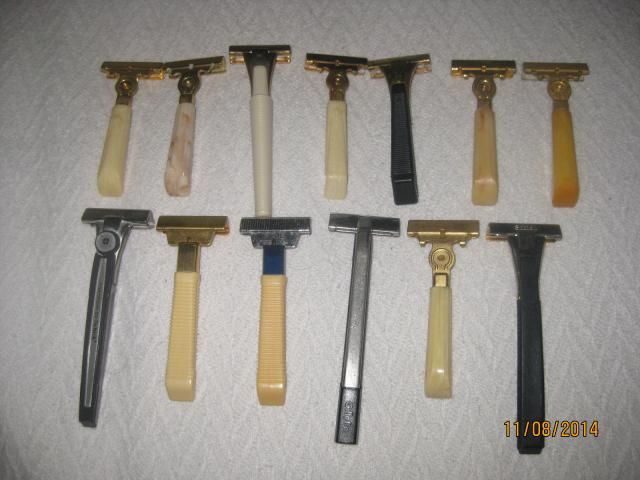 All injectors are $5 each, except for the Schick adjustable which is $10. Buy 3 or more injectors and I'll throw in a pack of blades.
All SE's are $5 each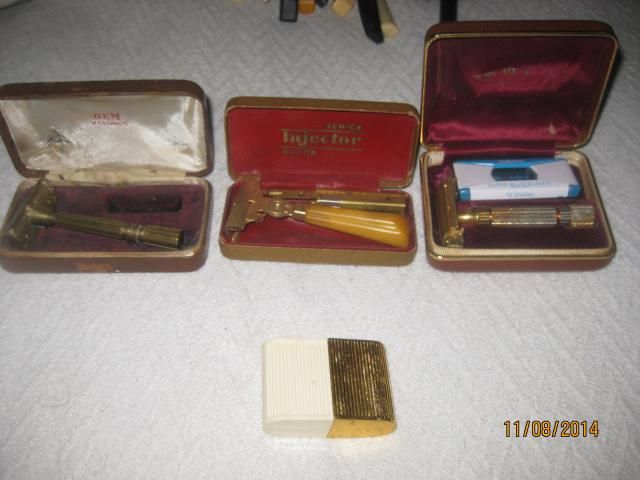 cased SE and injector are $7 each. Price for crat is above.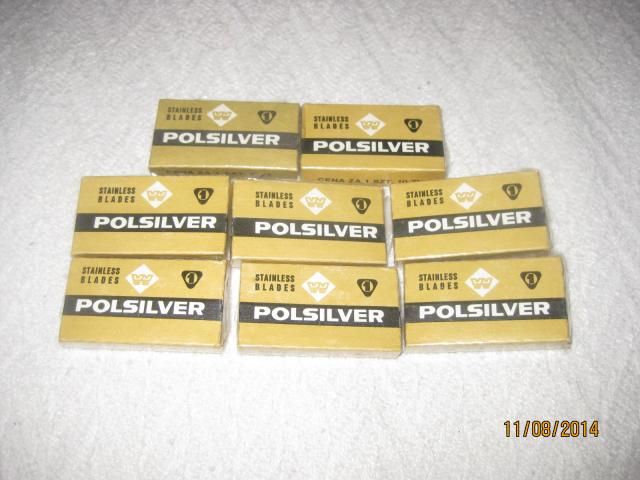 Old school Wizamet Polsilver - $6 a tuck, 10 blades in each.
---
Wow, great prices on some great stuff.
Tempted by more than a few items here.
GLWTS.
---
Users browsing this thread: 1 Guest(s)