Hi,
I have for sale this 2 razors. I've clean then up and disinfected.
They're both in very good condition, as seen on the photos below. The've got some normal use marks, after all they've got some years
The price includes shipping for EU and CONUS, and fees.
OLD TYPE - $35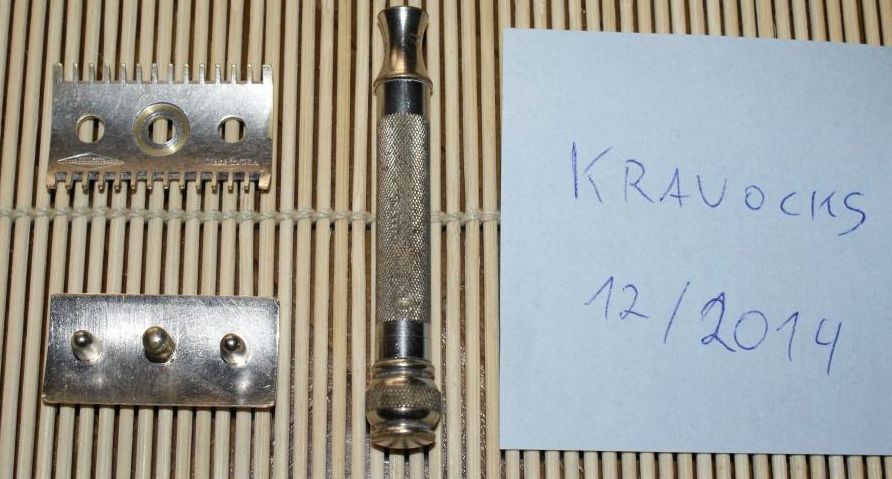 TECH - $35 (SOLD)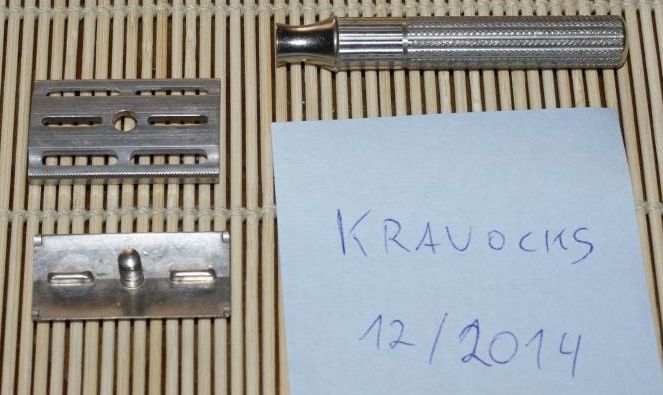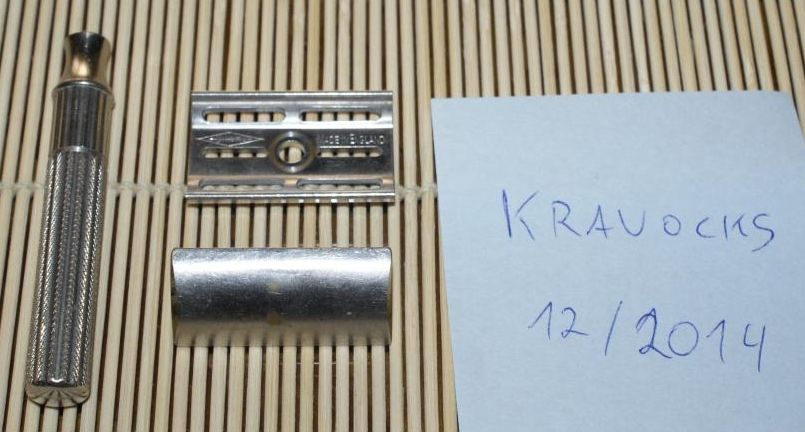 This is my 1st sale so if anything is wrong let me know.
---
Users browsing this thread: 1 Guest(s)