I will be shipping today and tomorrow. Shipping is a flat $4 in the states no matter how much is purchased. International will pay exact shipping.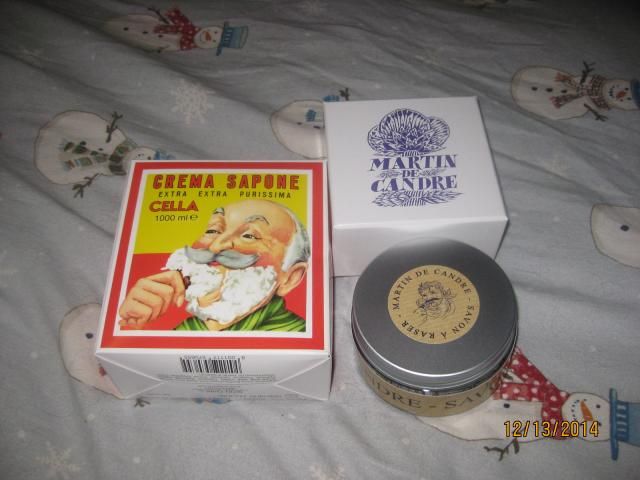 Martin de Candre original scent 200 grams, NEW - $60 plus shipping SOLD!
cella not available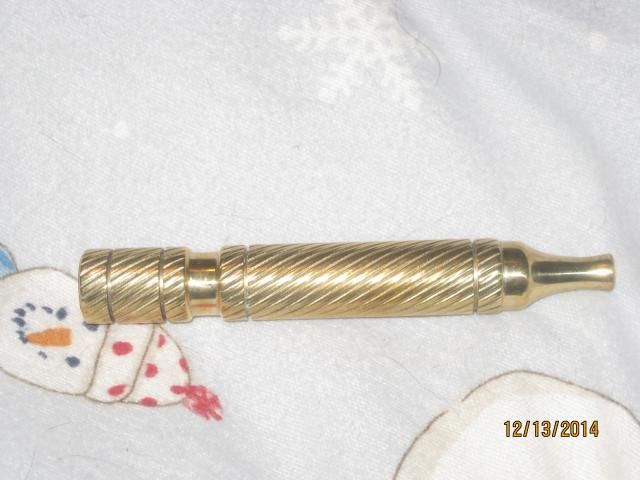 Triad handle in brass purchased by me for $65. $50 plus shipping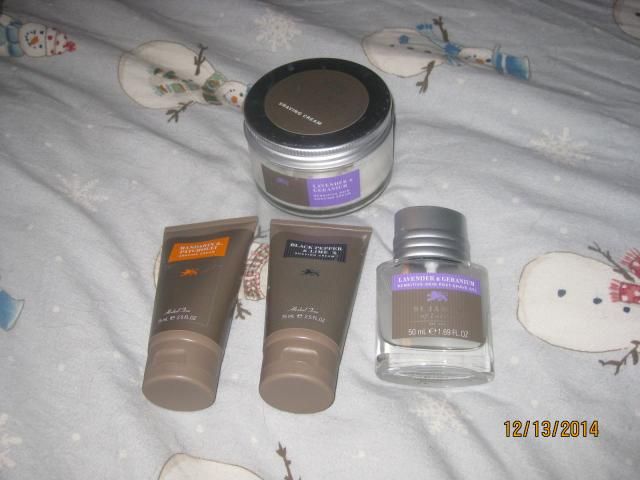 St James lot - $45 plus shipping
All items used 1-2x
Feather AS-D2, like new in box - $135 plus shipping
1st two brushes on left are sold.
Rudy Vey Butterscotch Beehive with Shavemac D01 2 band, 23x50mm - $99 plus shipping
Shavemac Bruyere wood with Shavemac D01 2 band - $135 plus shipping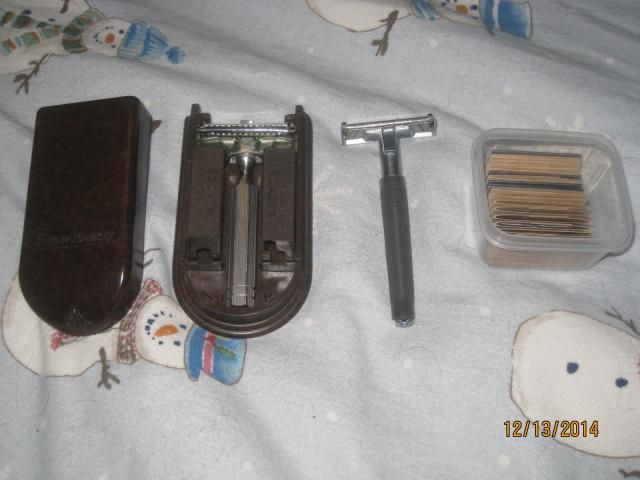 SE lot - $20 plus shipping
1912 British Everready with case, hinge broken. Another SE and about 25 blades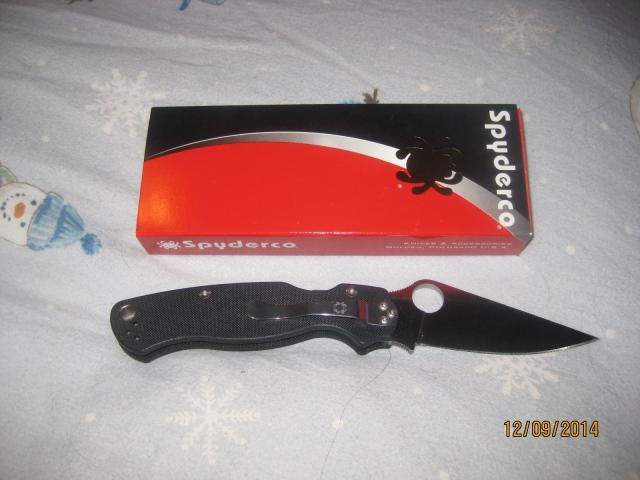 Spyderco Paramilitary 2 - Like new in box, never sharpened - $90 plus shipping
---
Users browsing this thread: 1 Guest(s)