Good evening gents. Hope all had a safe and happy new year! I have a Gillette NEW LC in case and a NEW SC up for sale or trade towards a Merkur 37C or 39C. All the talk lately has me wanting to try one. Can provide some $ + razor for trade if only interested in one. Sorry for crappy cell pics. Can provide more if needed.
EDIT:LC traded. 37C obtained. SC still available.
The LC is the nicer of the 2 plating wise. Does have some patina between the teeth that I will clean + an overall polish before shipping. (TRADED)
The SC is a little rougher coating wise but in overall great shape. Fully cleaned, no patina but will provide one more overall polish. (SOLD)
Both have all straight teeth & no cracks. If no trade asking $26 for the LC and $23 for the SC. Price includes priority shipping CONUS only.
[img]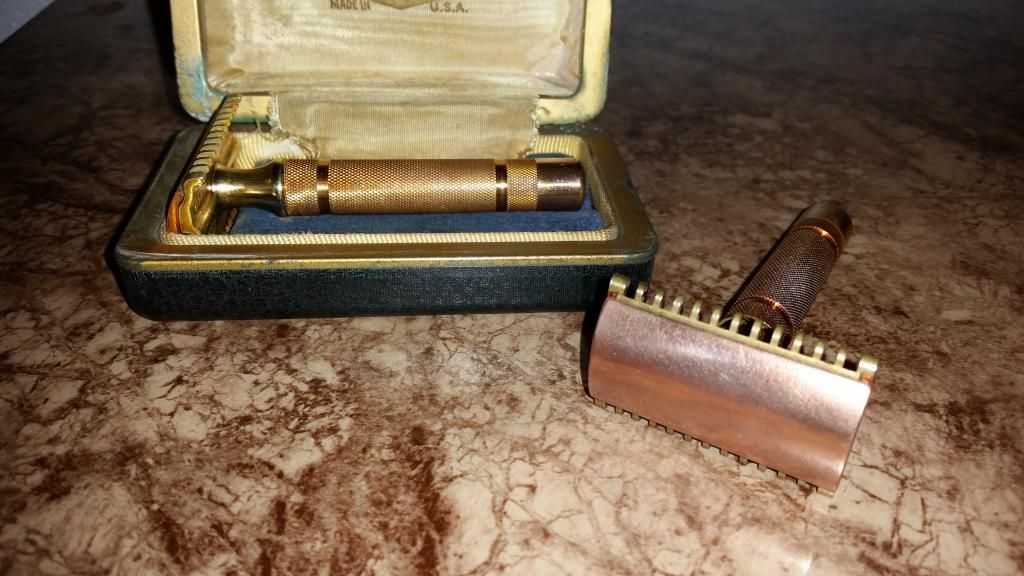 [/img]
[img]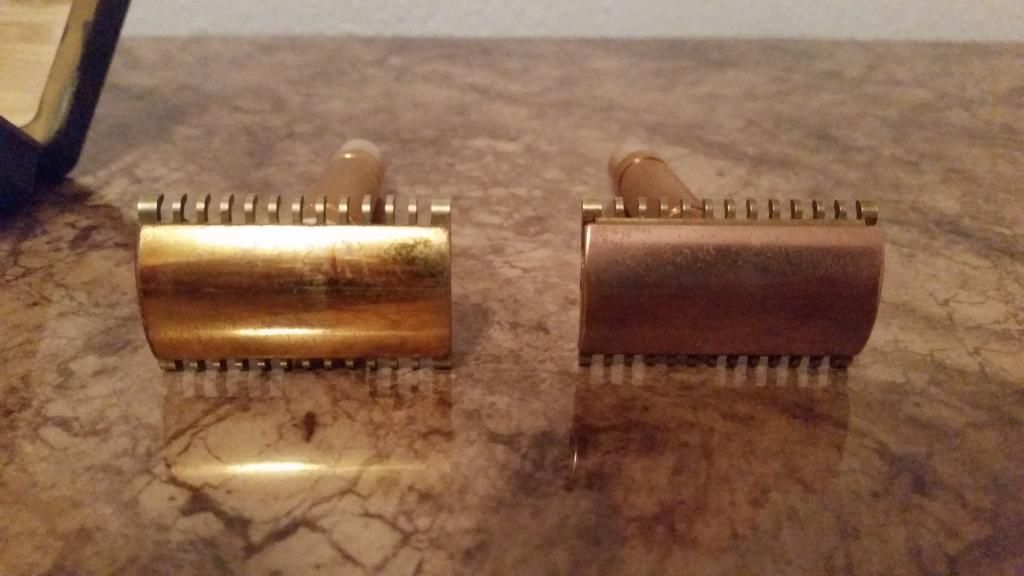 [/img]
[img]
[/img]
[img]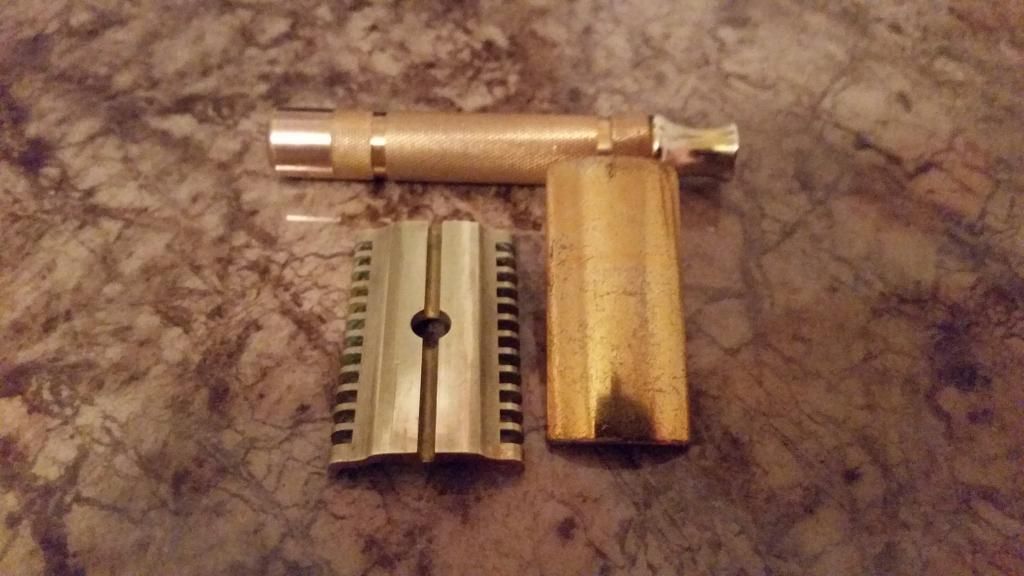 [/img]
[img]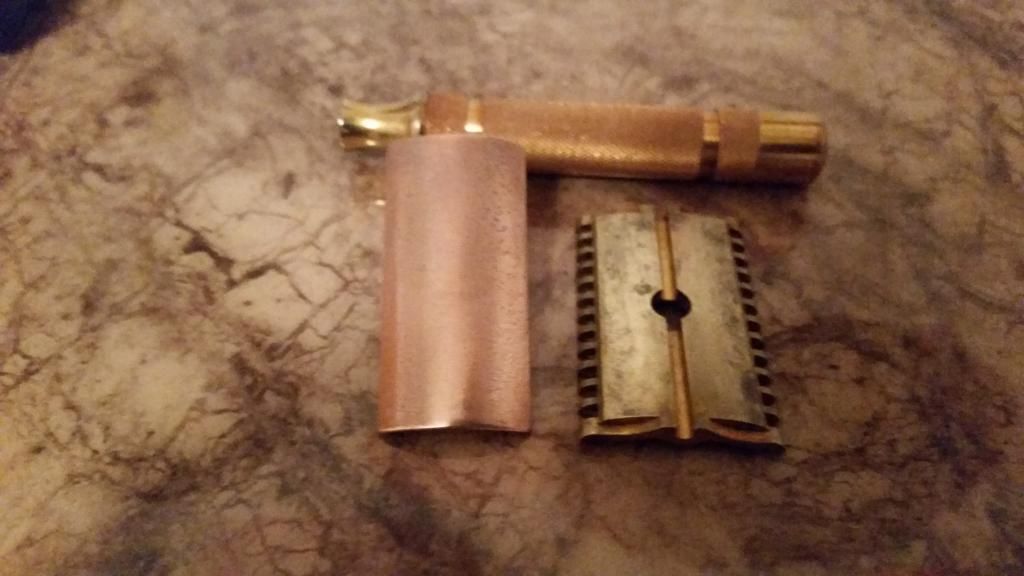 [/img]
---
Case pic
[img]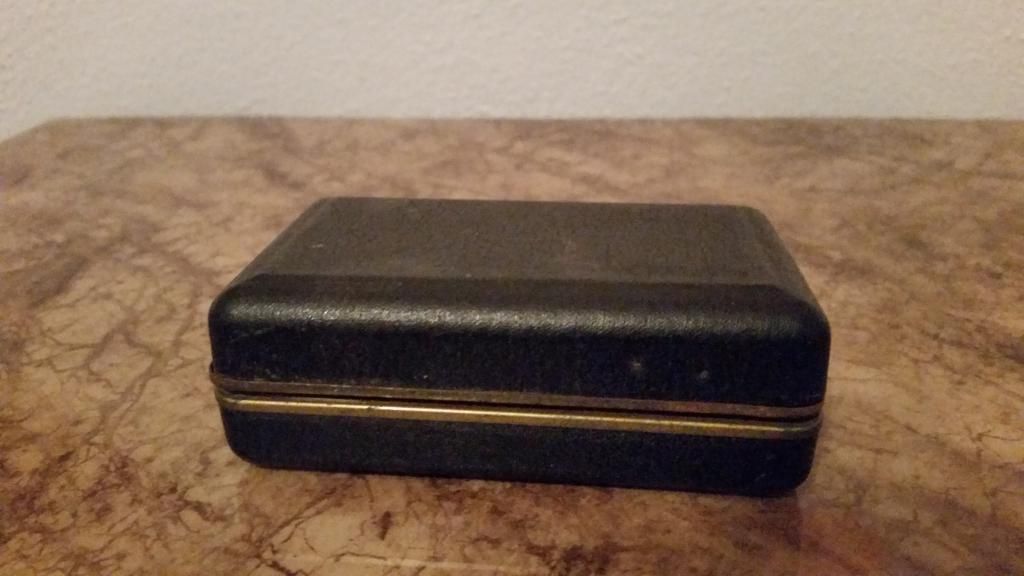 [/img]
---
LC has been traded. SC still available.
---
Users browsing this thread: 1 Guest(s)