Good evening gents!
Just have one item at the moment. SE razors do not see much love in my den so decided to let this one go to a good home. Same as the GEM junior. Handle and all. Asking $15 shipped (now $12) or maybe a trade for a tub of B&M Bay Rum. If price is off or anything let me know. Thanks all for looking!
Also open to trade for new Shannons soap, Mickey Lee soaps, or Mystic water soaps.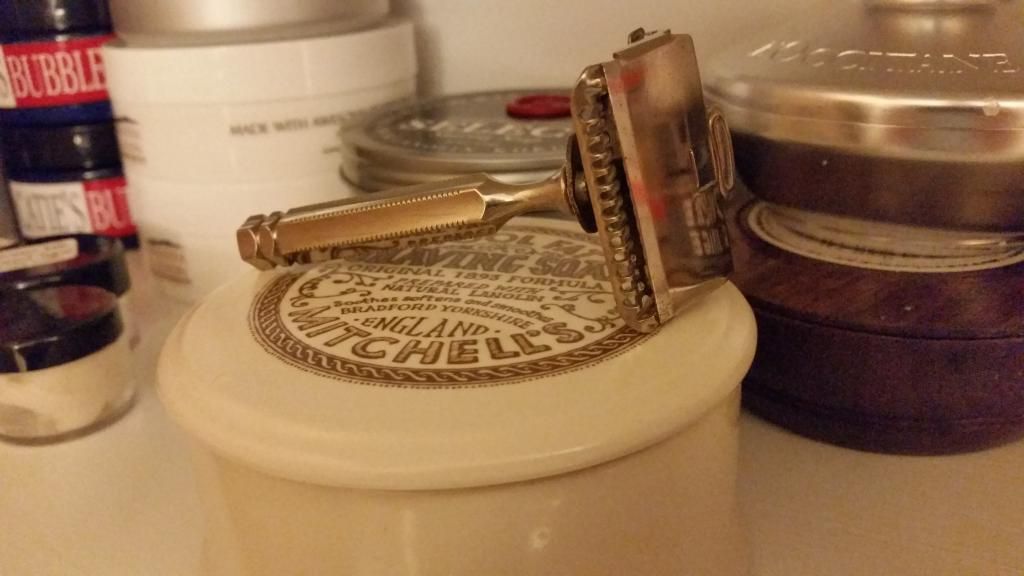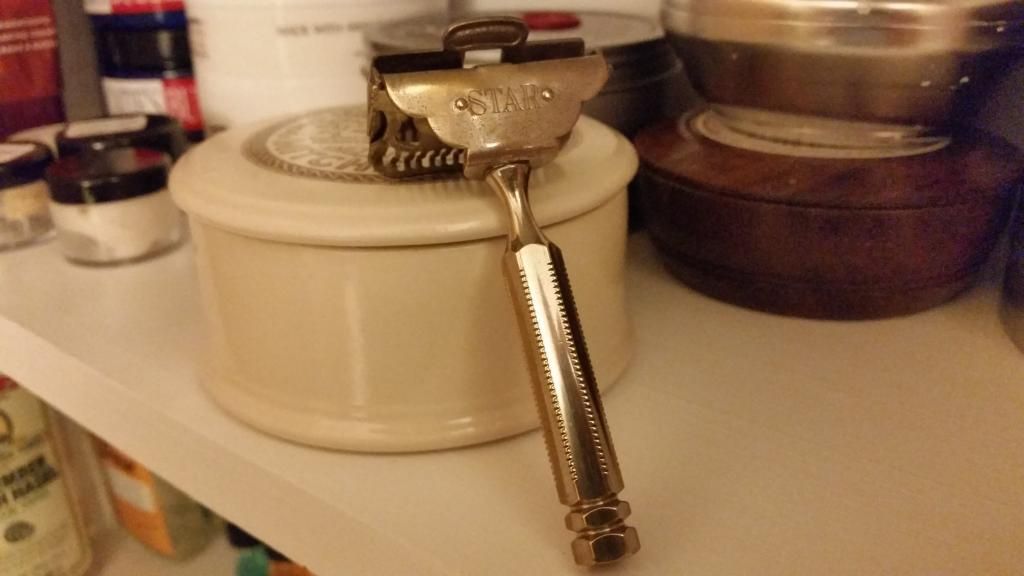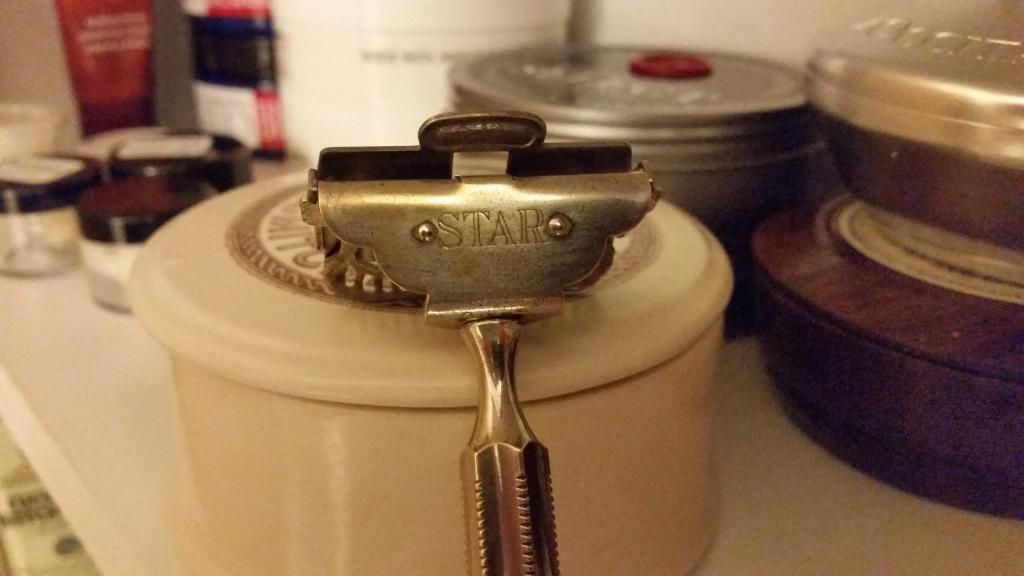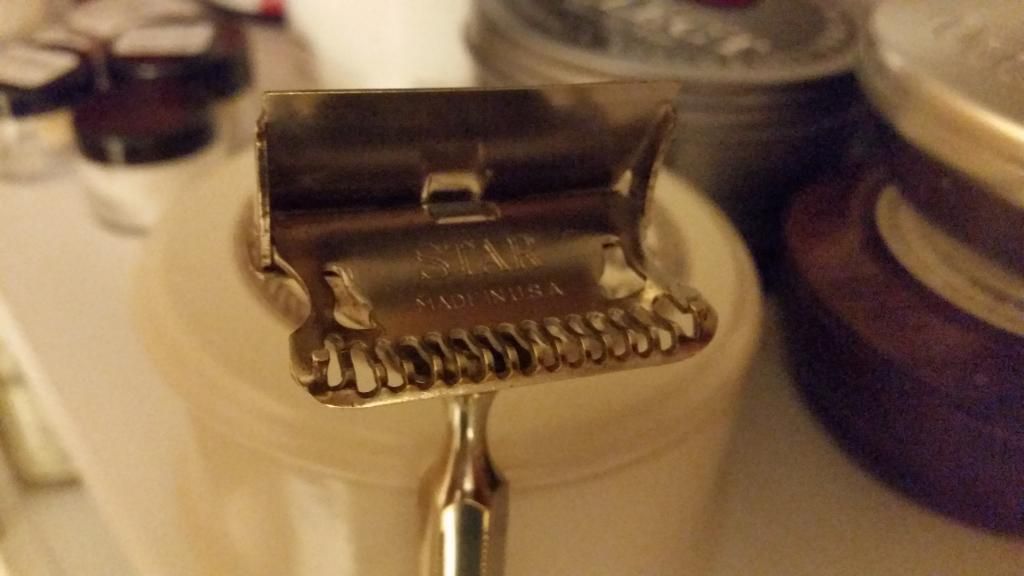 ---
Price drop and a couple other potential trades added.
---
Users browsing this thread: 1 Guest(s)