Back again!
I have a bottle of RR The Beach Splash. Just enough used to place a sample on my wrist. Great "beach" scent just not for me. You can see the level at the neck of the bottle. Retails for $19.99 before shipping. Asking $15.00 shipped. (SOLD)
Next up is a tub of Maggards Fougere Sauvage. Great fresh scent and performance just not one I reach for. Lathered 4 maybe 5 times. Asking $8 shipped. (SOLD)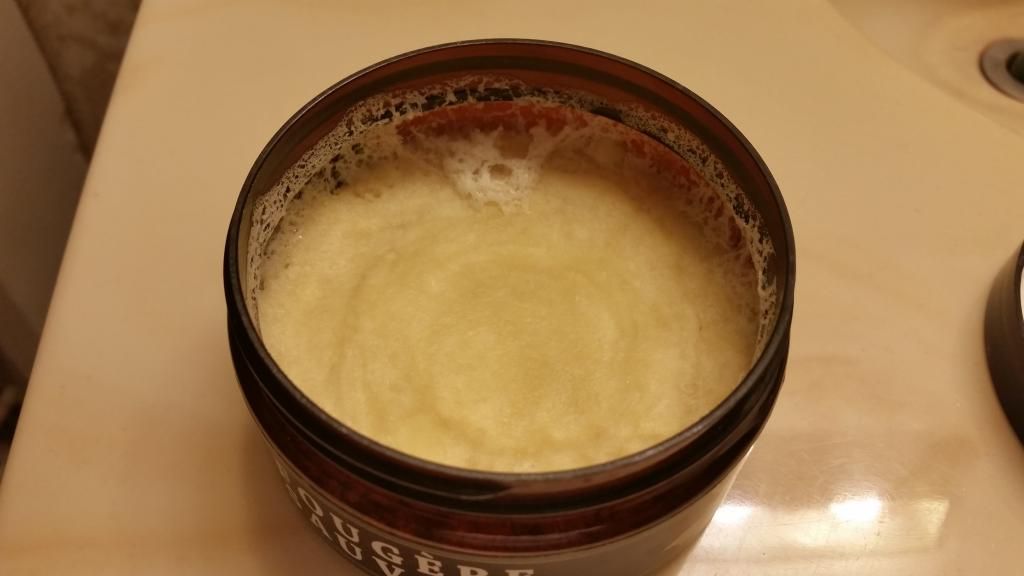 Thanks for looking!
---
The Beach is sold. Maggards soap still available.

EDIT: Now SPF.
---
Users browsing this thread: 1 Guest(s)