A few items for sale today
ATT M2 plate. Excellent condition, has not seen much use. $48 shipped.
M2 is sold!
Small soap lot. Le Pere Lucien original scent, about 85-90%, Jabonman citrico, new,  as is the Palmolive shave stick and Coates Rose cream. $45 for the lot shipped.
US shipping only. 
Withdrawn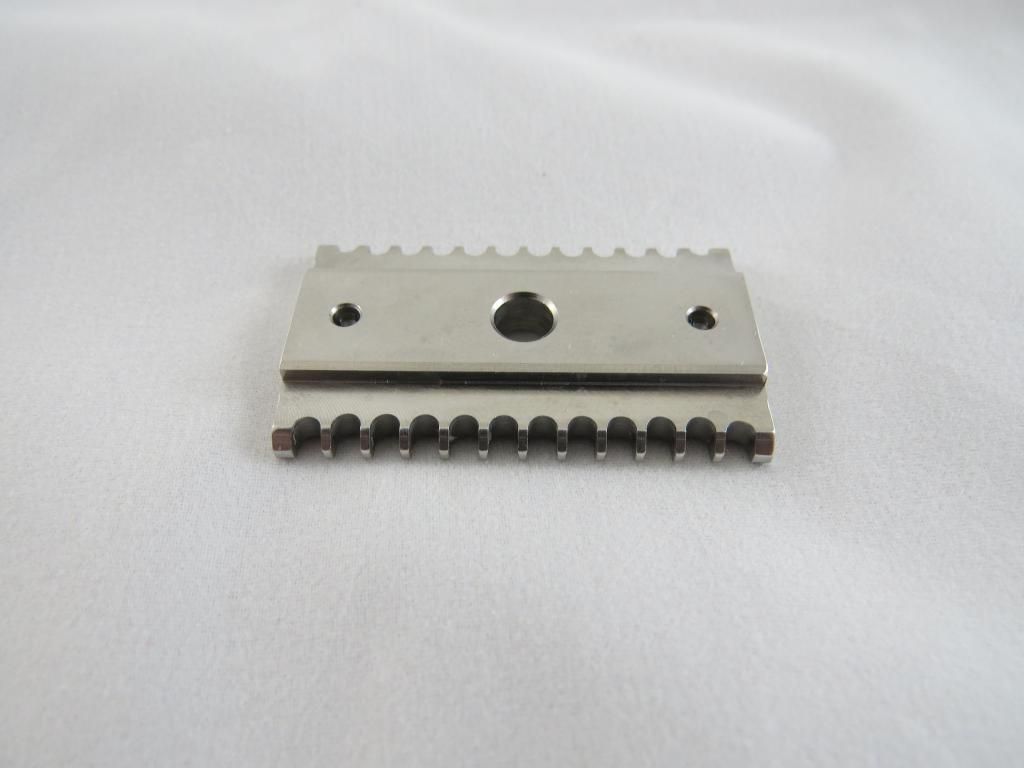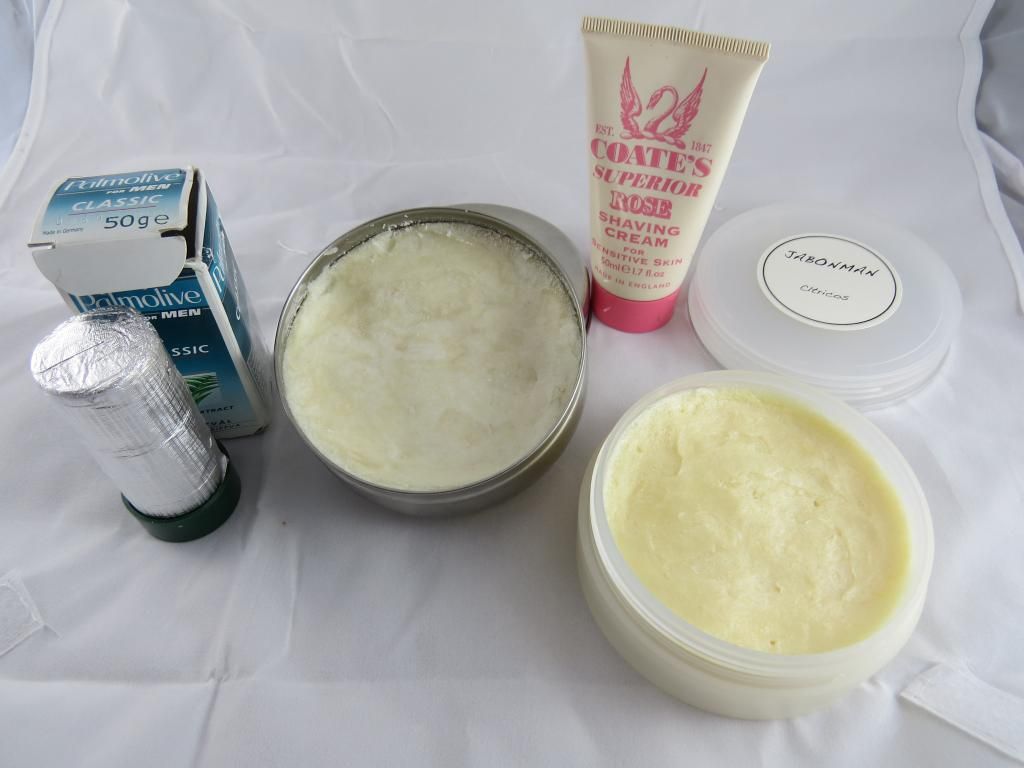 ---
Le Père Lucien and Jabonman Citricos.. sounds like a party going on! 
Great choices, as these are some of my favourite soaps you must have some awesome soaps left in the den.
Cheers,
Philipp
---
Users browsing this thread: 1 Guest(s)