*Traded*
Hello Gents,
I have today a tub of Le Pere Lucien traditional scent lathered 5 times. Would like to trade for new or very gently used soaps of the following listed below. Will give trades a little time. If no takers then will sell. I would like to trade for one of the following..
Sells at Bullgoose for $38 before shipping. Will sell for $24 shipped!
CRSW Select Puro Fresco, Barbershop, Bay Rum, or one of the new Signature soaps.
Kramperts Bay Rum. Not Frostbite
And in a long shot. If you tried and didn't care for, maybe work something for some Baume.be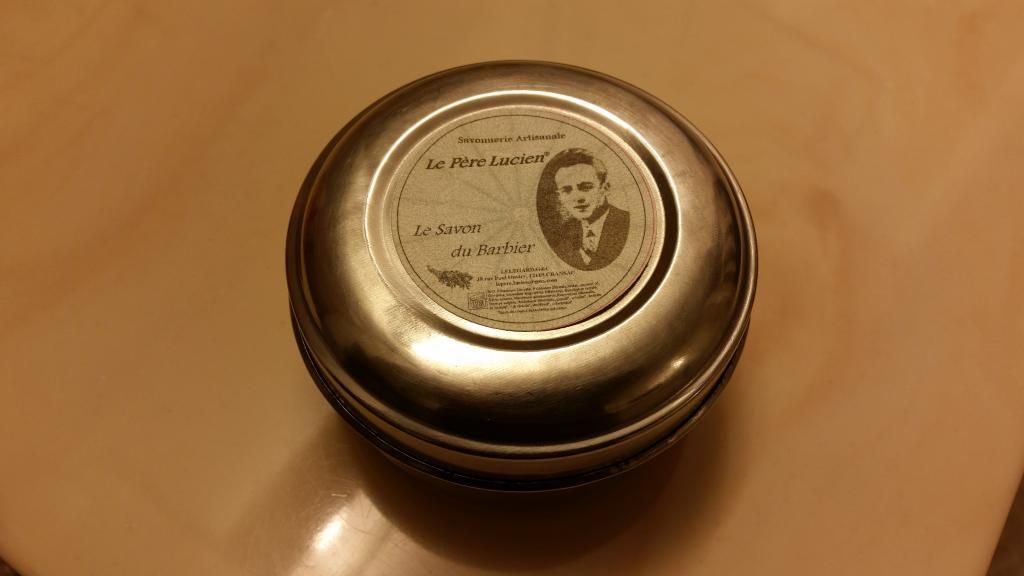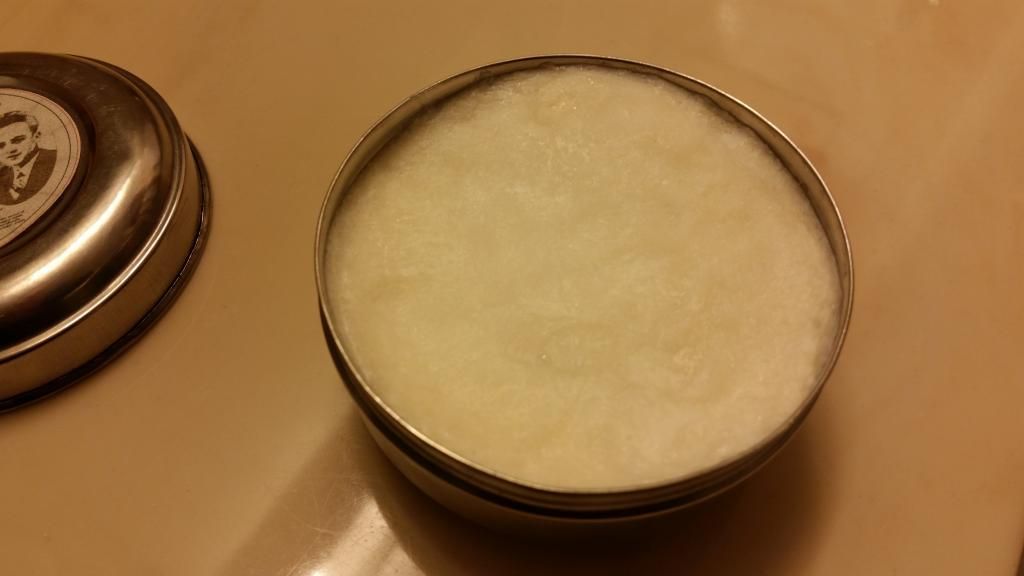 Thanks all for looking!
---
Users browsing this thread: 1 Guest(s)