All sold, please archive
3 items for sale, no trade offers please
Xpec cream, used 4-5 times, not much is needed for each use so it looks close to new. $53 shipped
XPEC is sold!
ATT R1 razor head only or with iKon OSS handle. Excellent condition. $98 for just the head, add $25 for the iKon handle. Handle not for sale separately.
iKon 85 mm Bulldog handle, matte finish. These are no longer offered in the matte finish. This finish is a good match to the Shavecraft heads. $38..
Bulldog handle is sold!
All prices include US shipping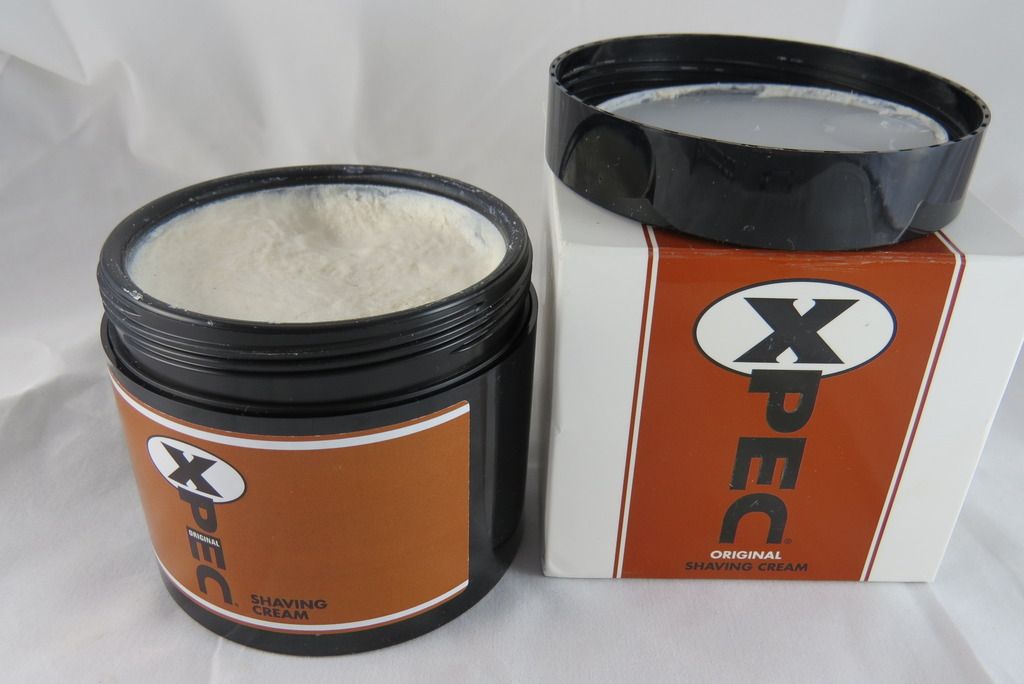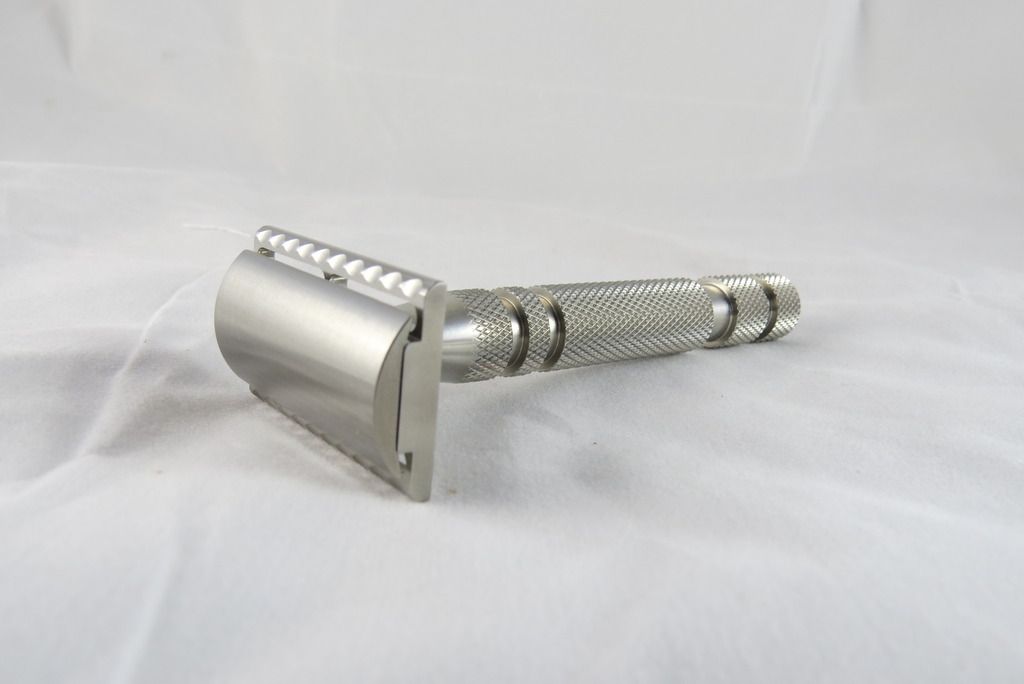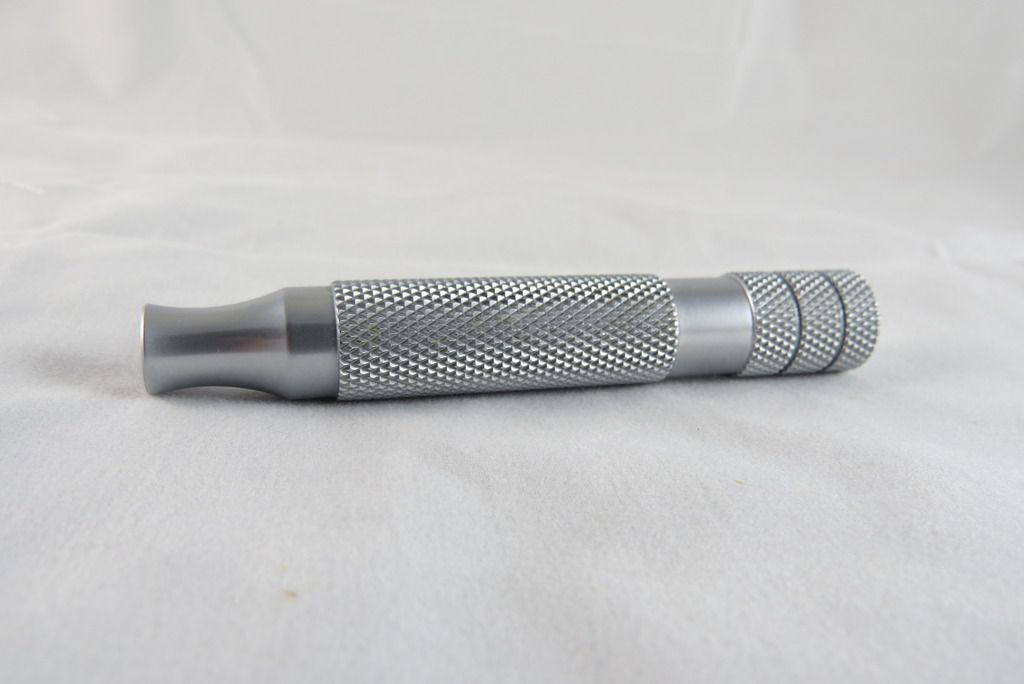 ---
Users browsing this thread: 1 Guest(s)