Here's a lot of Schick Injectors for sale. You get the Schick E with a butterscotch handle, the F-type with the aluminium handle and the G with a beautiful Black handle and silvertone head. I'm also throwing in a PAL Injectomatic, which I think is slightly more aggressive than the Schick G type - making it more aggressive than any of the Schicks. 
As a special bonus: if your name is 'Curtis D. Perkins' you get a personalized Schick E-type!!
All the razors are in good cosmetic and working condition with the F-type showing its age and the PAL with some discoloration on the head.
I'm also including two new boxes of Chinese Schick injector blades (2x 7-packs).
The whole bunch is for sale in the US shipped for $45. I'm not going to break apart the lot.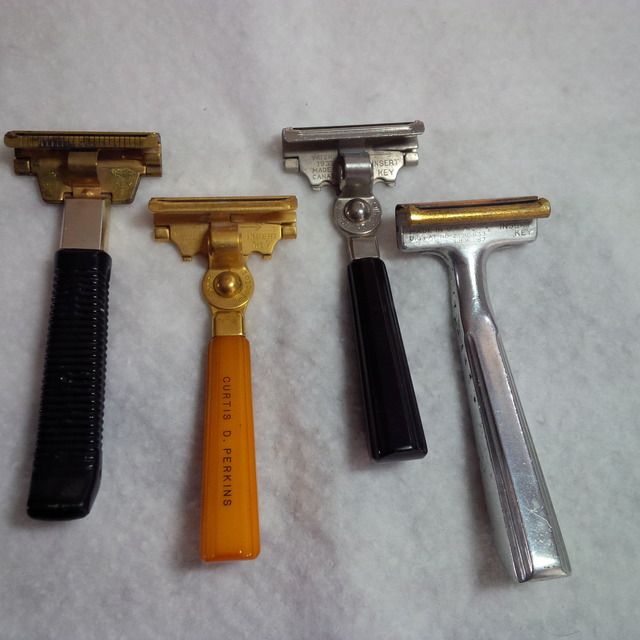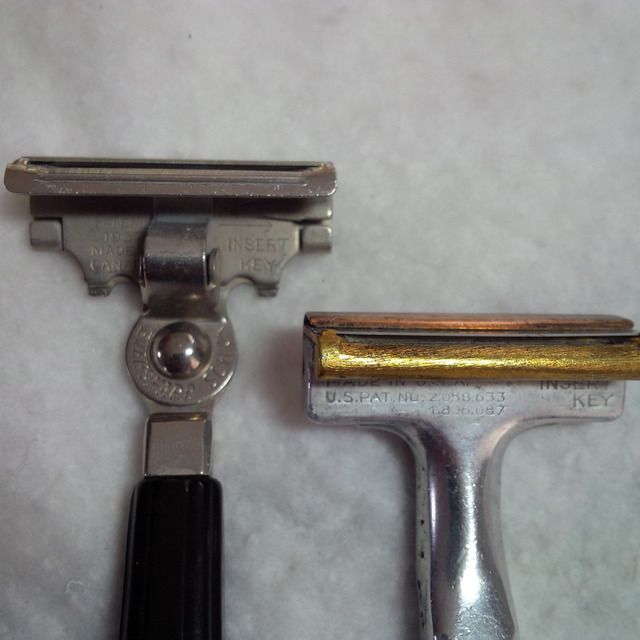 [/url]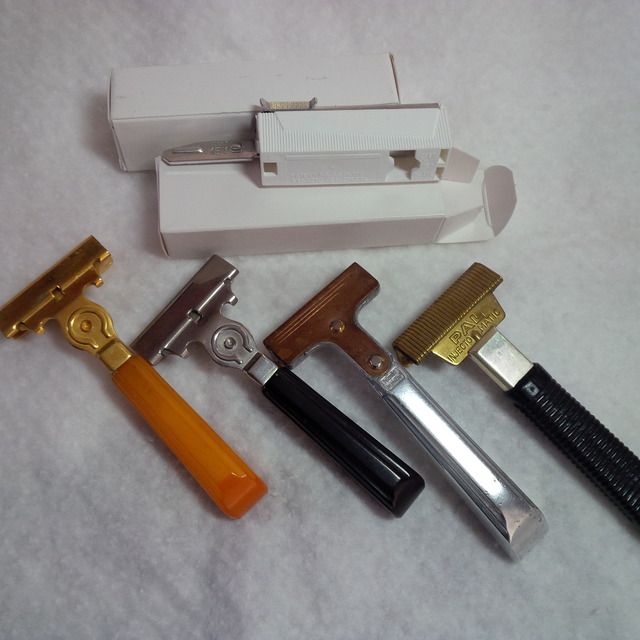 [url=http://s295.photobucket.com/user/yohannrjm/media/Mobile%20Uploads/IMG_20150509_114342.jpg.html]
---
Users browsing this thread: 1 Guest(s)