I am moving in a couple weeks and want to part with all the stones and strops I don't use anymore. I have put these on clearance prices to get rid of them.
All these items can be found for sale on my website
here
. I don't think you will find better prices for these size of stones anywhere.
Highlights include:
50 x 100mm vintage natural coticule combo (excellent stone - similar to a Le Veinette in properties):
Large 40 x 180mm vintage natural combo (similar to a La Grise in properties):
40 x 175mm vintage coticule (slower, but a nice finisher):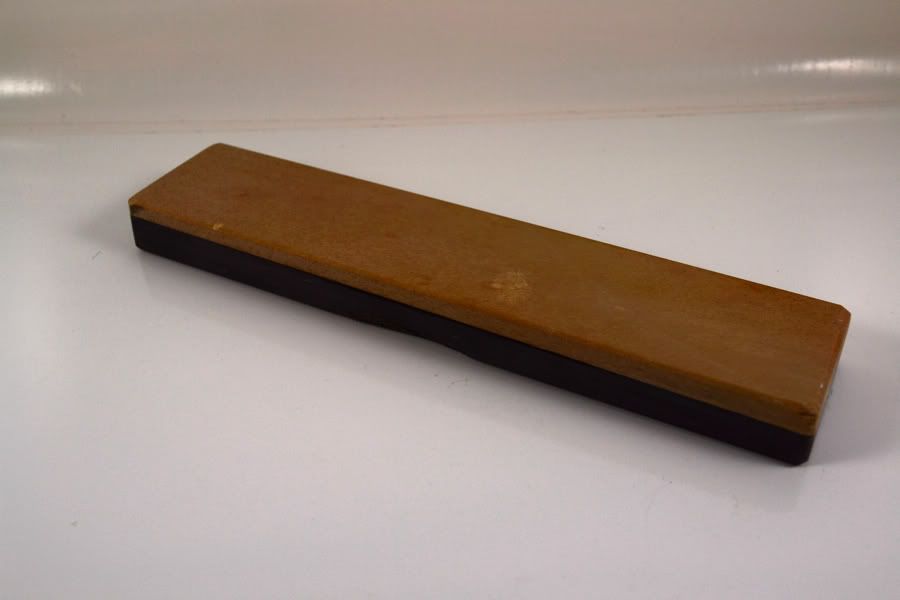 38 x 140mm vintage Thuringian (similar to an escher as a finisher):
48 x 150mm vintage Thuringian (similar to an escher as a finisher):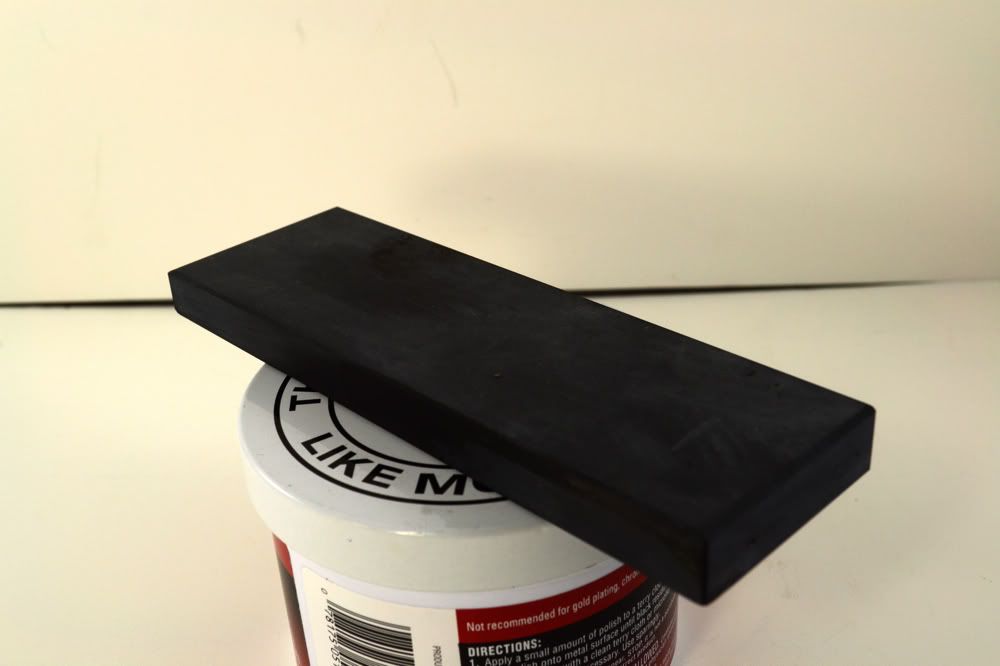 La Dressante Red Streaked large bout (very fast on both slurry and water - hard to part with this one):
40 x 150mm La Verte (typical verte strain - leaves a keen and brisk edge):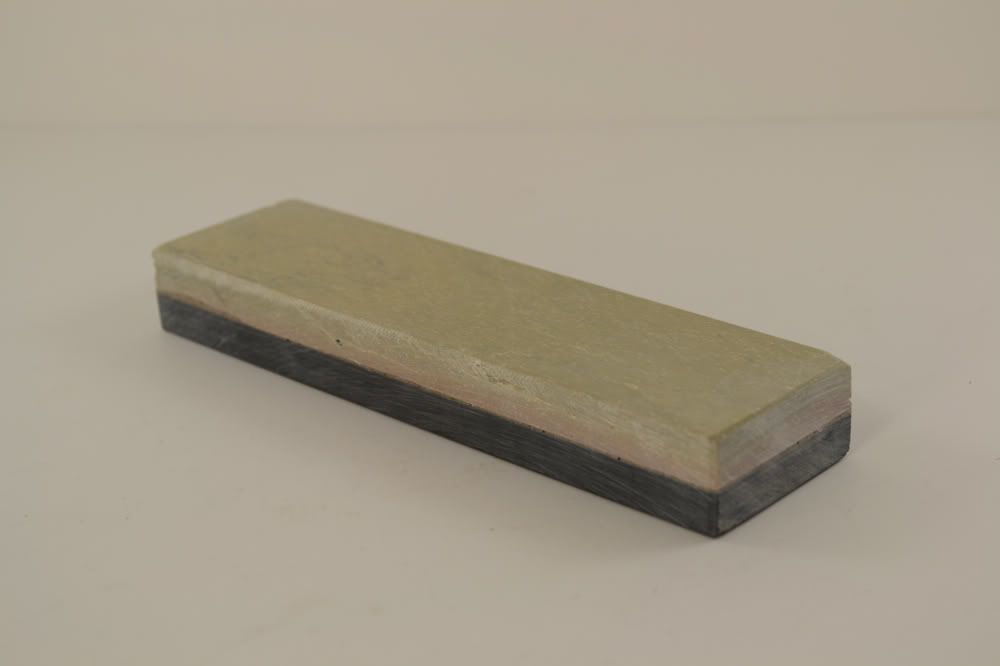 70 x 140mm Frankonian (save $ and shipping from Germany - excellent finisher and lapped already):
huge 50 x 270mm Lynn Idwal (great finisher on oil - similar to a Charnley Forest. This sucker is a huge stone):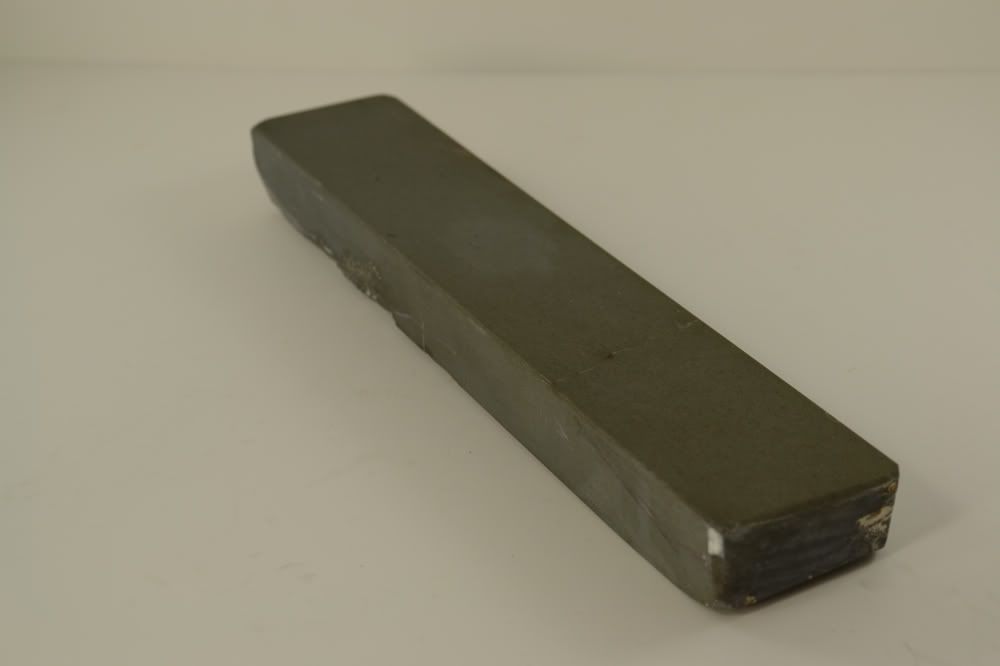 Tony Miller Steerhide barber's end strop (great strop - not much else to say and priced very cheap):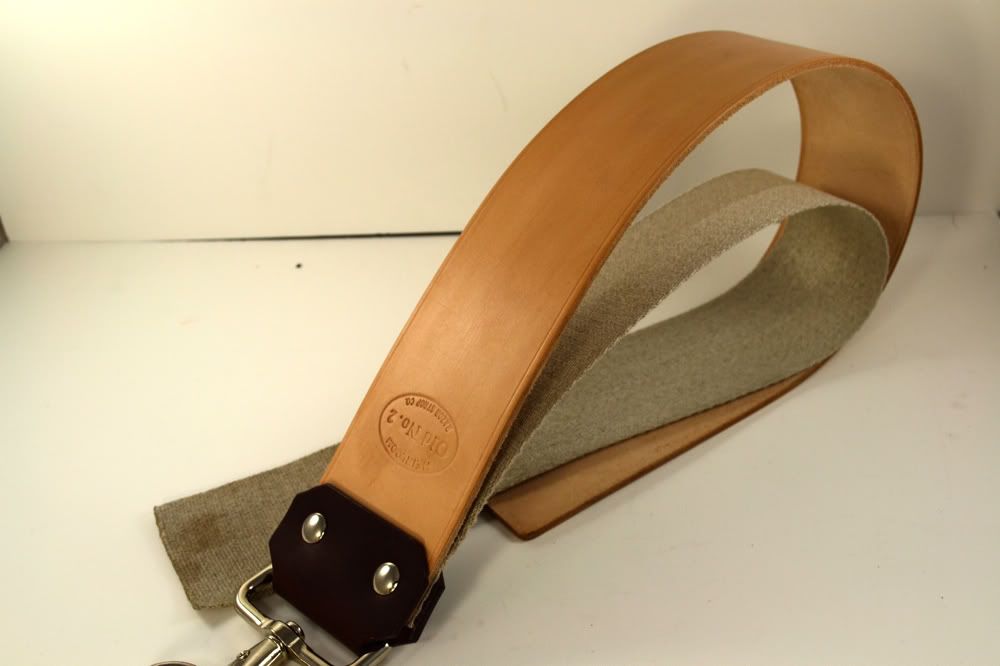 ---
Users browsing this thread: 1 Guest(s)