A while ago,
I reviewed a few Activity Trackers
(Fitbit Flex, Fitbit Zip, Withings Pulse O2, and the Pebble watch). Each of those items had advantages and disadvantages. For example, the Pebble is a 'smartwatch' that does some activity tracking, but it isn't very good at the tracking. The others are trackers, but have their limitations too. 
I came to the conclusion at that time that the Withings Pulse O2 was the best all-rounder for me, as it combined good activity tracking with a watch. However, like all the other items reviewed then, it also had one big drawback: it looked clunky!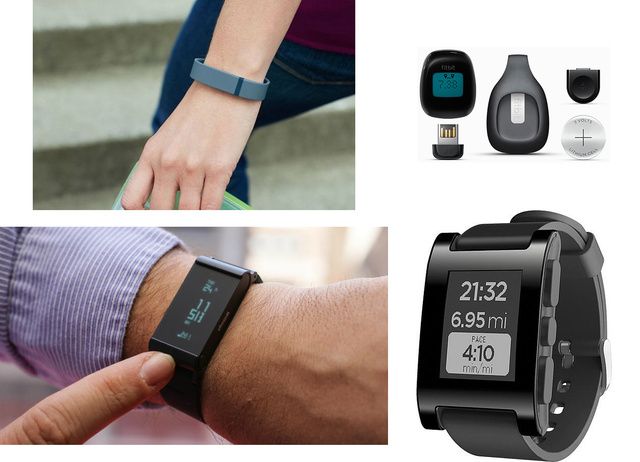 Could you really compare any of those to this (which is one of the watches I have):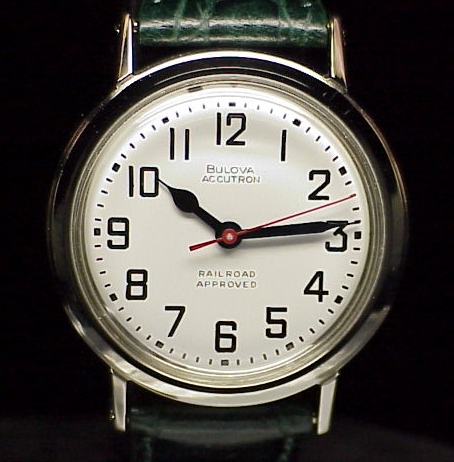 Still, I like tracking my activities, as it seems to motivate me to move around more, and that helps with my overall mental and physical health. 
So, I was intrigued when Withings released the Withings Activite:
However, pretty as those are, they're way out of my price range, so I was stuck with the clunky trackers. 
Recently, Withings released a cheaper version of that watch/tracker, the Activite Pop. 
This is exactly like the original Activite, except that instead of a Swiss movement, it has a Chinese-made movement, and it has a more 'rugged' look (hard rubber strap, anodized stainless steel bezel). I was able to get a great deal on a lightly used one, so I bought it. Here's a short review:
----------------------------
The Withings Activite Pop
This is an electronic watch that has basic activity tracking hardware crammed into it. I'll review it as a watch and as an activity tracker. 
As a watch:
Looks
: This watch really looks nice. It has a low profile, a nice size on the wrist and an elegant design. All you have are hour markers, clean white hands and a sub-dial that's used for activity tracking. Nobody who saw it on your hand would think that you had anything besides a watch on. It sort of looks like the more elegant Swatch watches. 
Time-keeping
: This doesn't have the Swiss movement of its more-expensive brother, so how does it do at time-keeping? It does a great job. You'll notice that there's no crown to set the time with. That's because you MUST sync it with your smartphone. That means it keeps time just like your smartphone (linking to the atomic clocks) - so it's always on time. 
Alarm
: You can set one alarm on this watch using the app on your smartwatch (iOS or Android). You can choose the days you want it to be active for, and other stuff. It is a silent alarm, with the watch buzzing 12 times. You can't turn it off - it will buzz all 12 times. They're apparently working on a way to control this, but that hasn't happened yet. In my experience, if you have it on overnight, it will wake you up. 
As a party trick: you can tap on your watch crystal and the hands will move to the time your alarm is set for, and then back to the current time. It's pretty cool!
Comfort
: This watch is light, without being flimsy. It also has a nice profile and is comfortable on the wrist. You can wear this day-in and day-out without fatigue. 
As a tracker:
While it doesn't look like a tracker, it does do some activity tracking. This is limited to step counting and sleep tracking. 
Step-counting
: This is a good step counter. It works about as accurately as other wrist-based activity trackers (not absolutely accurate, but not inordinately inaccurate). If you were to be moving your hand vigorously up and down, for example when you're..........erm.....shaking a bottle of ketchup, it will get fooled into crediting you with some steps moved. If you are pedantic about the number of steps, you might want to remove the watch for those activities, or use your other hand. 
It also has that sub-dial that tells you how far you've progressed towards your set goal. You can set this goal for however many steps you like (10,000 steps is the default). This is actually really good, as a quick glance at your wrist tells you how many steps you've completed, and can act as motivation to move more. The step dial resets to 0 at midnight. 
Sleep tracking
: A lot of these trackers have sleep monitors, but they usually require you to 'tell' the tracker when you're heading off to sleep, and when you've woken up. This is actually a pain, and I usually don't bother with it. 
The Activite Pop figures out when you're off to sleep and automatically starts tracking your sleep. Like the other trackers, it monitors the quality of your sleep based on how much you move around. This can actually be useful, if you're not getting enough sleep. However, it's hard to figure out what to do if your sleep quality sucks. I guess it would be a sign that you might be stressed, for example (or that you have sleep apnea). 
The App
: The Withings App coordinates all the stuff that the watch and tracker do. It sets the time (based on your current time-zone, so as long as your phone knows where you are, the watch will adjust the time automatically). It sets the alarm. It gives you the actual count of your steps, and will show you how you slept. You can also also track your weight (manual input or with a Withings Scale). It will 'encourage' you to do more if you fall behind your goals a lot. It's not as good in this regard as other apps like Jawbone and Fitbit, but it's not annoying either. 
Battery
: This is important. Most trackers need charging every few days. This one doesn't have a rechargeable battery. The standard watch battery it has is supposed to last 8 months, which I haven't been able to test yet, obviously. Still, even if it lasts only 6 months, I'll be happy. I hated having to constantly recharge my other trackers. 
Conclusion
: This is quite simply the first activity tracker that I will wear all the time, and not feel the urge to switch to one of my real watches. The time-keeping is great, the looks are great and the activity tracking is superb. The fact that your current activity status is constantly visible without having to tap the tracker or hit a button (or look at the app on the phone) is just really helpful ---- it is a big help as motivation to move more throughout the day. This is also the first tracker I've used that actually is good for sleep tracking, as you don't need to tell it when you're heading off to sleep and when you've woken up. 
It comes in several colours, and they all look good. They cost about $150 new at the moment, but can be found for less than that if you look around. 
If you've been thinking about getting an activity tracker but have been put off by the funky looks of most of them, this may be the one you've been waiting for. 
---
Users browsing this thread: 1 Guest(s)