I am looking to sell a few shaving soaps to make room in my den.
MDC
Original
(Traded) & Foguere
$50
$45 each Shipped CONUS
Romera Synthetic $35 shipped CONUS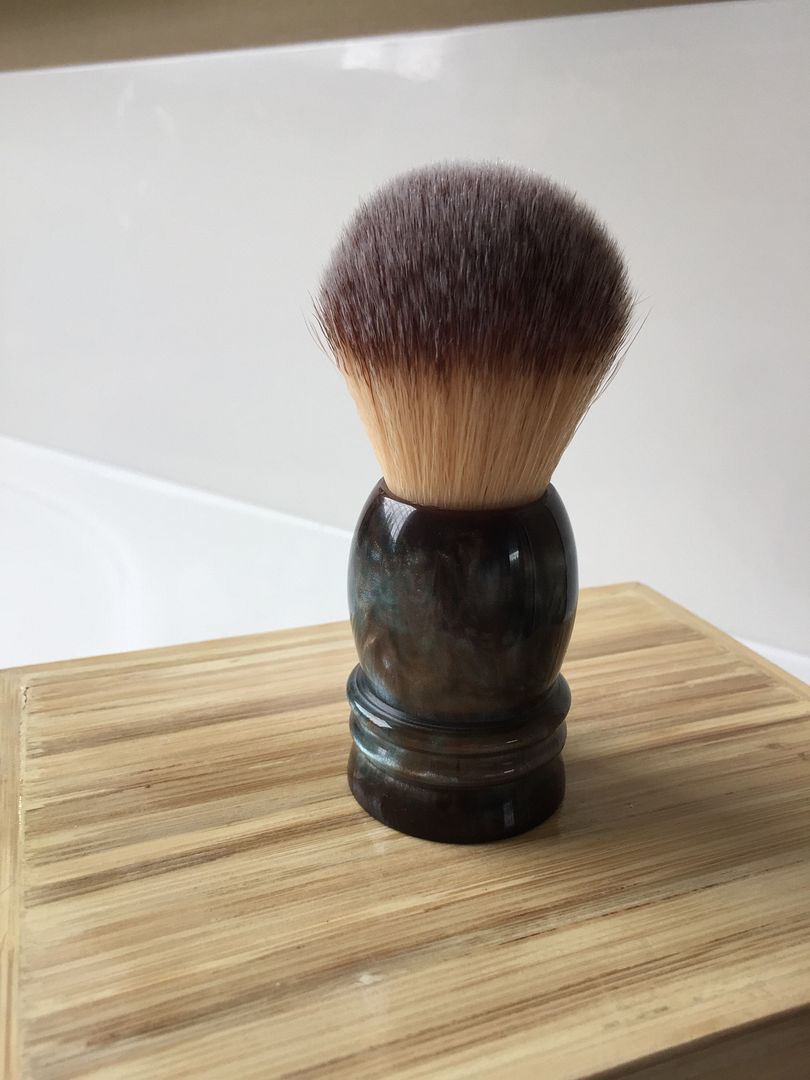 Mystic Rivers Irish Traveller & Maestrale Both lathered only once each.  $20 for both shipped CONUS
SOLD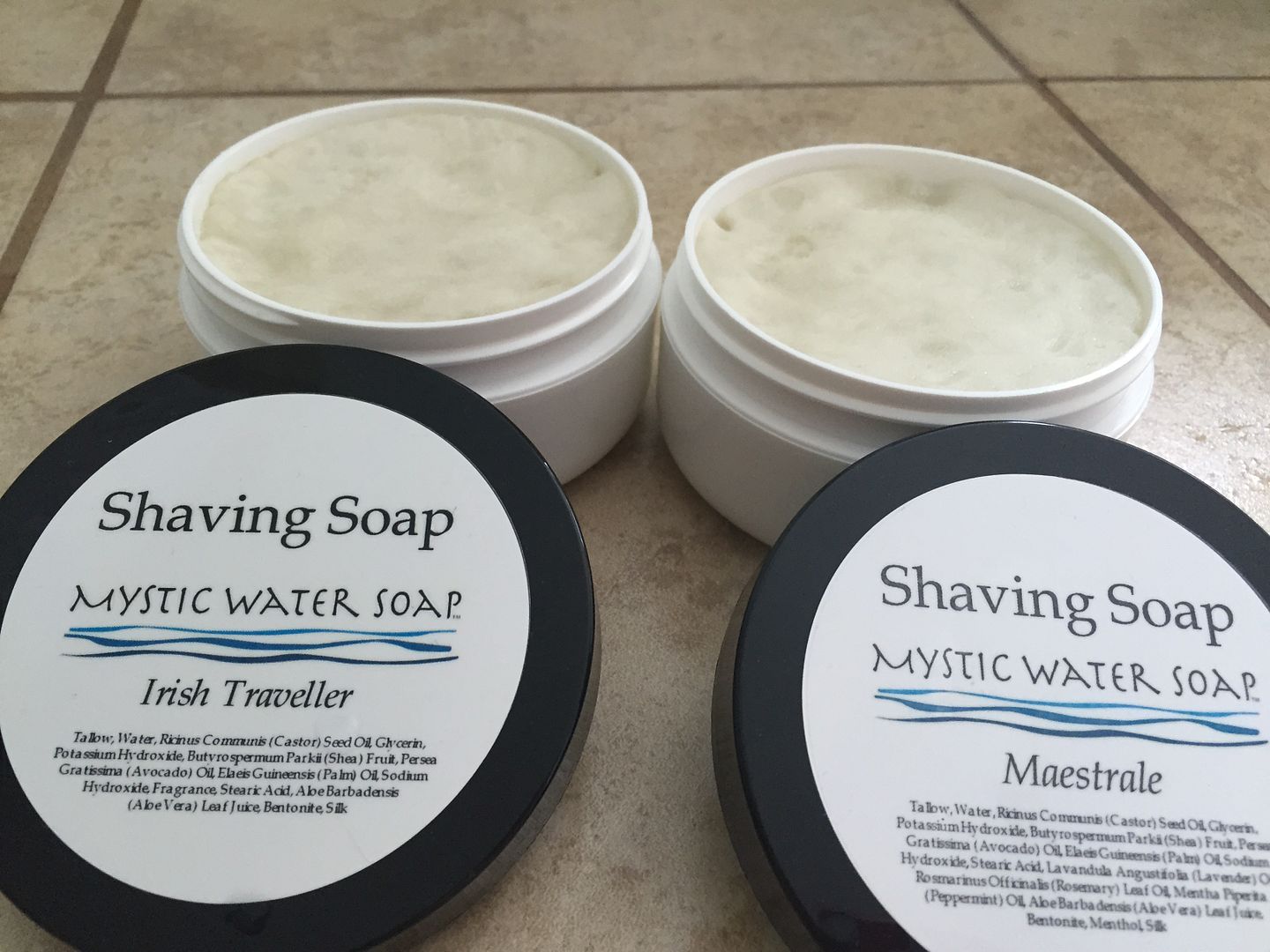 Also, I am looking to trade 100 Super Max Tiger blades for 100 Persona Red Blades.
PM if interested.
---
Users browsing this thread: 1 Guest(s)