Hello, everyone!  Time to reduce the den with some items I am not using. If you have any questions, please, PM me. 
***SOLD
1. Snail Forge Alien2 1/4-1/2 grind.
$270 shipped CAN/US with tracking #.
SOLD***
    I am the third owner; I have used it for one half of a shave; to me it is still shave read. I am still not getting along with straights, so someone should really be using it. 
    Here is the original owner's thread with nicer photos:   
http://shavenook.com/thread-sold-alien2-8-8-straight
***SOLD  
2. Shavemac Zebra Beehive D-01 2-Band.  
$125 shipped CAN/US with tracking #.
SOLD***
    I am the second owner; I bought it from Andy (il Barbiere Aia). Used once by me and a few times by Andy. Excellent condition. Great backbone with soft tips. The knot is from an 
    older batch that exhibited very soft tips. 
    Dimensions:  

26 x 50mm
3. WSP Stubby Superfine 2-Band
$65
shipped CAN/US. 
   

Second owner; used once by me; seems to be in very good condition; got it from a member who lives in Vancouver. 
    Very good backbone with soft tips and some scrub.
    Dimensions:  

26 x 52-53mm
WSP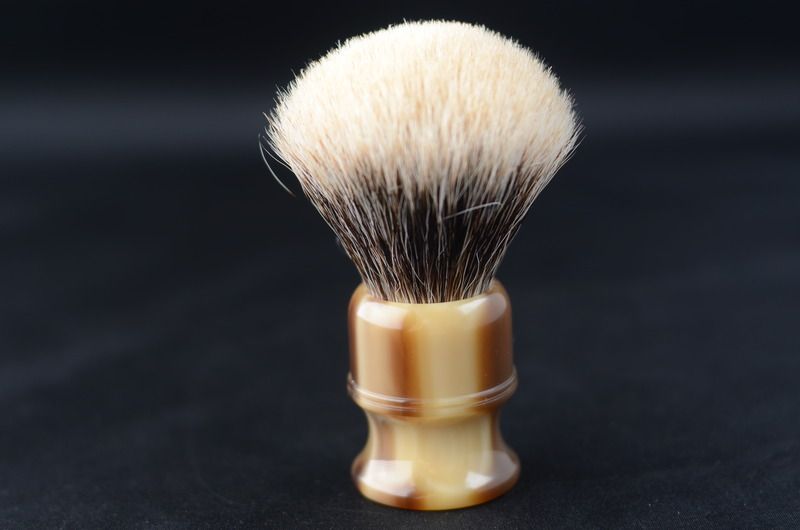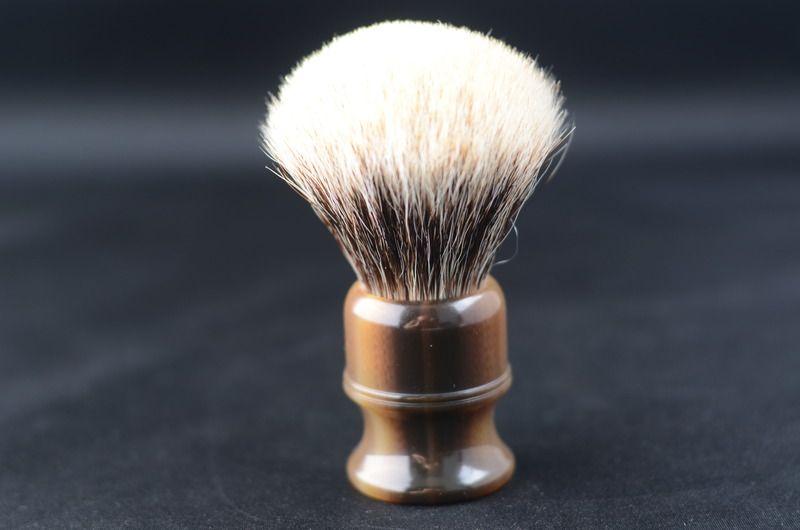 Razor

***SOLD***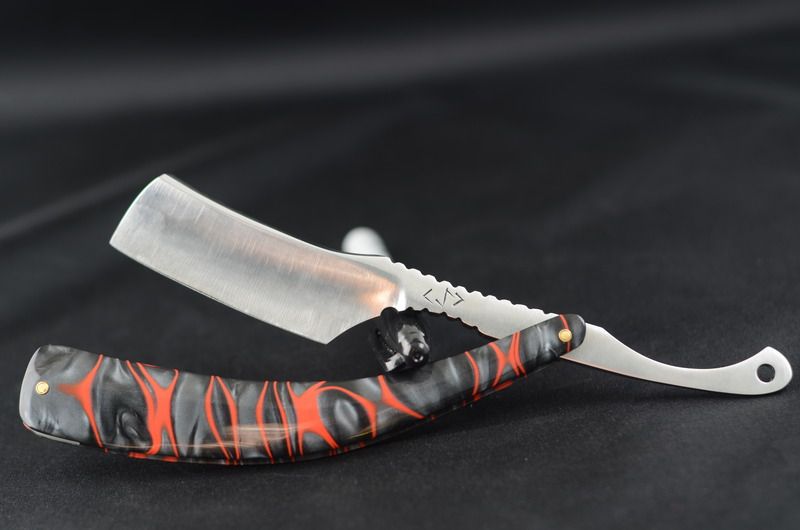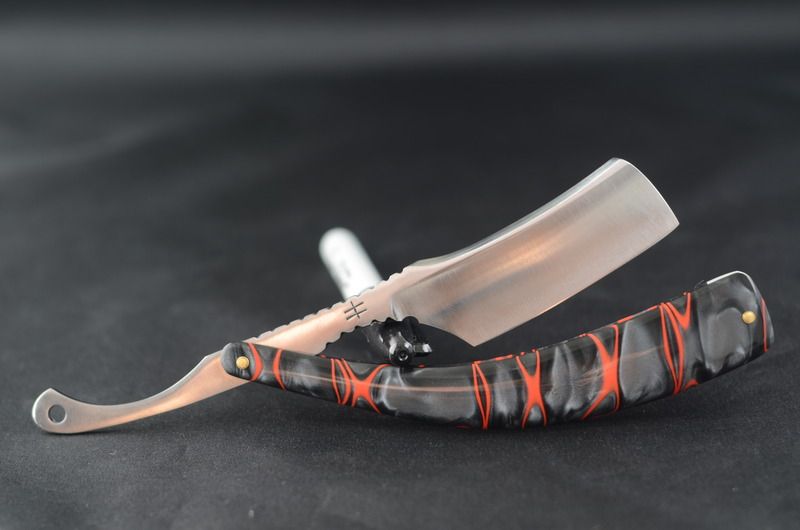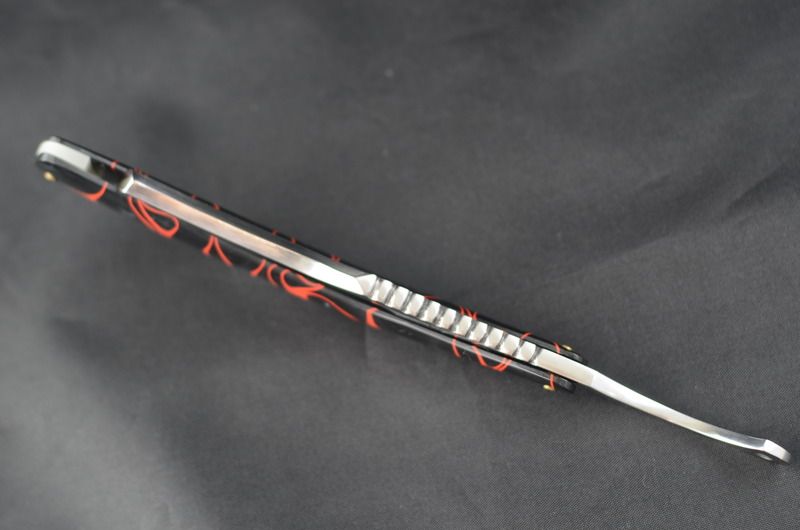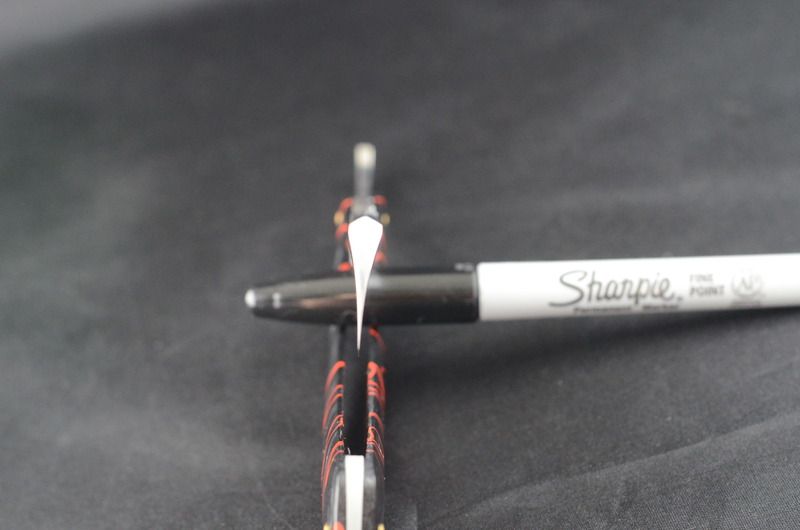 Shavemac
---
Users browsing this thread: 1 Guest(s)