FS : Muhle XL V 2.0 horn handle and The Grooming CO. Prices include shipping.CONUS and Paypal only.No trades this time.Thanks for looking.
1.Muhle XL v 2.0 silvertip fibre.Gorgeous brush. 25 mm knot and loft around 57 mm.As densely packed as an Edwin Jagger XL silvertip fibre.Used twice.Nothing wrong with it , I simply prefer brushes under 24 mm knot.Asking 65 dollars for it.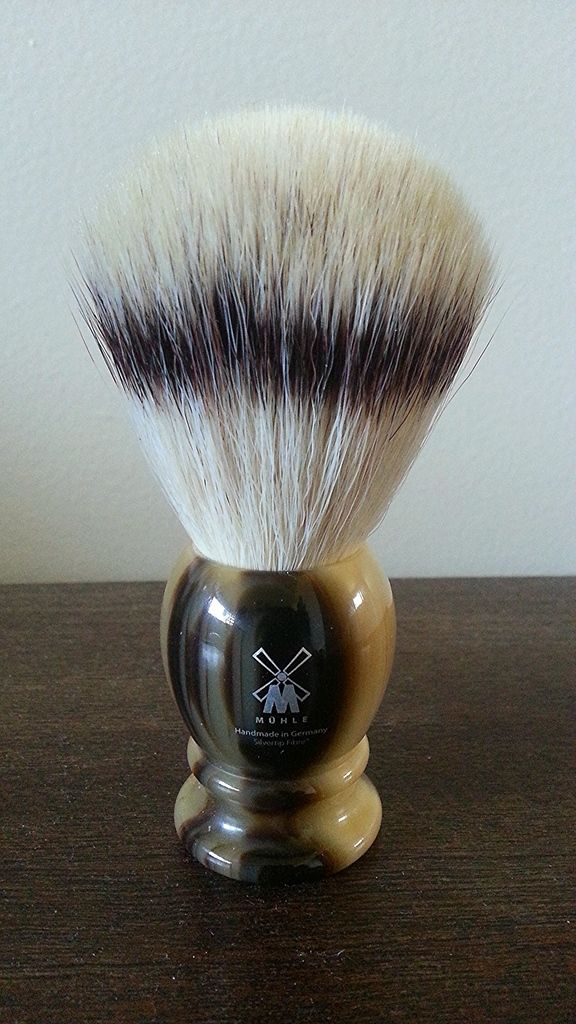 2.The Grooming CO.If you are looking for a Plisson L'occitane on streroids , this is the brush.A lather machine.Knot over 24 mm and loft around 52 mm.Perfect for face and bowl lathering.Only used for a week.Again , nothing wrong with this brush , but I prefer synthetic brushes with knots around 21-23 mm.Asking 35 dollars for it.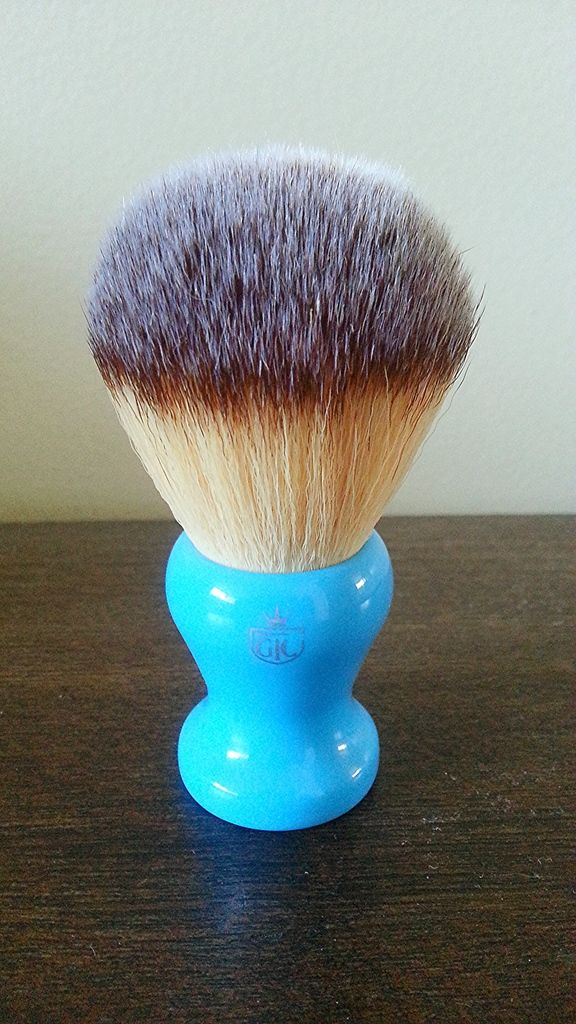 ---
Users browsing this thread: 1 Guest(s)