So I was poking around looking for a nice stand to sit by the shower and hold some of my gear. I came across this one on Etsy and I really like it. I was wondering if anyone had one or had thoughts on it.
https://www.etsy.com/listing/241020269/4...e_active_1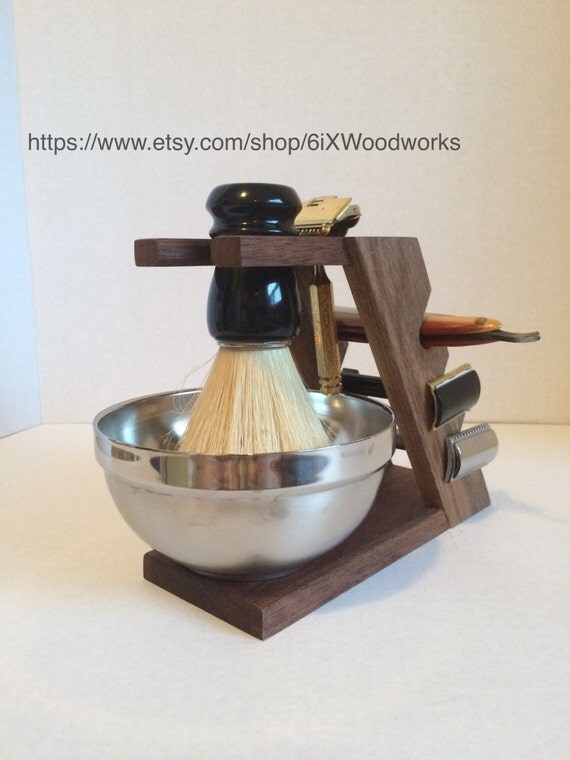 ---
The shipping is $20 dollars so keep that in mind when you are ordering. The quality looks good though.
---
Users browsing this thread: 1 Guest(s)