Looking to sell my Lighty used Boker 5/8 Tree Brand razor. Used maybe 5 times or less. Retails for $145
Also have an American Mountain 3" strop with black latigo leather. Has some green chromium oxide paste on the inside of the cloth strop, which i will include. I will also include a bottle of FROM strop dressing.
Take the whole setup for $125 shipped anywhere in the CONUS.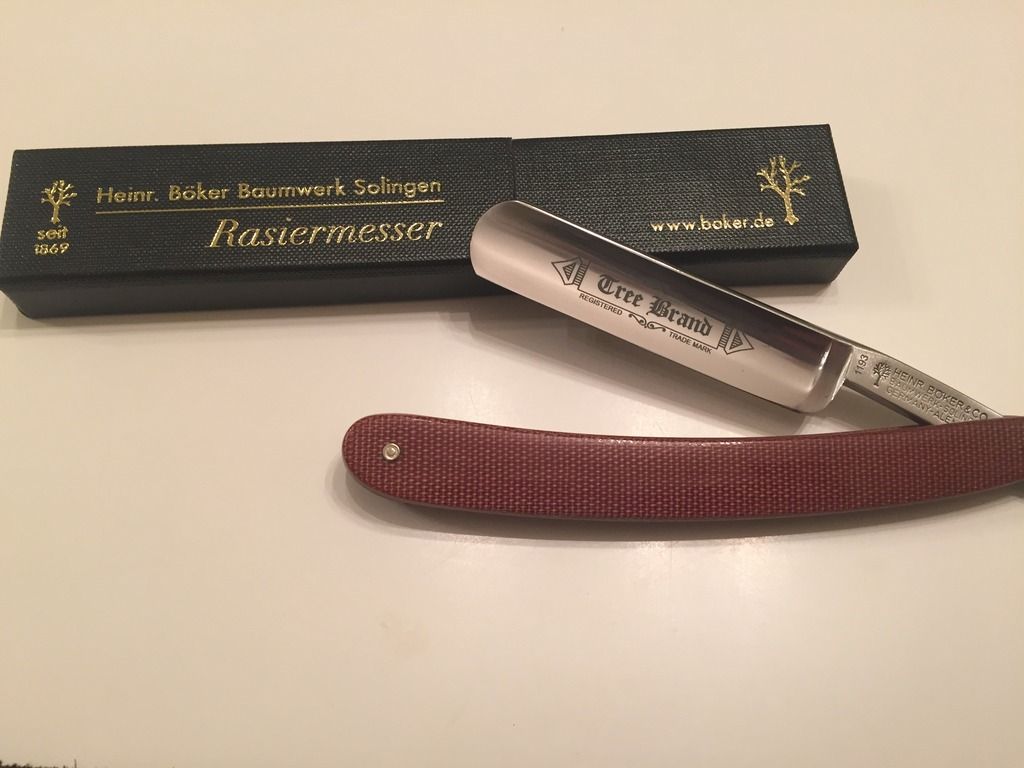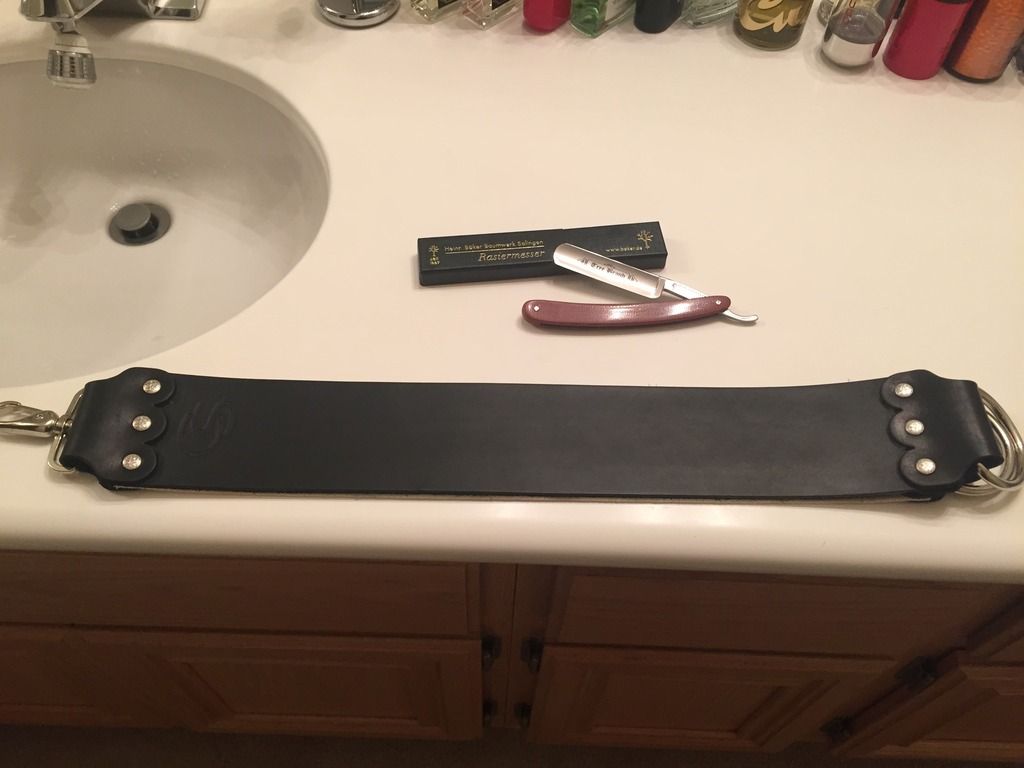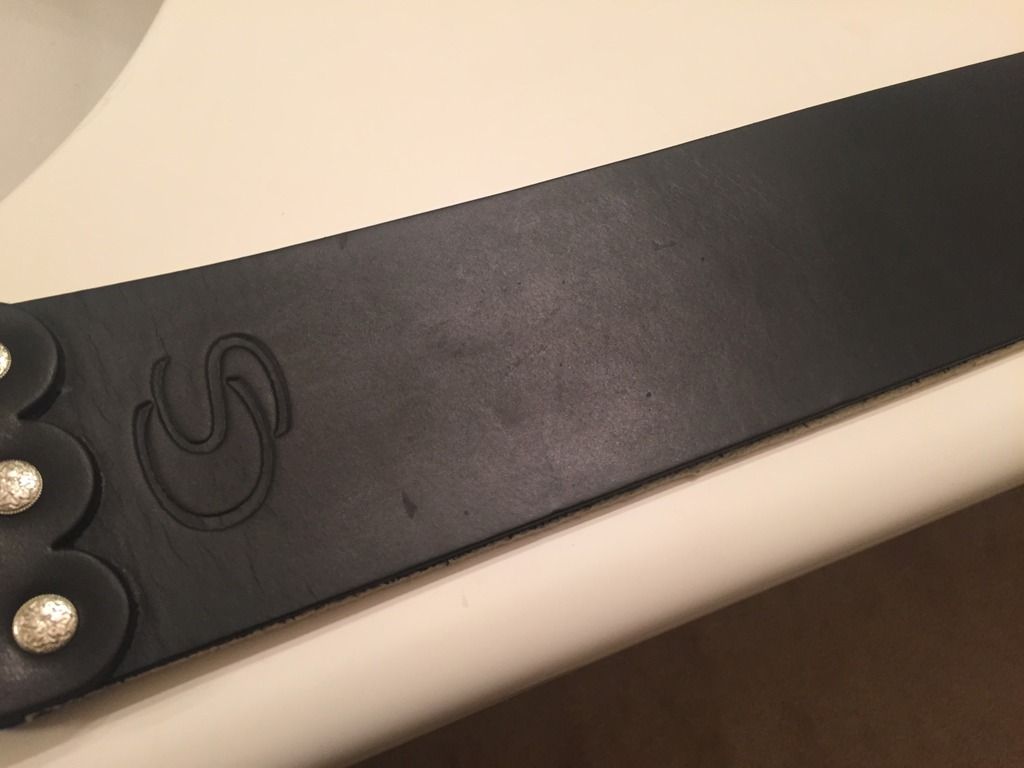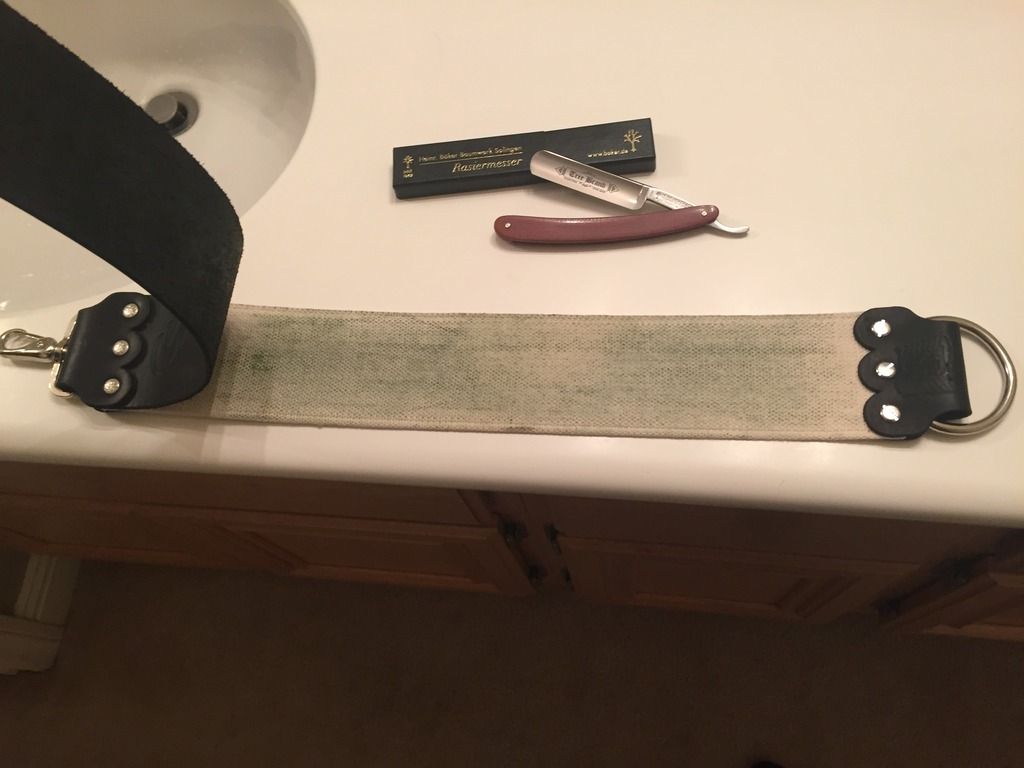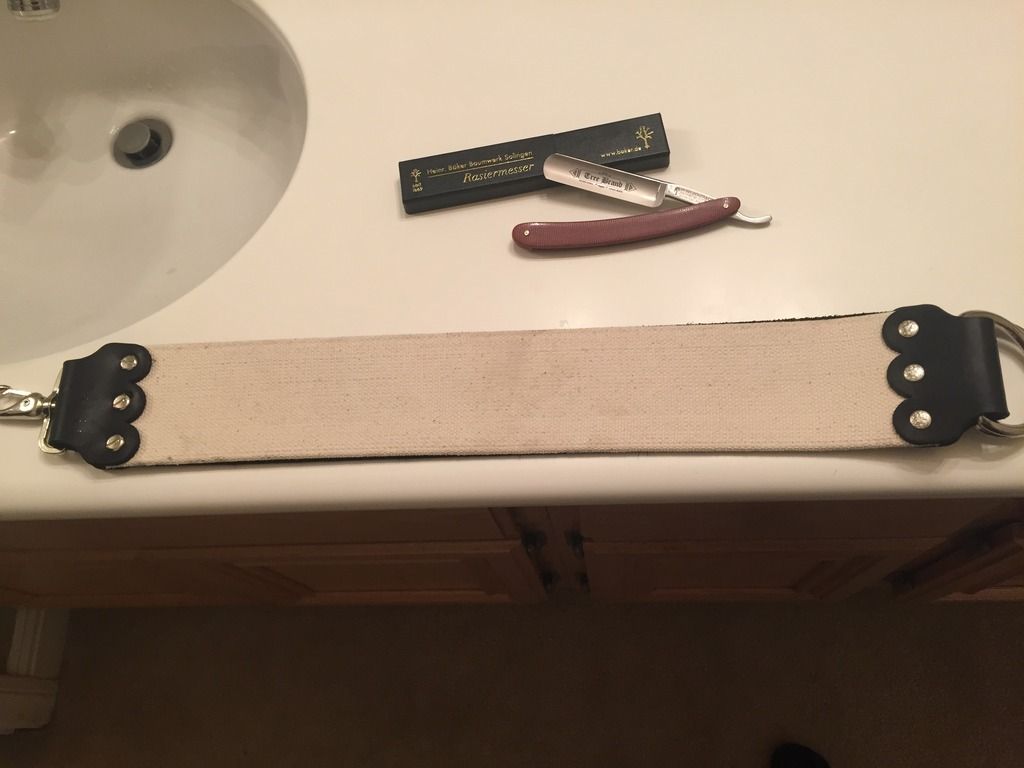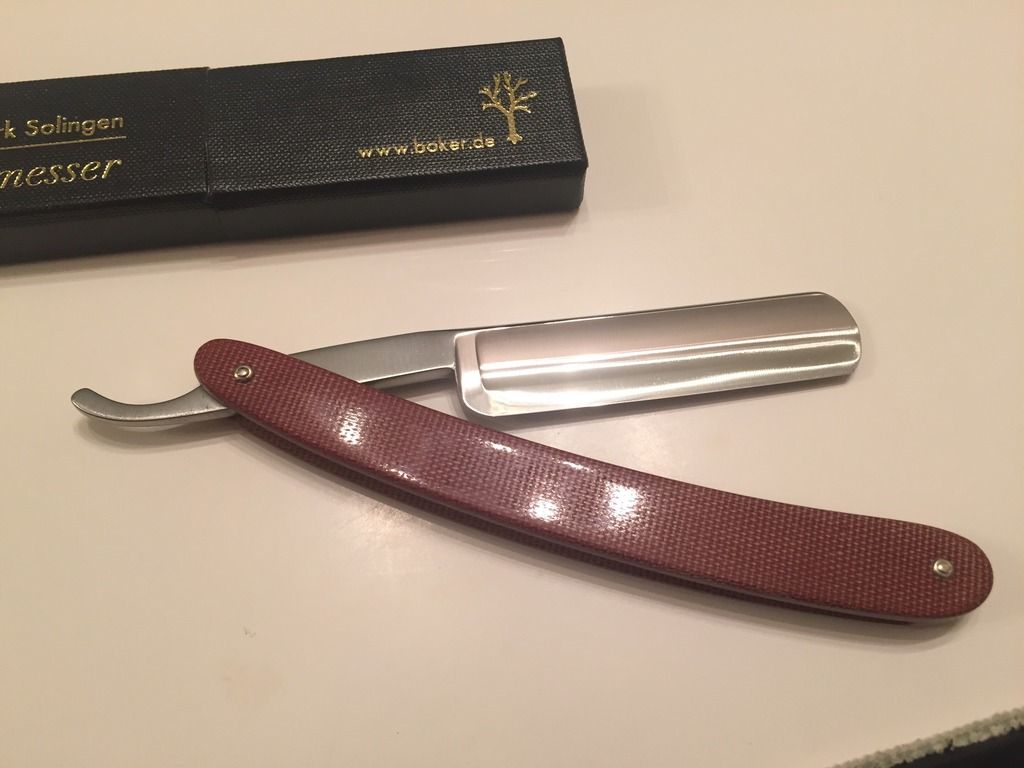 ---
Users browsing this thread: 1 Guest(s)