NOTE: This is for sale in the US only. If you're out of the US, please email me first.
Up for sale is a pristine Dovo Prima Klang in Bocote scales. This still sports the edge Lynn Abrams put on it. It has been used sparingly since I bought it, as my rotation is pretty huge.
This is an excellent blade for a beginner or even a more experienced user.
The blade is a 5/8+ full hollow blade. These are the most hollow blades that Dovo offers today.
It is shave ready.
There are no blemishes or any damage. The scales are lovely and the blade centers well.
New, these sell for $189 at SRD. It's yours for $130 with payment by Paypal and shipping in the US is included.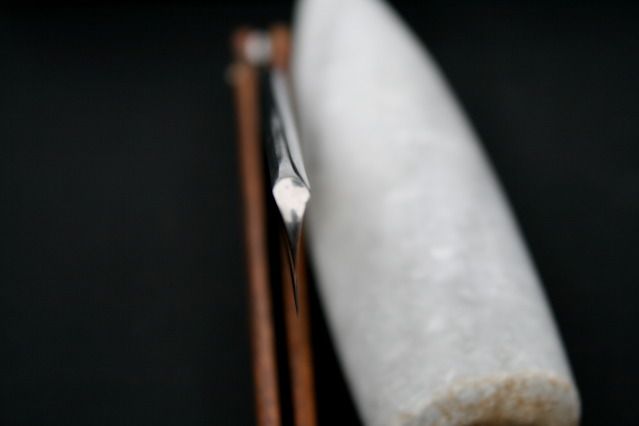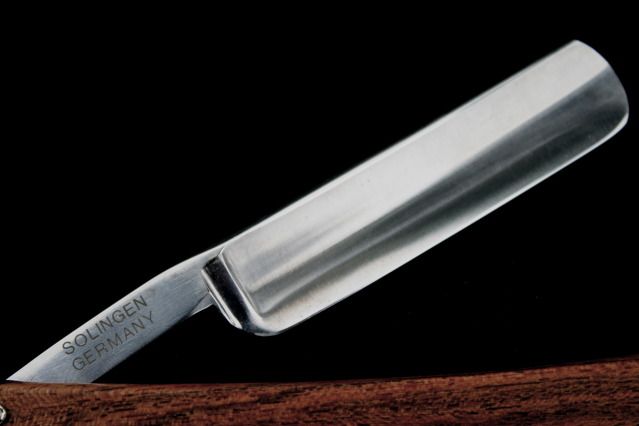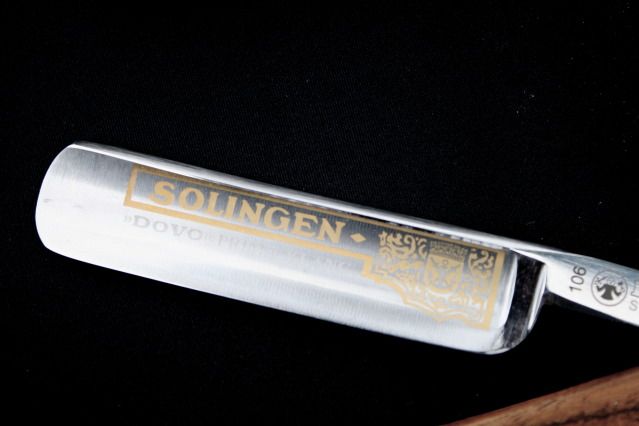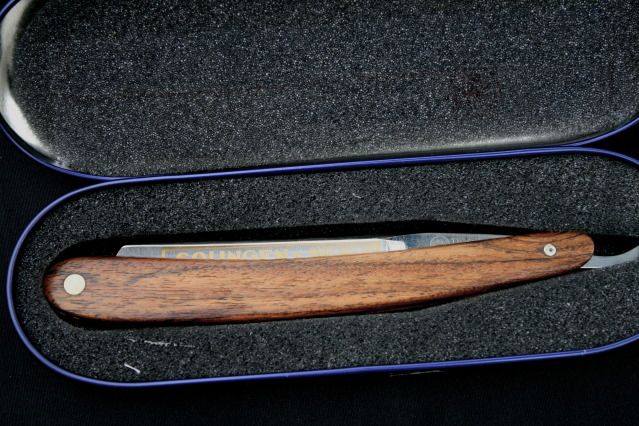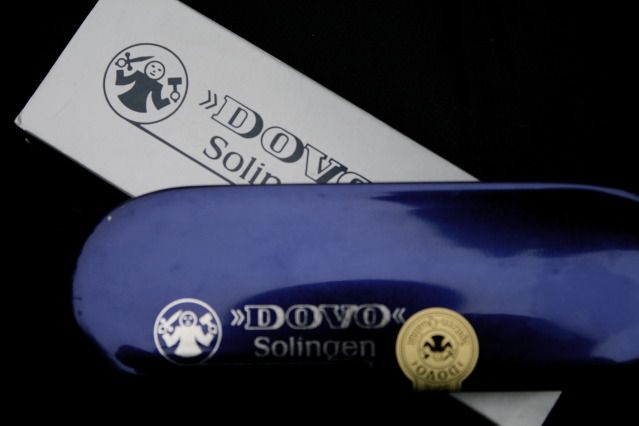 ---
Users browsing this thread: 1 Guest(s)