(07-16-2012, 08:29 AM)

slantman Wrote: Check with Greg @ iKonrazors he just sold one to Dave but not sure if he has any left. It was for the long handle Progress one piece full stainless steel.
I've been in touch with Greg which is why I posted a WTB as he no longer has any progress knobs of any kind.
Hoping someone wants to part with a knob they have stashed away
or
.....
I would even buy the entire progress and knob then sell my new model 51 long handle (no it is
NOT
for sale at this time as I am still hoping to find a knob... somewhere.... from someone... maybe.... someday.... in the near or distant future)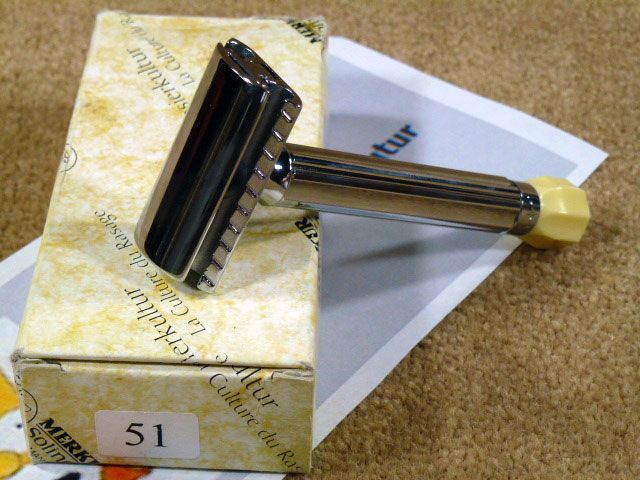 ---
Users browsing this thread: 1 Guest(s)