RAZOR SOLD
Boxed Cobra Classic razor and unopened box of Feather pro blades.
I bought this brand new direct from Classic Shaving one month ago for $200, and only shaved with it twice.  I prefer my King Cobra so I'm offering it as a trade.
I'm looking for either a Tradere OC razor or a Morris & Forndran two-ring 2XL finest (two-ring slice in either jade or tortoise shell).
No need to make purchase offers, a close friend of mine is standing by to buy this from me and it's reserved for him in case I can't find a trade.
I will make up any value difference with cash from my Paypal acct.
Please PM with any trade offers.  I'll leave this up until next weekend before it gets sold to my buddy.
What I'm looking for... (images are NOT mine)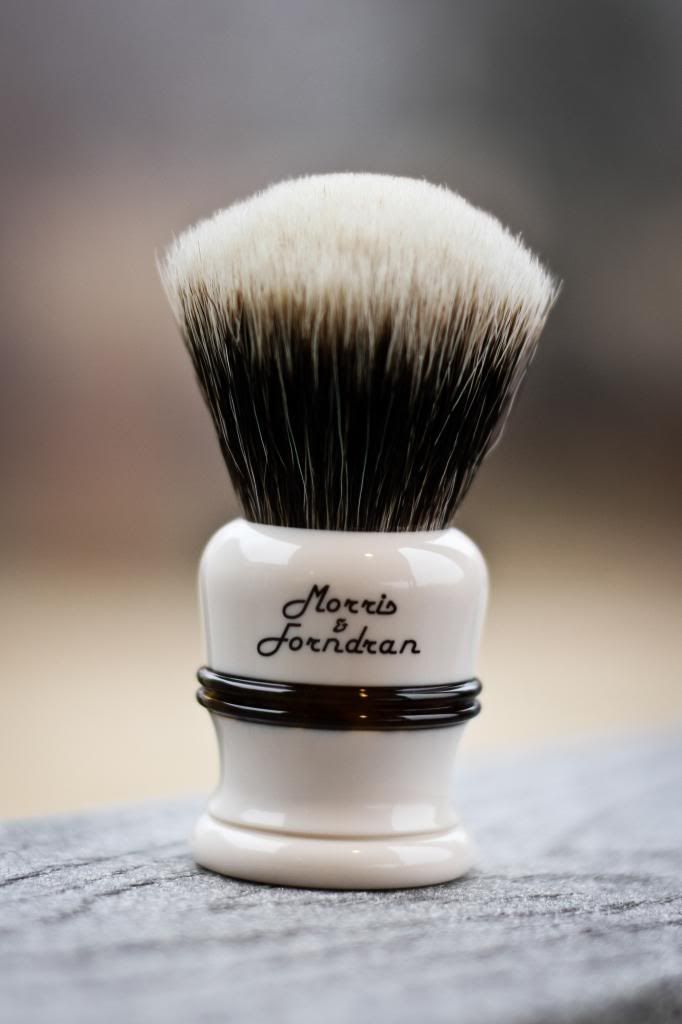 ---
Please archive, razor is sold.
---
Users browsing this thread: 1 Guest(s)