Selling a Dovo Prima Klang straight. This is the most hollow-ground blade Dovo makes today. It is a singing blade, full-hollow, 5/8" wide (actually a little larger), round-point. It's in perfect shape.
The scales are wood (Bocote, I think), and the blade centers in the scales and is tight.
It is an excellent shaver. It's been honed only once - professionally, and it is shave-ready.
Will ship in the US. I may consider overseas buyers, but because of Paypal regulations, shipping may wind up being pretty expensive for overseas guys.
New, these are $190 from SRD. You can have this for
$130 shipped
in the US, with a personal Paypal payment.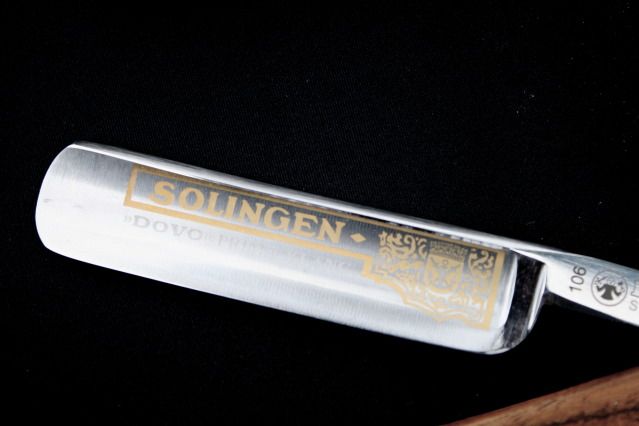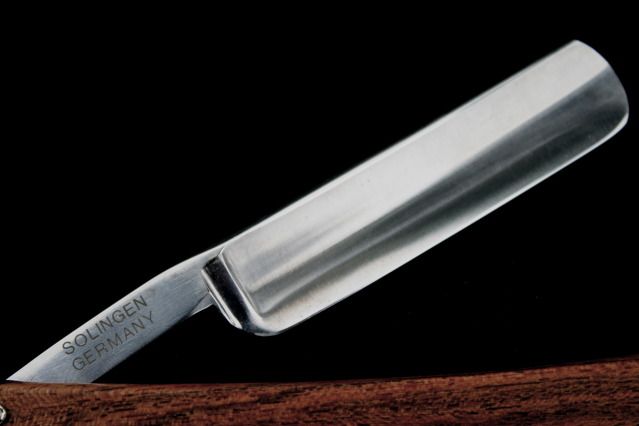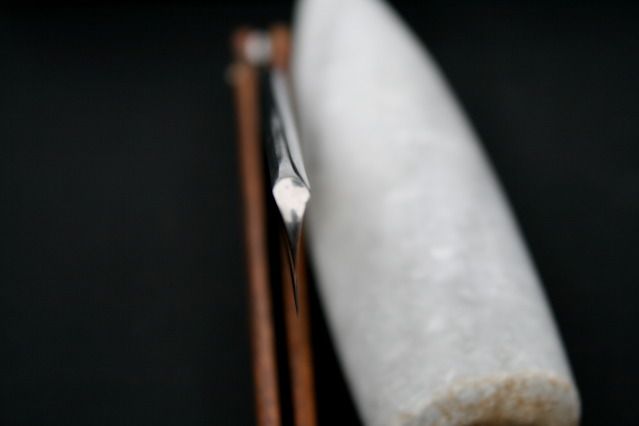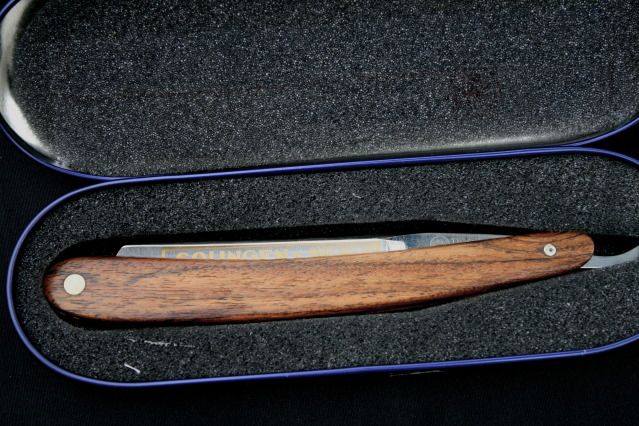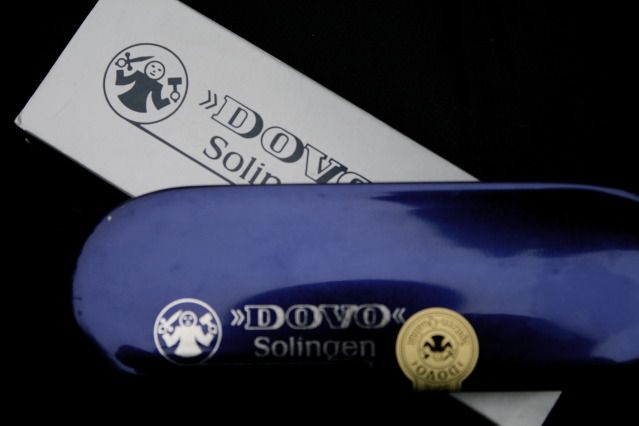 ---
Users browsing this thread: 1 Guest(s)