I'm selling a Weber polished razor on a bulldog handle.  
The razor was purchased new in early 2013 and is in excellent condition.  
They are not making this razor anymore and they are known great shavers.  
I'm only selling because I prefer my BBS-1 and cobras.
Paypal, CONUS preferred.
$150 shipped!
Thanks,
Eric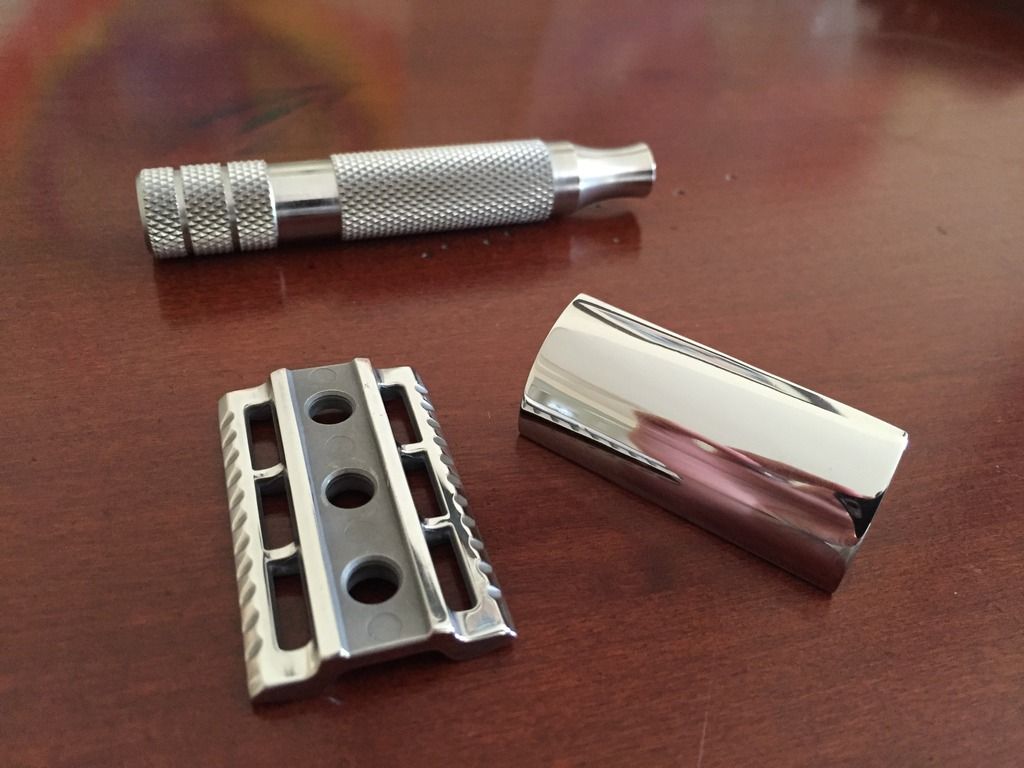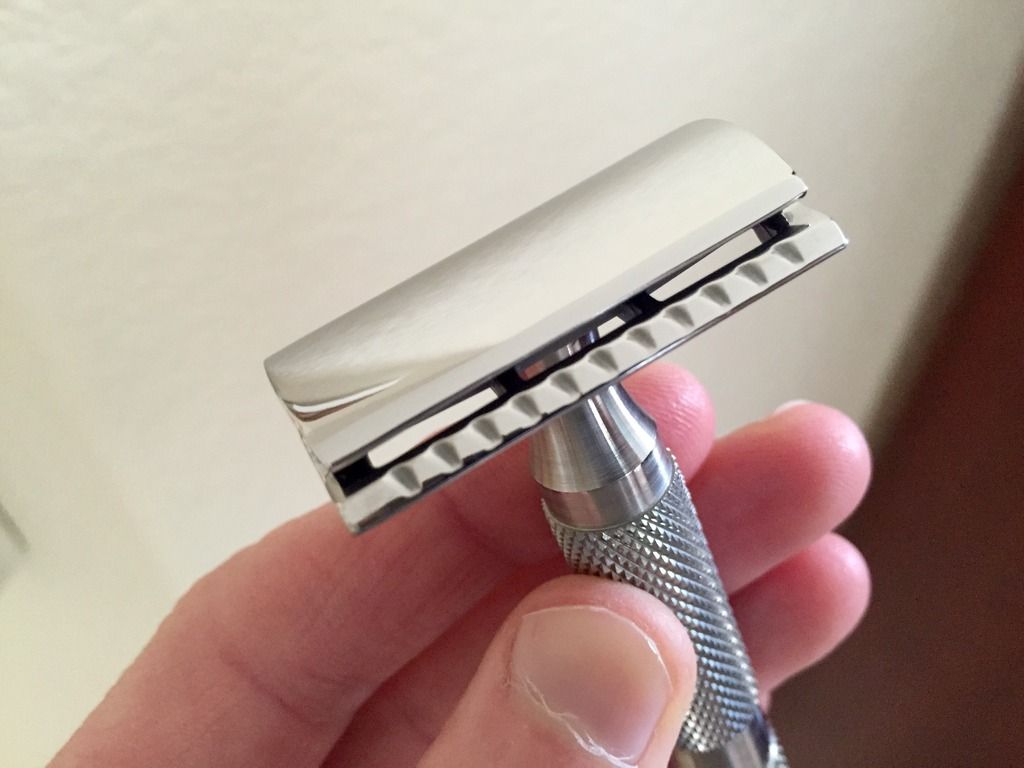 ---
Users browsing this thread: 1 Guest(s)