Cosmetically in at least user grade(as a honest replate candidate) with no bent teeth or functional issues.  Also anything up to excellent condition(as Mint and NOS are a bit too pristine since I would like something to use and not sit in a collection)
My preference is for a Senator.   However, the Sheraton is still of interest as long as it has the head version on the right which is the same as the 1936 USA Aristocrat or even if it is the version which is no longer riveted and shares the non-riveted lifter assembly like the Senator.
Below is head comparison of the 34 vs 36 heads with the one on the right being the version I am looking for in a Sheraton version.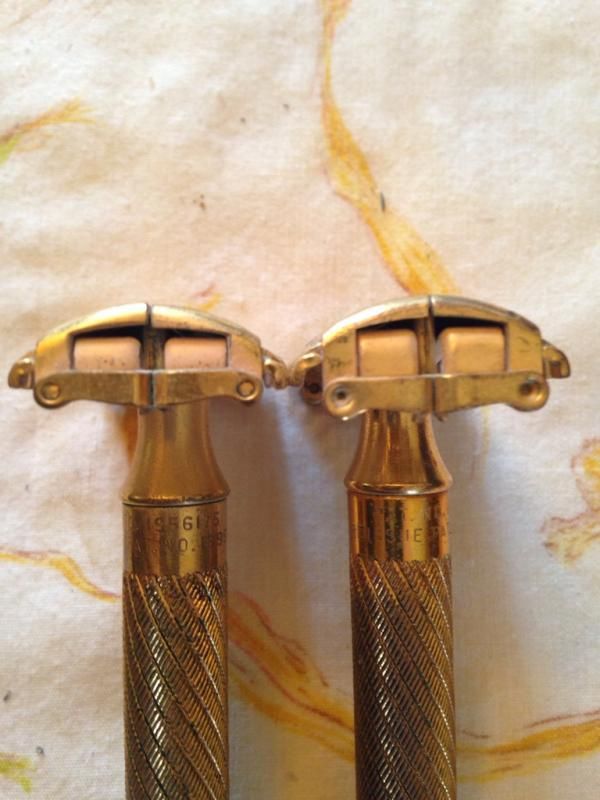 ---
Users browsing this thread: 1 Guest(s)