Selling a Varlet Ranger and Wolfman razor handle, WH2.
I don't have the original packaging for the Varlet Ranger but I will ship it in a BSB travel case to protect it. 
Prices are shipped priority mail CONUS
SPF****Varlet Ranger with travel case: $160 
               Retails $145 plus travel case and shipping = $160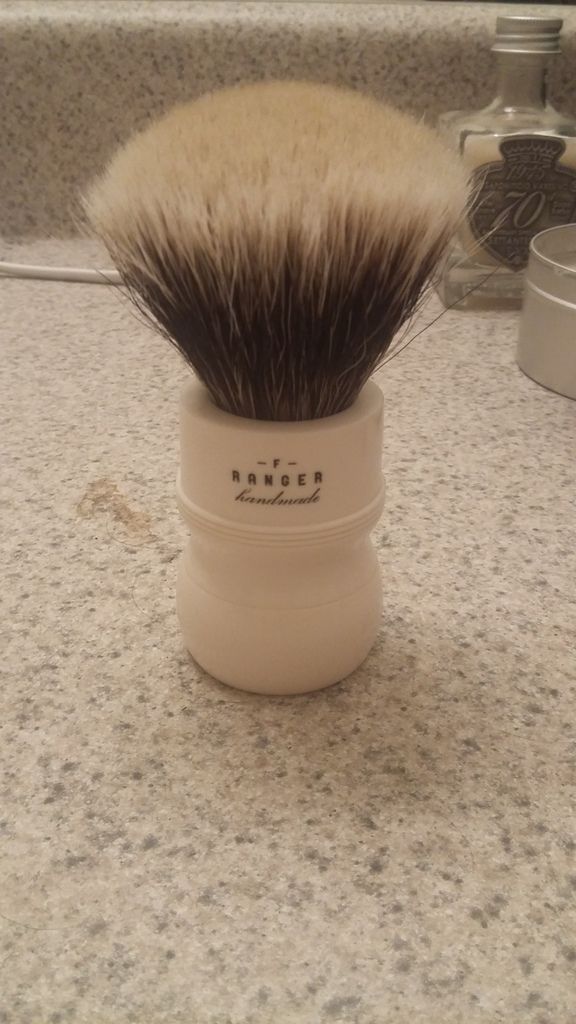 SPF****Wolfman WH2: $70 shipped priority conus 
               Retails for $125 from Wolfman website.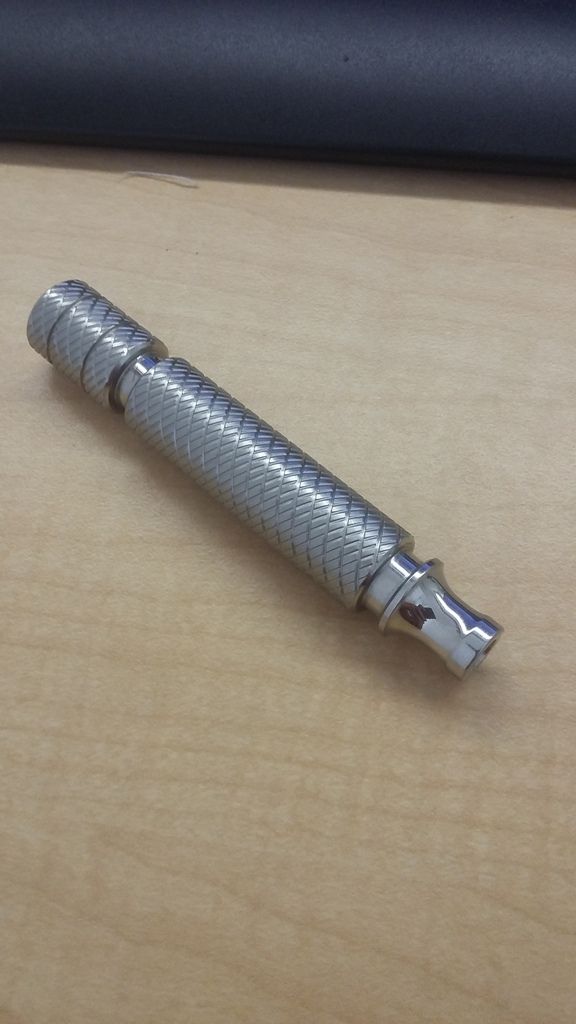 ---
Users browsing this thread: 1 Guest(s)