Hello everyone!
One of the NOS Schick Injectors that I acquired recently, does not have a very good packaging, it's not flawless like all the others I shipped the previous days.
So, I am offering it in excellent price, because someone could say it's not a collector's piece anymore. It's a great opportunity if you want to use it and not put it in your collection along with other vintage items. The inner packaging is excellent and the razor untouched. It comes with two vintage Schick Super Chromium blades that perform really good.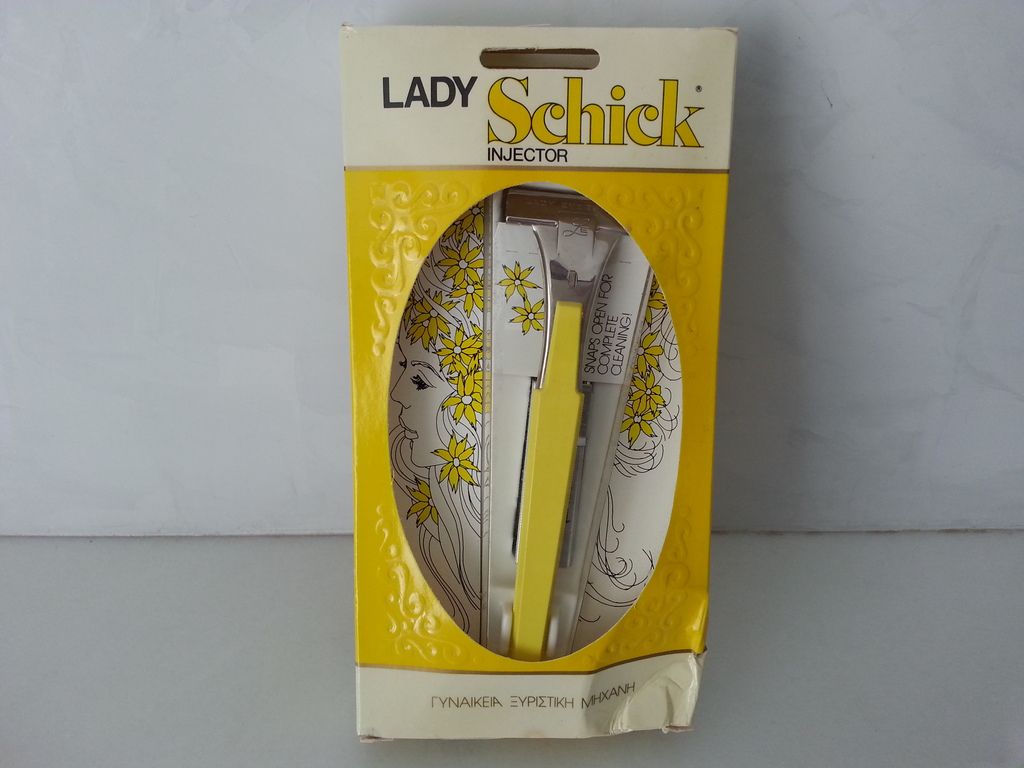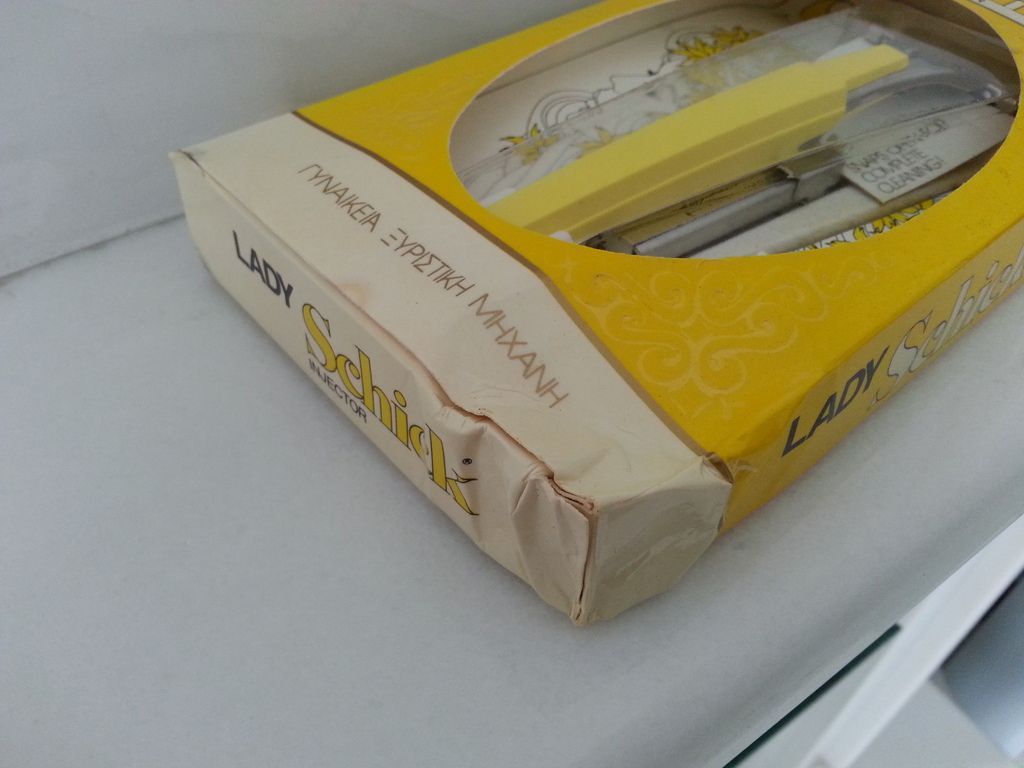 The price for the razor is 23$ including worldwide shipping.
If you have any questions, feel free to ask me.
Thanks for looking!
---
Users browsing this thread: 1 Guest(s)