I am selling my Tony Miller 3" Heirloom Old No.2 leather/linen strop.  
I do not have time to dedicate to straight shaving anymore and need to sell it.  
It is in great condition but now needs a new home.  A similar, but worse condition, Heirloom Old No. 2 strop was sold on B&B for $110 recently.
Yours for $75 shipped.
Thanks,
Eric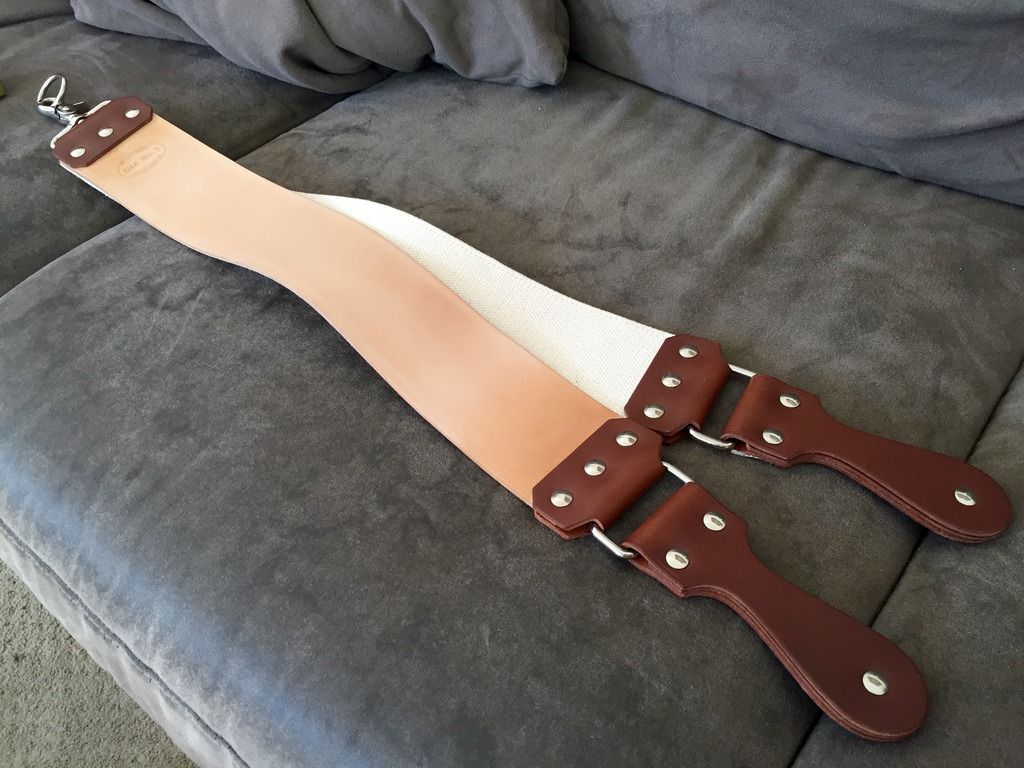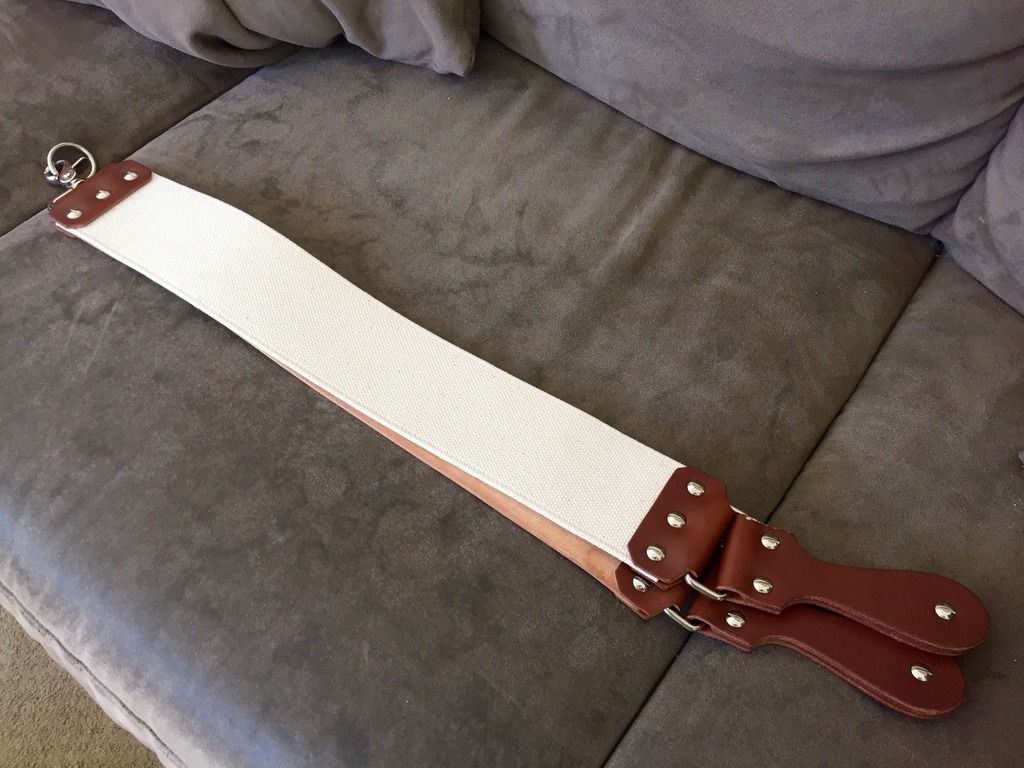 ---
Users browsing this thread: 1 Guest(s)