I'm looking to trade my Cobra Classic for a mint Asylum rx.
I've got several cobras stashed away so I can't be sure which one this is but I'm fairly confident this one has never been used as it looks brand new.  So even though it's likely new, I'll call it "like new in box" rather than "brand new in box".  The original box is included but foam that the razor sits in has a little tear in a corner (just for full disclosure-pic below).
I'm looking for a mint condition Asylum rx from the production runs.
PM me to make a trade.
Thanks guys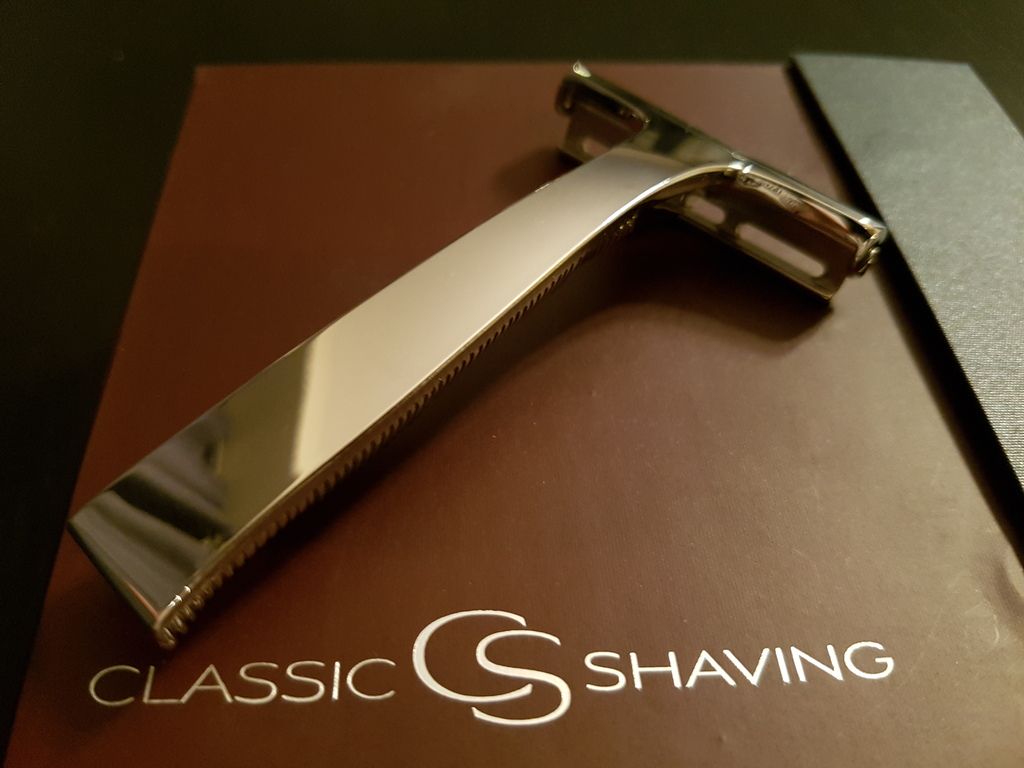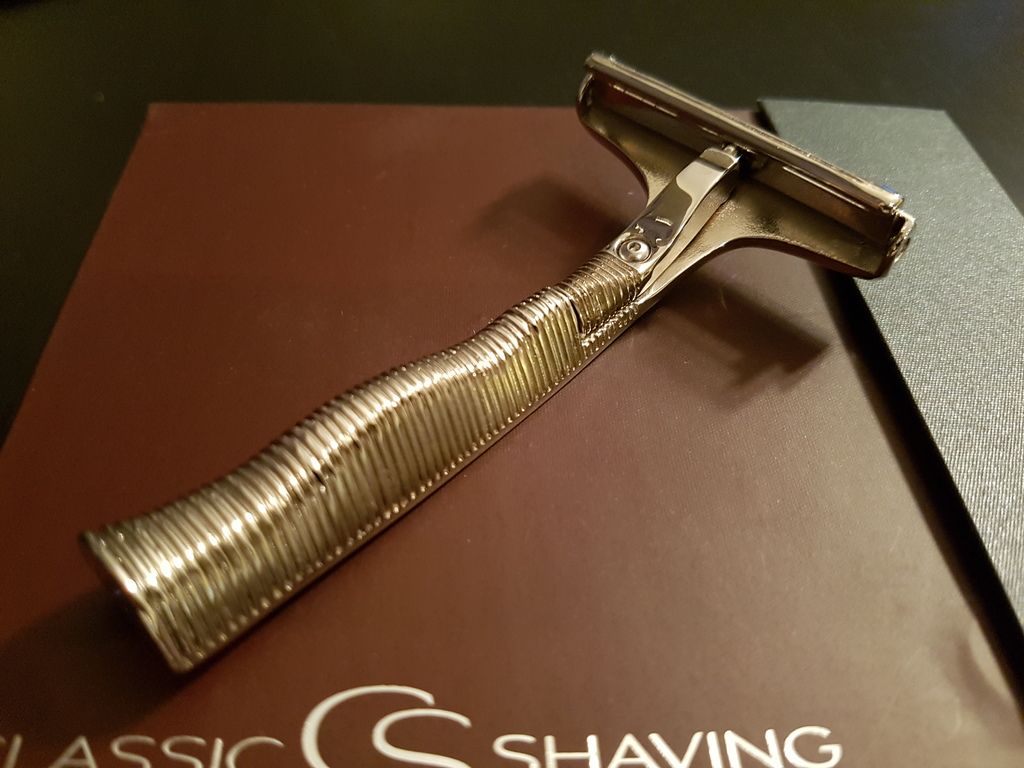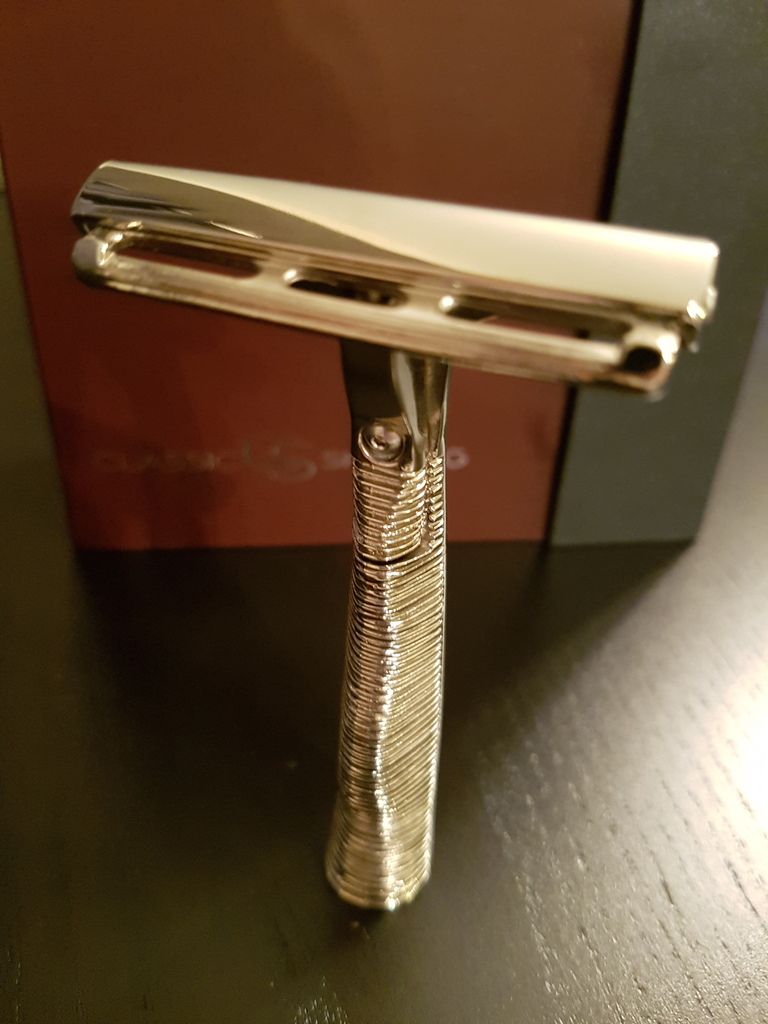 ---
Users browsing this thread: 1 Guest(s)