(07-29-2017, 11:49 AM)

1Geralt Wrote: Turkish copper bowls on eBay works very well, and inexpensive.
I'd second that! These are very sturdy, dimpled on the inside and they develop a great looking patina after they've been used for a while. They're lightweight and won't break if you drop them and they can be had very reasonably on Ebay. I had a couple of bowls but passed those on so now this copper mug is the only one I use. They work great!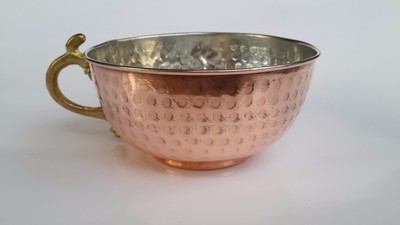 ---
I recently purchased a Captains Choice Cobalt bowl and it really doesn't take long to whip up a great lather in short time. The only thing I was worried about was it only being 1 1/2" tall and thought I would just make a mess with it but to my surprise it is working great...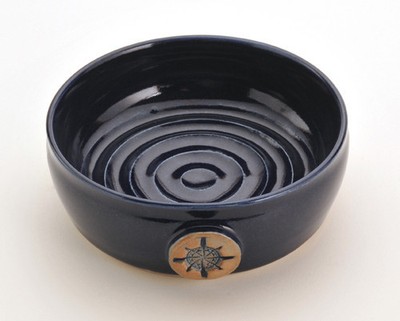 ---
Users browsing this thread: 1 Guest(s)