Greetings to the distinguished community!
My name is Vladimir, I'm from Russia.
I'll bring my little contribution to your wonderful team.
Sorry for my english !
I want to compare the elasticity of different brushes, from different materials and manufacturers
Unfortunately I have only three shards and all of different weight (price) categories.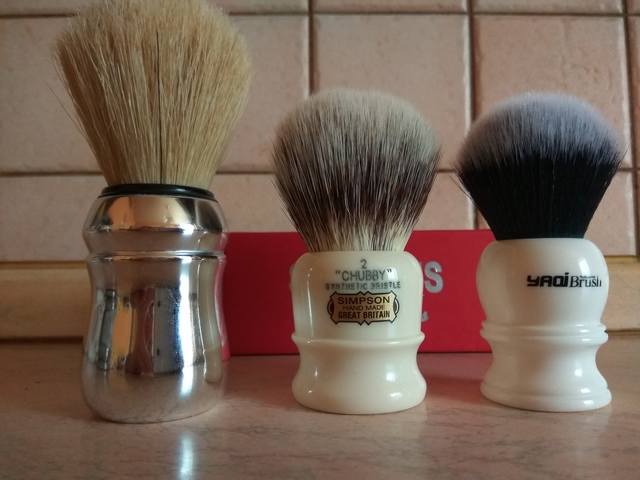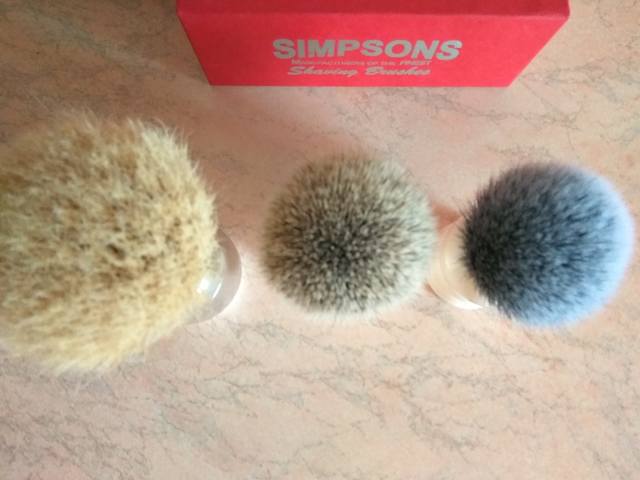 1) Simpson Chubby 2 synthetic Bristle faux Ivory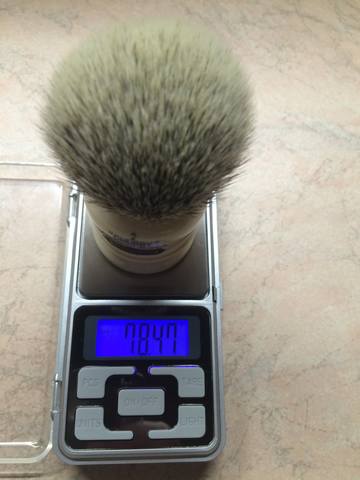 Product specifications: 
The total height of the brush - 94 mm 
Handle height - 44 mm 
Loft - 50 mm 
Knot diameter - 27 mm
2) Yaqi Synthetic R1729-22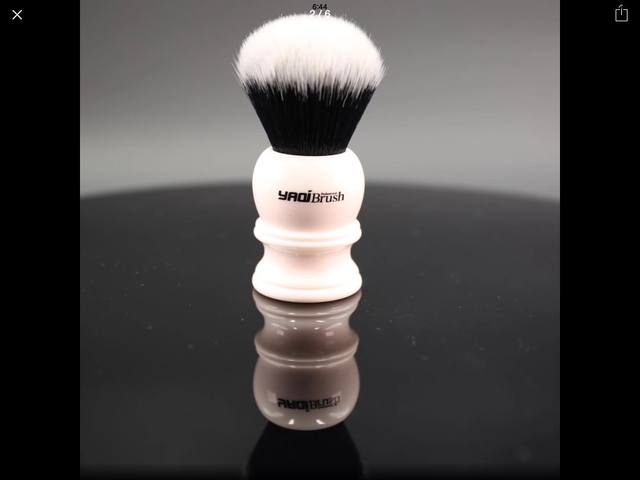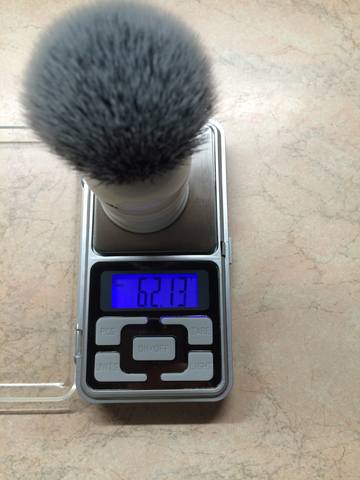 Product specifications: 
The total height of the brush - 92 mm 
Handle height - 47 mm 
Loft - 45 mm 
Knot diameter - 22 mm 
Handle diameter - 37 mm
3) Proraso (Omega).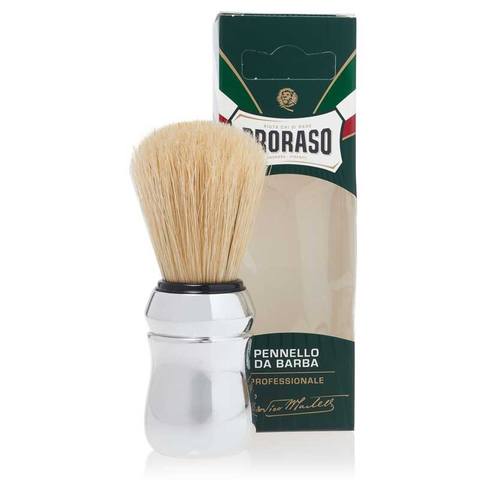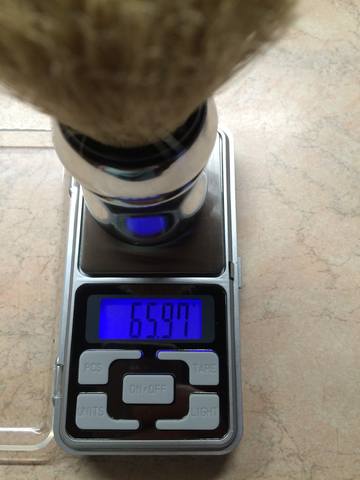 Product specifications: 
The total height of the brush - 133 mm 
Handle height Loft: - 65 mm 
Knot diameter - 28 mm

The hardest and less flexible knot in the boar from Proraso (Omega) This is my first shaving brush on returning in wet shaving
. Its seems to me
can be recommended to those who have stiff bristles and not sensitive skin, as well as those who love the effect of scrub.
shaving brush
from the budget and it is not bad, except that as mentioned above, the hard. The photo shows that Simpson Chubby 2 synthetic when compared with it a little softer. All dry brushings: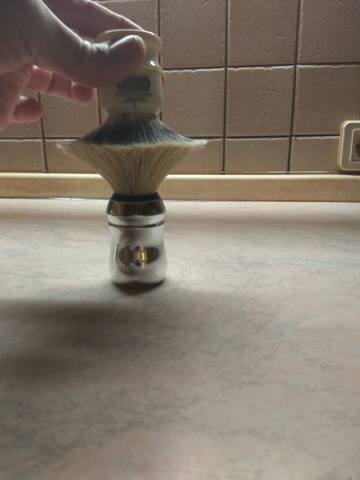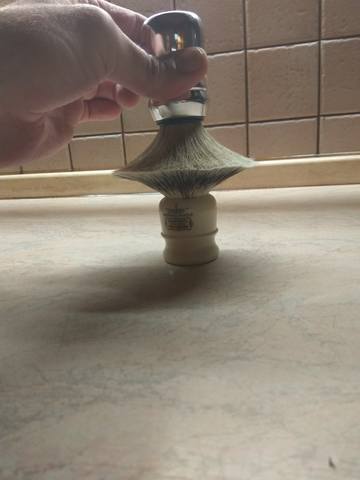 The softest (flexible) node among the participants in this test from Yaqi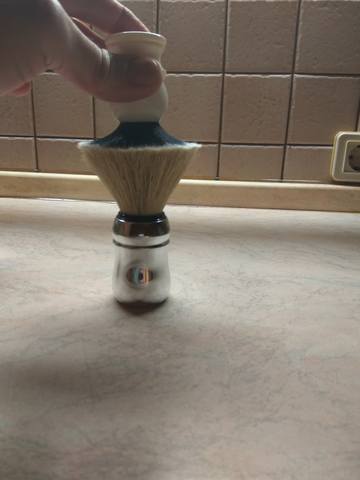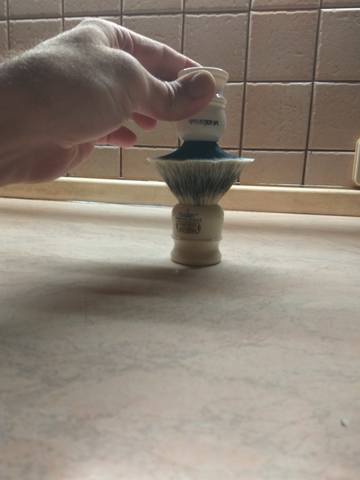 In these photos, all the wet wipes (but you need to take into account that in addition to different sizes and material of nodes Proraso (Omega) in rotation for half a year if not more, and synthetic Yaqi and Chubby brand new 6 times and 4 times respectively: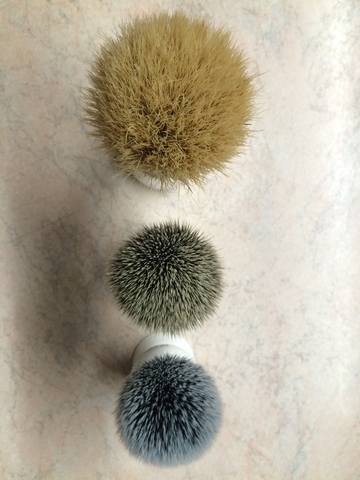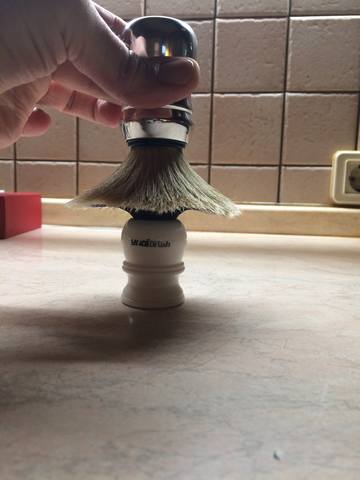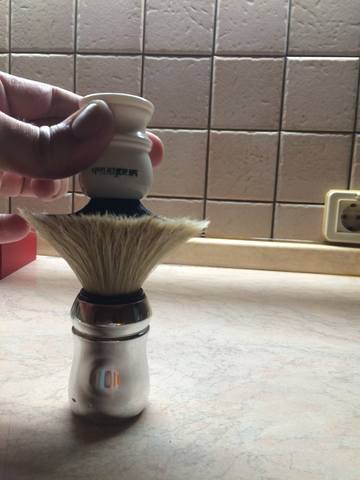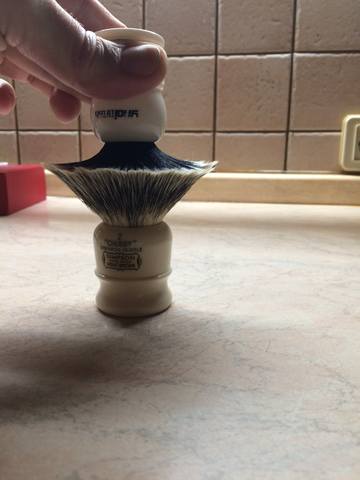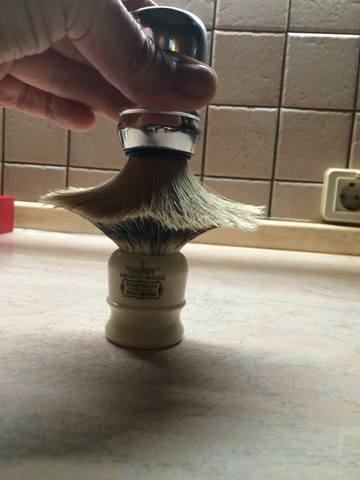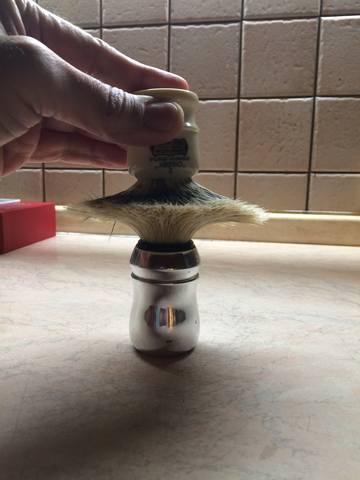 Thank you for attention !

---
(02-13-2018, 05:33 PM)

chazt Wrote: Vladimir, thank you for the post and the photographs. They are interesting to see. I'm unfamiliar with the Yaqui brush. Of the three brushes do you have a favorite?

Welcome to the forum!
Thank you for the welcome ! 
I like synthetic, it is soft and my skin is better. It is difficult to say what a favorite given different weight category , but the fact that Yaqi ( made in China ) I like slightly smaller than a Chubby 2 , at a cost Yaqi like 10$ .
---
Users browsing this thread: 1 Guest(s)